Susannah Reid weight-loss: How the Good Morning Britain star lost a stone
15 November 2018, 17:04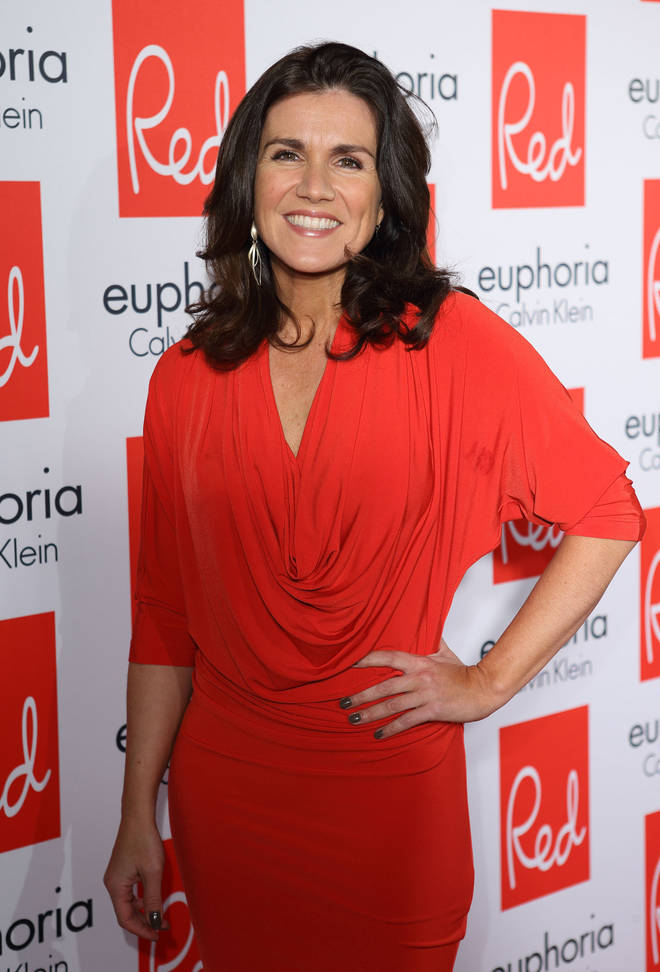 How did Susanna Reid lose a stone? What exercise does she do and what is her diet?
Susannah Reid has been sporting a slender figure since revealing she shed a stone in weight loss.
The Good Morning Britain presenter claims her new slender figure is down to being "teetotal" since her boozy night out at the GQ Awards in September, and claims ditching alcohol for two months has helped shed the pounds.
Read more: Susanna Reid shocks as she reveals her 12-year-old watches Love Island
Susanna Reid weight loss
While 47-year-old presenter has always appeared to be in good shape, she claims she decided to loose weight after being told by her doctor she was nearing the top end of her BMI.
During an recent interview on Is It Just Me? podcast, the Good Morning Britain star shared: "When you cut alcohol out that is an easy couple of pounds.
"As you get older your memory is affected. I just thought "alcohol is not great for your memory."
Despite embracing her new alchol-free lifestyle, she claims she does miss letting her hair down.
"I really miss it. When you are in a big social group and the shots come out, I miss letting my hair down."
Susannah gave a small glimpse into her exercise regime by revealing she has always maintained a relatively healthy lifestyle, and loves running and doing the occasional Zumba class.
Back in 2017, Susannah also revealed she was attempting to slim down by cutting carbs out of her diet.
She said: "I've cut a lot of carbohydrate out of my daily eating."