Taxman could soon spy on bank accounts without warning
16 July 2018, 10:55 | Updated: 16 July 2018, 12:04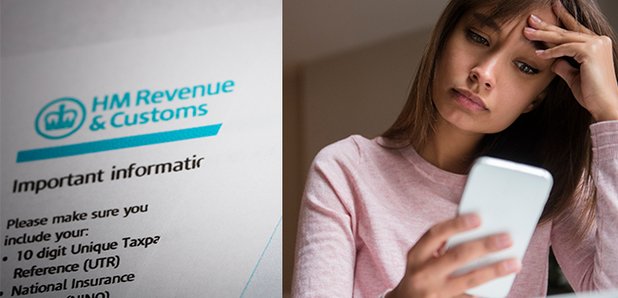 HMRC want to give the taxman new powers in their latest crackdown.
A new policy document published by HMRC this week reveals new powers that could be soon introduced to by the government to secretly investigate bank accounts.
At the moment, financial institutions must notify their customers if tax officials have been allowed access to their accounts and financial information but new powers could overturn this.
This new system would allow HMRC to operate more secretively when looking for tax fraud as the department wants to crack down totally.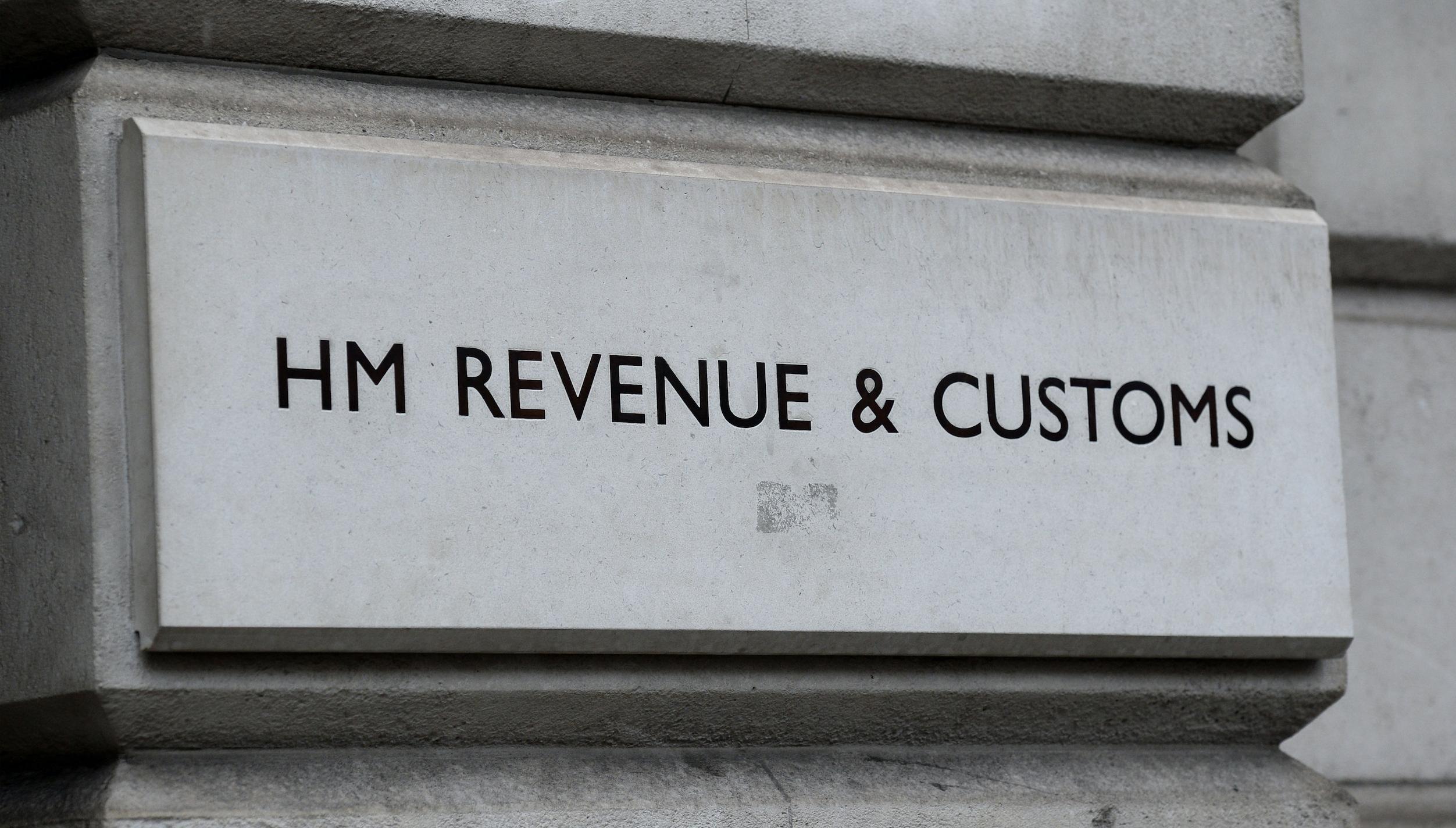 Her Majesty's Revenue and Customs | Picture: PA
Many have slammed this as a gross breach of privacy for the public and James Daley, the managing director of Fairer Finance, told the Daily Mail:
"The system we have got contains essential protections for taxpayers' privacy and rights. The idea that HMRC can request information from people's bank, from state agents and other third parties without notifying the individual is shocking."
These severe new powers haven't been fully decided yet but HMRC are working on getting them put in place.
They told the Daily Mail:
"'We are considering a range of options to improve the flow of information to help establish the right tax has been declared.
"Nothing has been decided. If these powers became law, we expect they would only apply to a few hundred cases each year."