Teacher's magical Hogwarts classroom makes us want to go back to school again
1 September 2018, 11:12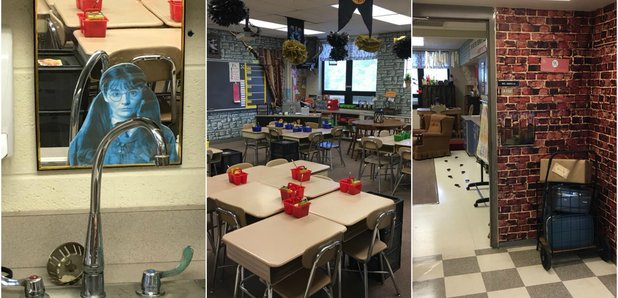 Even Harry potter wouldn't be able to tell the difference.
Hogwarts class is session for one set of lucky 3rd grade going back to school this September, as one magical teacher gives her classroom a Harry Potter style makeover.
And we want to go back to school right now!
Casting a charm spell or two on in her new teaching room, Tressa Bargella paid homage to J.K Rowling fictional world of wizardry with a classroom that would make any Harry Potter fan jealous.
Equipping her classroom with house elf socks, floating candles and even an owl post room, Tressa certainly hasn't scrimped on details when it comes to this Hogwarts themed class.
Posting the photos of her handy work on Facebook, she wrote: "ALL FINISHED!!!! I am COMPLETELY DRAINED but it was worth it. I honestly lost track of how many hours it took me but in the end, I spend more time here than at home some days and it is now my happy place.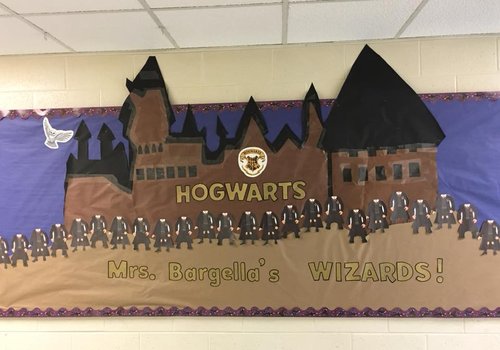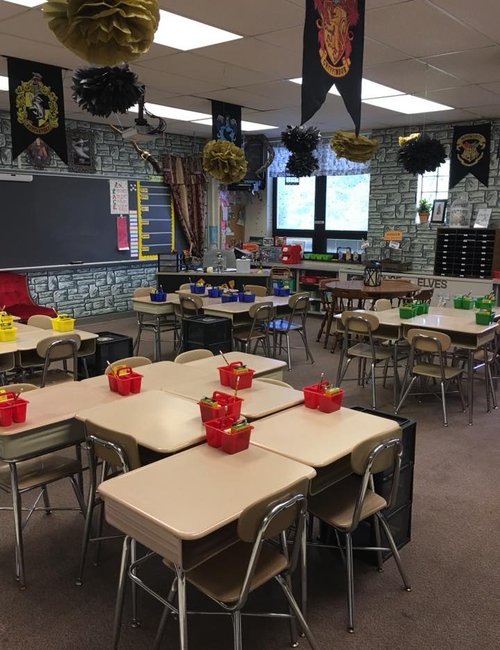 "Hope my new little wizards love being inside my Hogwarts walls as much as I do! Here's to a magical new year !!!"
Her magical skills are so impressive that Tressa's third grade classroom even has it's own Instagram account which fans can't get enough of!
One fan wrote: "This is brilliant!!! So clever - might have to steal this idea for my library"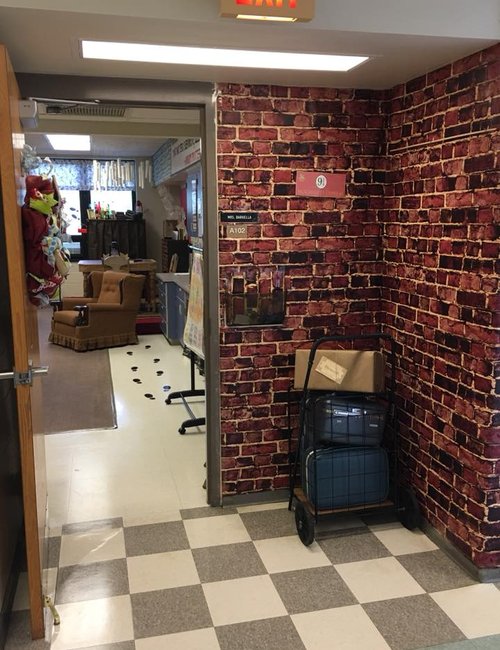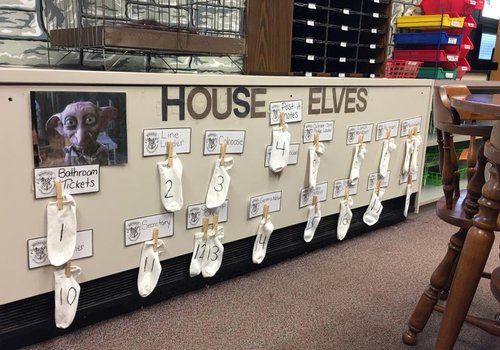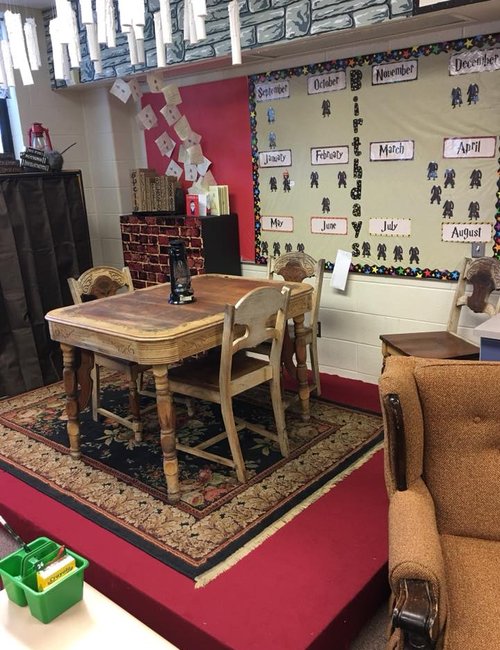 While another quipped: "I will go back to school just to have this classroom! So awesome!"
One fan even wrote: "This is the coolest classroom I have EVER seen!! " and we might have to agree with her.
Her pictures have unsurprisingly gone viral with over 116,000 likes on Facebook and 152,000 shares on Facebook.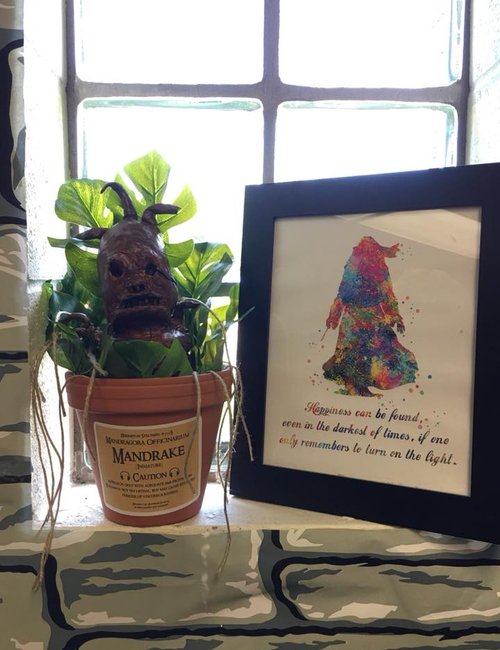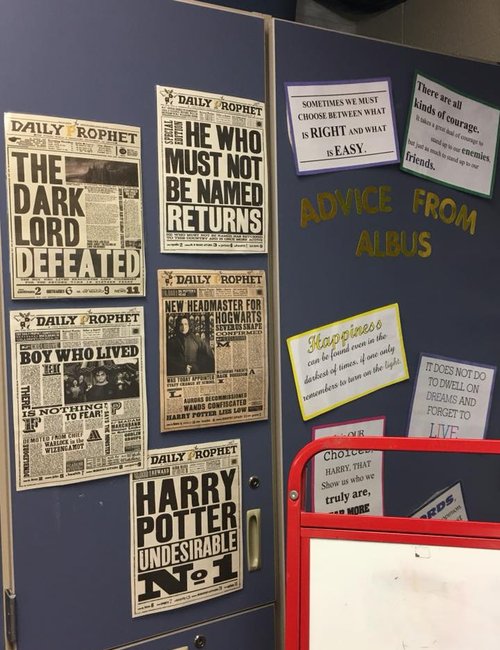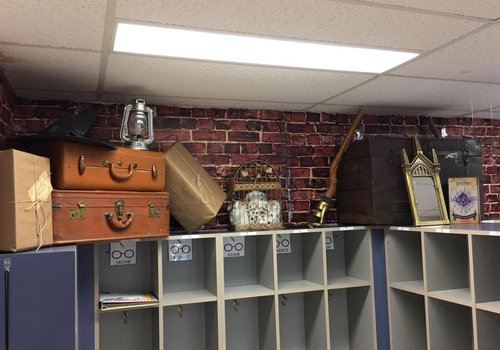 And her efforts seem to have gone a long way with her students too, with Tressa sharing on Instagram: "My first day back was awesome! I am exhausted but so happy.
"A parent messaged me to let me know her daughter had a great day... 'She loved it. She said it felt like she was there for 15 min then had to leave. She didn't want to come home.' THIS is what makes it all worthwhile for me"