Amazing Team GB Stars To Get You Feeling All Inspired For The Paralympics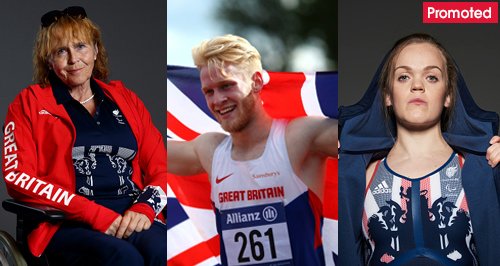 Get ready for the 2016 Paralympic Games by getting to know some of the stars of Team GB...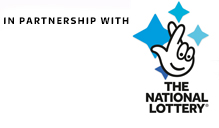 The Rio Paralympic Games 2016 are just around the corner, which means it's time to get excited for the stars of Team GB!
Whether they've won medals in the past or are gearing up for their very first Paralympics, these athletes are ready to take on the rest of the world.
To get you in the spirit, we're taking a closer look at some of those fighting for a spot on the podium this year...GOOD LUCK!
David Weir
37-year-old CBE David is one of the most recognisable stars of Team GB, and has won a total of six gold medals at the 2008 and 2012 Paralympic Games. David has been a wheelchair athlete since childhood and has won the London Marathon six times...will he make the Rio Paralympic Games his best one yet? We hope so!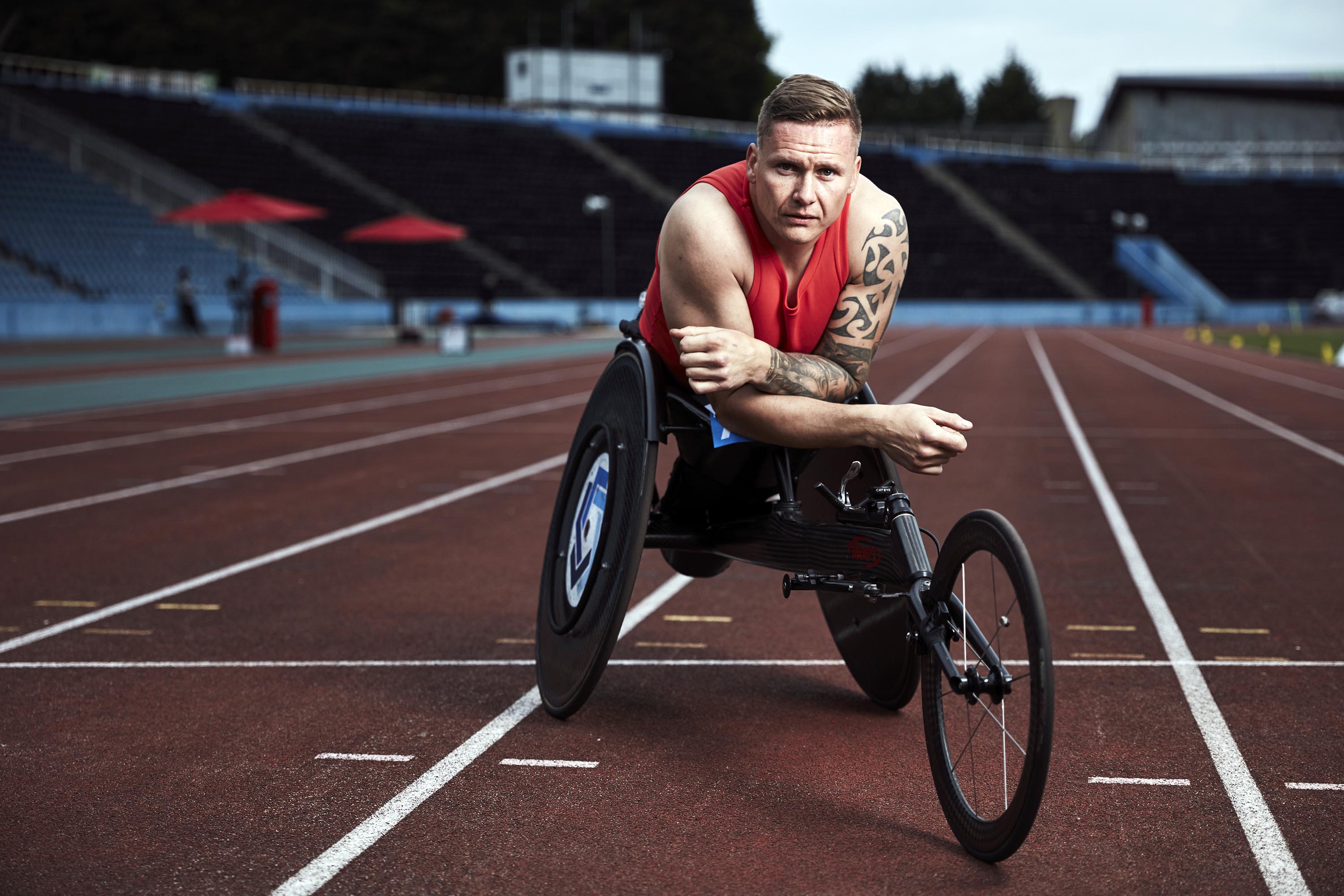 Jonnie Peacock
With a gold medal from the 2012 Paralympic Games currently sitting on Jonnie's mantlepiece, we're hoping he can add another before the end of September! Jonnie, who was awarded an MBE in 2013, is a 100m sprint runner and has broken multiple records in his career....not bad for a 23-year-old!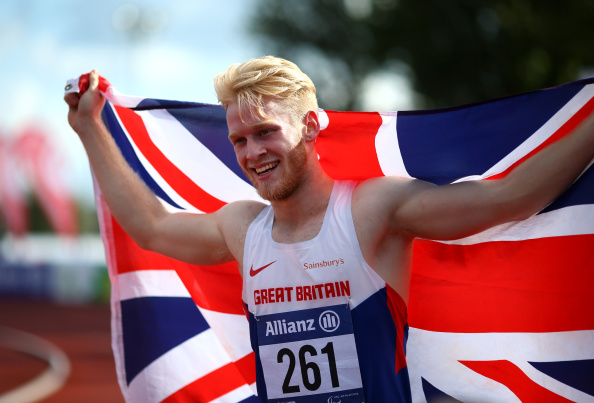 Dame Sarah Storey
British road and track racing cyclist star and former swimmer, Dame Sarah Storey, is a multiple gold medal winner in both disciplines (yes, really) and she also competed for England against able-bodied cyclists in the 2010 Commonwealth Games. With 11 gold medals in total, Sarah is considered equal to the likes of Tanni Grey-Thompson and Dave Roberts, who've got cabinets full of medals too!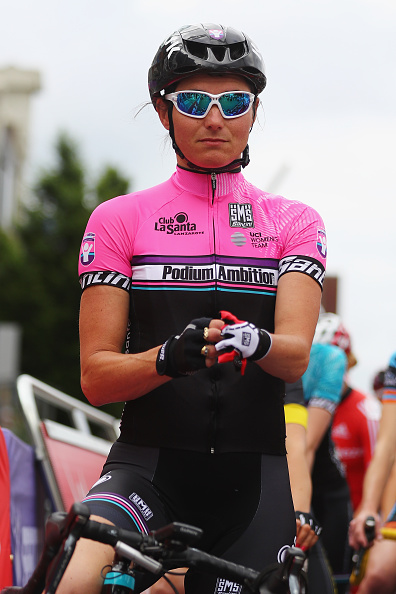 Ellie Simmonds
What a great feeling it must be to be a superstar Olympian at 21-years-old! Eleanor aka 'Ellie' Simmonds OBE shot to fame in 2008 when she won two gold medals for Great Britain in Beijing...despite being only 13-years-old. In 2012 she won another two gold medals, even setting a world record in the 400m freestyle.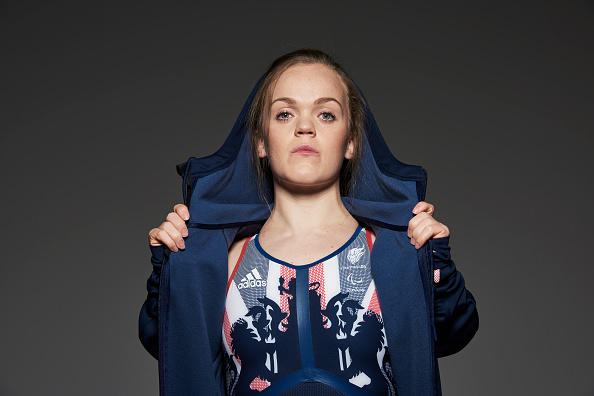 Ali Jawad
Paralympic powerlifter Ali Jawad was just 16-years-old when he took up the sport. At the London Summer Paralympics in 2012 he narrowly missed out on a medal, finishing in fourth position, so he's certainly hoping to clinch a medal in Rio. Ali is also a world record holder, having lifted 190kg at the 2014 IPC Powerlifting World Championships.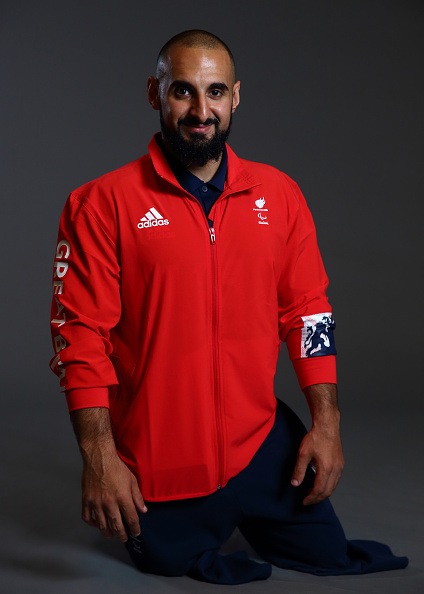 Anne Dunham
Para-equestrian Anne Dunham has been passionate about horses since the age of 16, but she didn't start competing until the age of 40. Anne was sadly diagnosed with multiple sclerosis at the age of 27 and has been using a wheelchair ever since, of course this hasn't stopped her from winning five gold medals!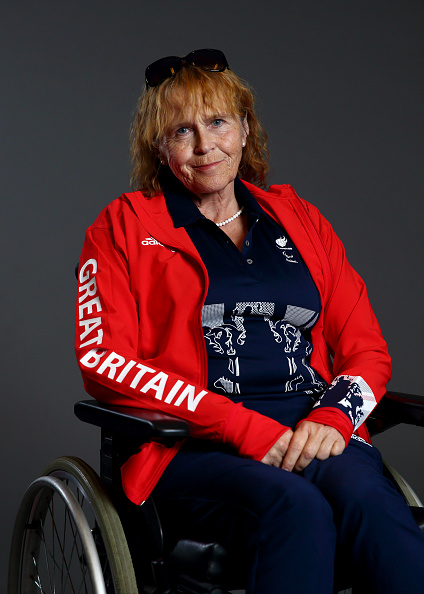 Georgina Hermitage
With success in the 100m, 200m and 400m sprints under her belt, Georgina Hermitage is certainly one-to-watch in Rio. Although she has never competed at the Paralympic Games before, Georgina set a new world record at the 2015 IPC Athletics World Championships in Doha. All we can say is good luck Georgina!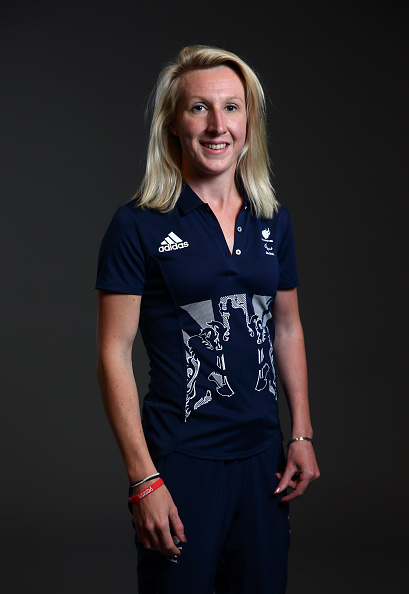 Abdi Jama
Somali British wheelchair basketball player Abdi was selected to play for Team GB at the Beijing Summer Paralympics in 2008, where the team won a bronze medal. Now, he's ready to take on the reigning champions from London 2012, Canada, at the Rio Paralympic Games.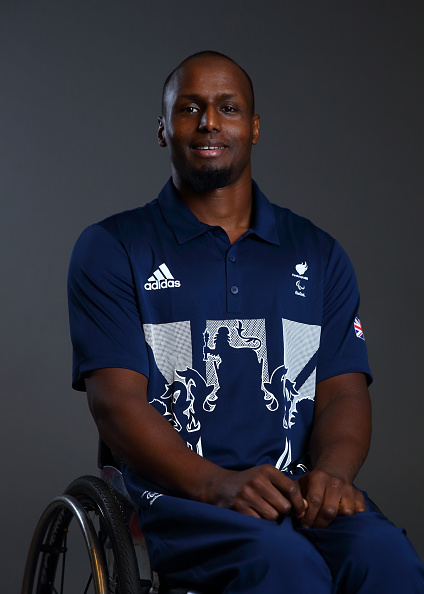 Jody Cundy
Cycling star and former swimmer Jody has represented Team GB at five Summer Paralympic Games, as well as multiple World Championships. He has a whopping haul of 21 medals, including an MBE. Let's hope he can add to his medal collection in Rio!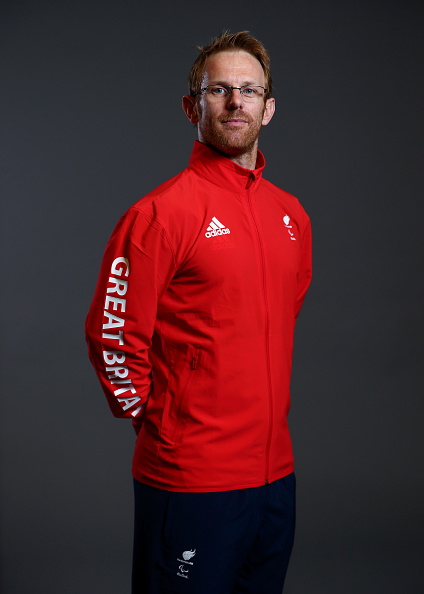 Team GB won 120 medals at London 2012, which means they're officially aiming for 121 this time round. YOU CAN DO IT!!
Will you be watching the Paralympic Games?