Tesco Are Scrapping The 5p Carrier Bag Option!
7 August 2017, 15:06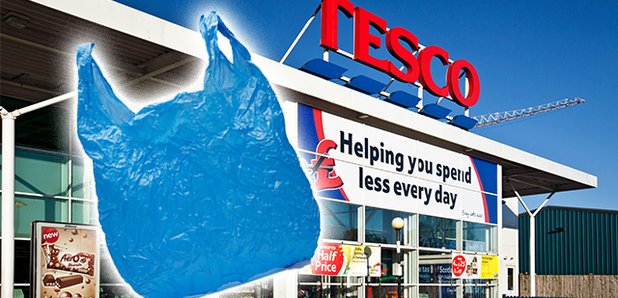 You'll now only be able to find 10p 'Bags for Life' at the supermarket.
We remember all too well when the 5p carrier bag charge was introduced in 2015.
The rule was enforced in favour of encouraging customers to reuse their carrier bags to reduce waste and the negative impact they were having on the environment.
Since the charge was introduced Tesco has sold over 700 million carrier bags of both the 5p and their 10p 'Bag For Life' variety.
But be prepared because as of the 28th August you'll no longer be able to buy 5p versions to encourage people to save their 'Bags For Life' rather than buying more plastic bags each time they come into store.
The initial charge dropped bag sales by 25% and by banning the single use 5p bags altogether this could reduce bag sales even further forcing us to live greener.
It doesn't sound like a bad idea to us!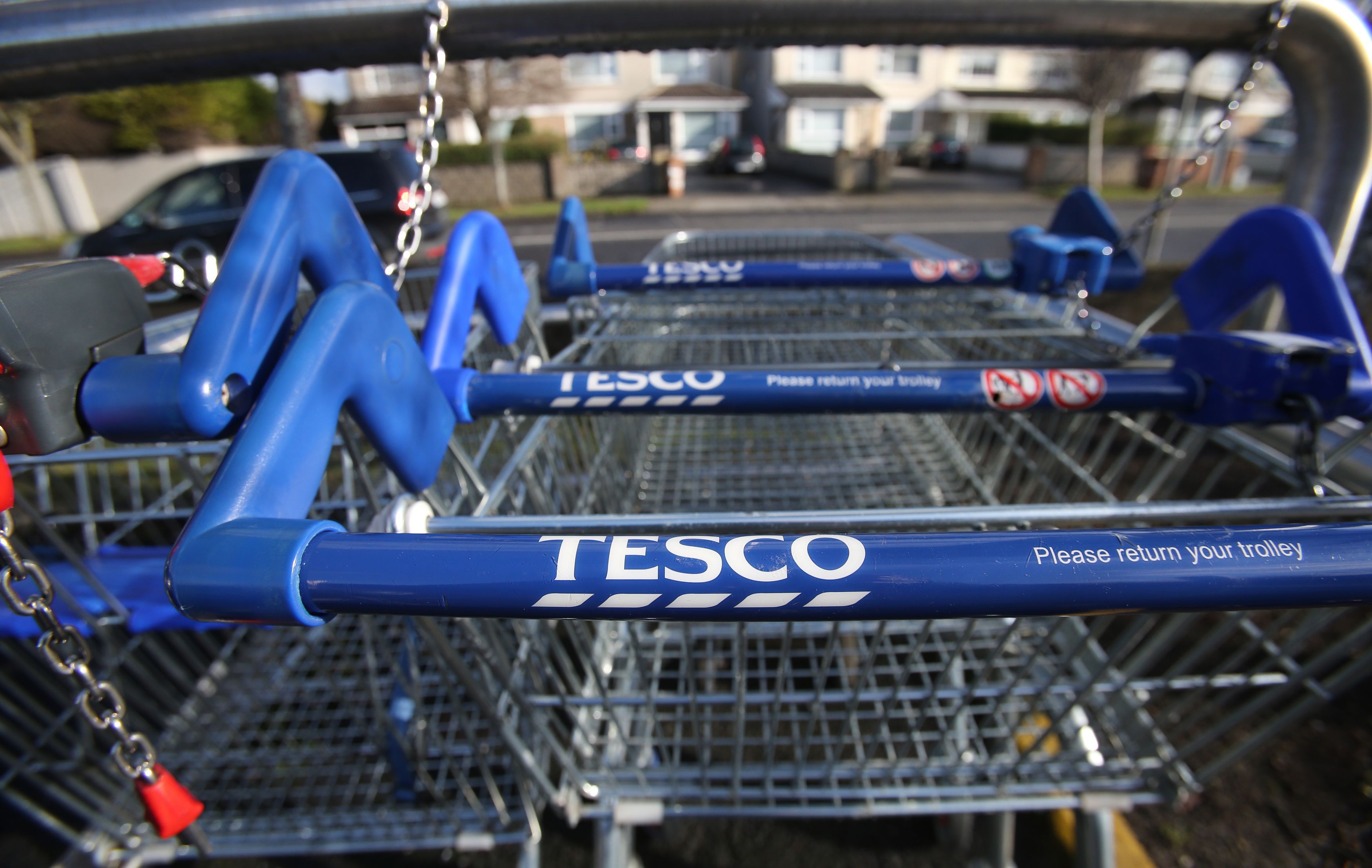 The new rules are coming into place following successful 10-week trials in Aberdeen, Dundee and Norwich and are rolling out nationwide at the end of the month.
Matt Davies, UK and ROI CEO at Tesco, said: "The number of bags being bought by our customers has already reduced dramatically.
"Today's move will help our customers use even fewer bags but ensure that those sold in our stores continue to fund thousands of community projects across the country chosen by customers."
We wonder whether the other supermarket giants will follow suit!