Tesco Have Just Slashed The Value Of Clubcard Rewards And People Aren't Happy
16 January 2018, 12:57 | Updated: 23 August 2018, 16:58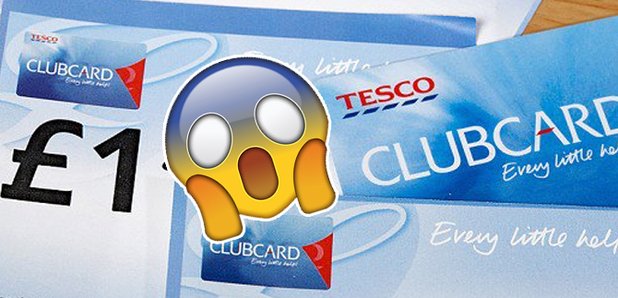 Customers will have to make the pennies stretch a little further after the supermarket chain made a big change to their points scheme.
Their slogan might be 'Every little helps' but shoppers at Tesco won't see their new plans to slash the value of their rewards scheme as the helping hand they need.
Turns out the supermarket giant has left customers stretching the pennies a little further after getting rid of their popular boost scheme which enabled shoppers to redeem four times the value of their club points.
Firms like Pizza Express, Zizzi, Cafe Rouge and London Zoo would enable customers to get quardrauple their points but now they'll only be able to get triple points.
It means that families had been able to get £10 to spend at certain restaurants and days out with a £2.50 Clubcard voucher. Now it is worth £7.50.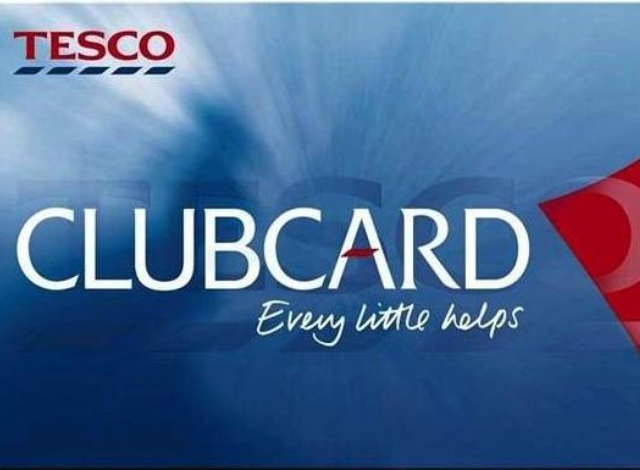 Where some stores would only offer two or three times the value of their Club Points, shoppers will see more value or the same for these brands under the new scheme.
While some shoppers will be disappointed at no longer being able to cash in on quadrauple points, Tesco have reassured customers the changes are to make the points system easier and they will still get value for money.
A Tesco Spokesperson told Heart: "Tesco Clubcard is a big part of how we help customers and is our way of saying thank you for shopping with us.
"We've listened to our customers and simplified our Clubcard Reward partners so that they're more straightforward for everyone."
"This means that from 15 January, we will offer customers three times the value of their vouchers with over 100 Clubcard Reward Partners including days out weekend breaks, holidays and more.
"This builds on the work we did last year to further help customers, when we introduced the new contactless Clubcard and made significant improvements to the Tesco Clubcard app."
The new statement follows the news which was sent to customers of Tesco on Monday in an email which informed them of the new changes.
Customers can collect Tesco Clubcard points by shopping at the supermaket, petrol stations and online.
You get one point for each pound spent and the you can also cash in by gaining extra points when you spend on their store credit card.
Once you've collected over 150 points in a three month period Tesco sends your points as vouchers to use in store or online.
However, not everyone was happy with the new changes announced by the supermarket giant, with many taking to Facebook and Twitter to express their fury.
Caroline Jordan, from Worcester, wrote on Facebook: "Many thanks for your ever-so-friendly letter advising me that you're going to make my life easier by offering three times voucher value across the majority of your reward partners rather than the four that I've been used to.
"Maybe you would be so kind as to explain how having less to spend on summer treats for the family is making my life "easier."
@MartinSLewis When was the latest @Tesco clubcard devaluation snuck in? Just went to order some meal vouchers and now just x 3? :(

— Angie (@angiefreebs) January 15, 2018
@Tesco Changing clubcard rewards to 3 times to make it easier for customers I would rather have kept the complicated way and kept the 4 times thanks. How to make loyal customers feel devalued and annoyed #tescoclubcard #tesco #copout

— Karen S (@nastar11) January 15, 2018
As I have £100 in Clubcard coupons that were "worth" £400 in vouchers yesterday and are now only worth £300 I feel like I have just been a victim of a pickpocket. Your headline "major changes" is woefully inadequate. This is scandalous #tescoclubcard #tesco

— Stephen Ellerington (@s_ellerington) January 15, 2018