Test Your 2016 TV Trivia With This Super Hard Quiz!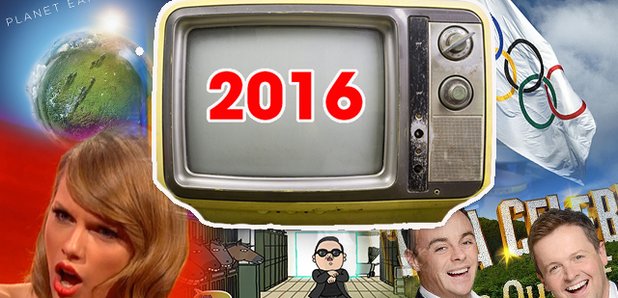 This year has been an explosive year for television! But how much do you remember?
You can't deny that 2016 has been a MASSIVE year for TV! The Bake Off is leaving the Beeb and Honey G stole the show for all the wrong reasons on the X Factor - but how does you TV knowledge measure up?
Put yourself to the test with Heart's ULTIMATE 2016 TV quiz...