Finally A Way To Stop Annoying Calls And Texts That ACTUALLY Works!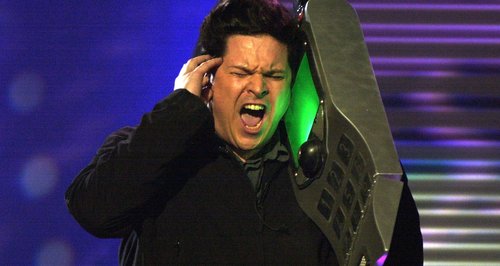 Fed up with nuisance calls from companies driving you nuts with offers of PPI refunds, no-win, no-fee services or money-back? Well now there's a way to opt out for good and it's a complete doddle.
It was bad enough when sales companies and scammers started calling our home phones to hassle us with their products and services but the now that they're getting hold of our mobile numbers it's driving us bonkers!
Well from today we no longer have to put up with it.
A cheeky tip is to forward ANY nuisance text messages to the number 7726. This number actually spells out SPAM on a traditional phone keypad and works by reporting the sender of the text to your network.
Some service providers also have their own unique blocking service - give them a call to check - or blockers can often be downloaded.
Also, a new text service from Ofcom and the TPS (Telephone Preference Service), is targeting cold callers means you don't have to have your life interrupted by unscrupulous companies intruding by calling your mobile.
The "text-to-register" service allows you to add your mobile number to the Telephone Preference Service (TPS) a call blocking database.
Read more: Facebook has a secret message box and you've got messages waiting.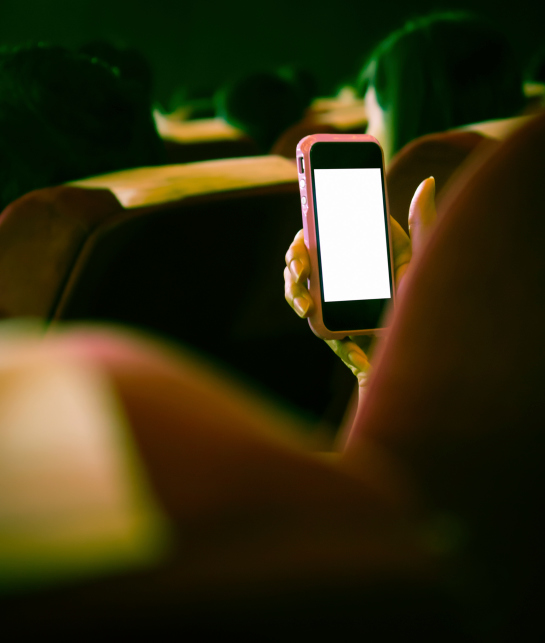 So if you want to sign up, you need to text "TPS" followed by their email address to the shortcode 78070.
You should then receive a text reply from the TPS confirming their number has definitely been added to its database.
Texting this number could save you the agony of being plagued by companies offering to sell you stuff by cold calling your mobile phone.
Read more: You've been using kitchen roll wrong all this time.
They promise that people who text to register will notice a gradual reduction in unsolicited sales and marketing voice calls after only a few days buy they say it can take up to a month for the service to kick in completely.