These Are The Best Breakfasts If You're Hoping To Lose Weight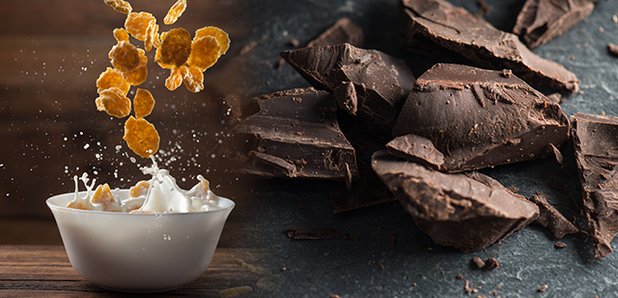 If your New Year's resolution is to shift a few pounds but you're finding it hard to keep the hunger locked up until lunch, then these breakfast suggestions are for you.
New year, new you right? But have you found that despite the fact that we're already half way through January, are you struggling to kick those habits and just can't keep your hands out of the Heroes box?
Don't worry, you're not alone. Giving up elevensies is an almost impossible task, but thanks to these nutritional experts over at the Indy 100, these are the breakfasts you should be eating if you're hoping to lose a little bit of weight - not that you need to, of course.
So according to the experts, you should be eating between 300 to 400 calories (sorry, they're experts, not miracle makers. Calories still meant something), half of which should be carbs, 15% protein, a third made up of healthy fats and the rest should be fibre and sugar.
Let's be honest, who can comprehend that kind of maths at 7am? So here are some suggestions for you so there's no need for you to move numbers before 9am.
Scrambled eggs on toast
Picture | iStock
We're talking two eggs, a tablespoon of chopped onion, 65g of spinach, half a tablespoon of olive oil and ONE slice of wholegrain toast. Add a side of 75g of blueberries and raspberries and you should be ready and raring to go.
Peanut butter on toast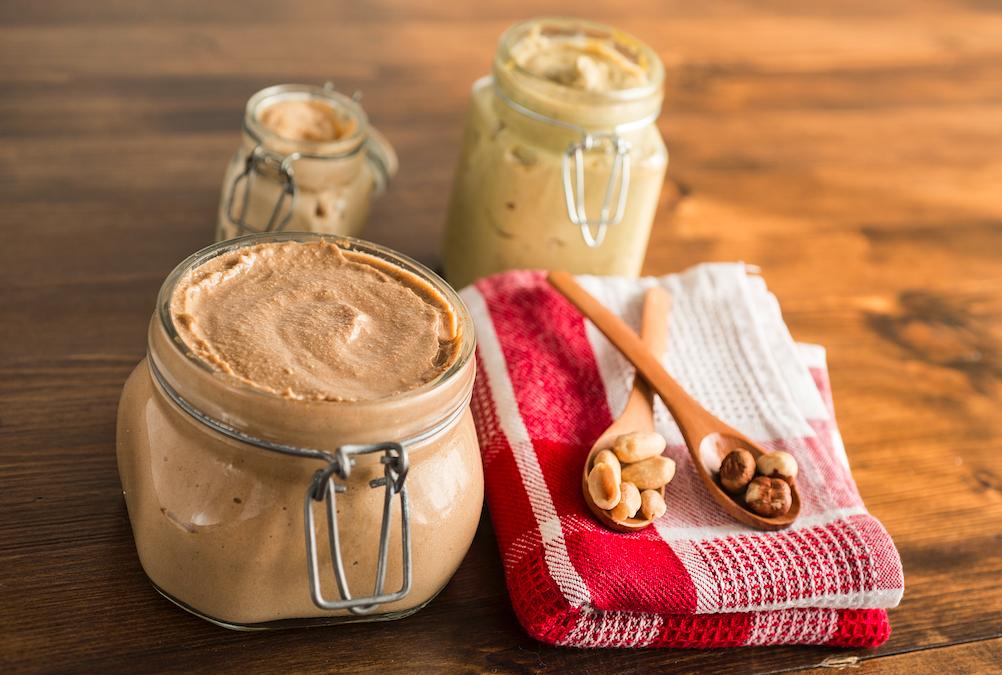 Picture | iStock
But it can't just be any peanut butter on any bread. It needs to be natural peanut butter on wholemeal toast. Add a chopped banana and a sprinkle of cinnamon and voilà!
Porridge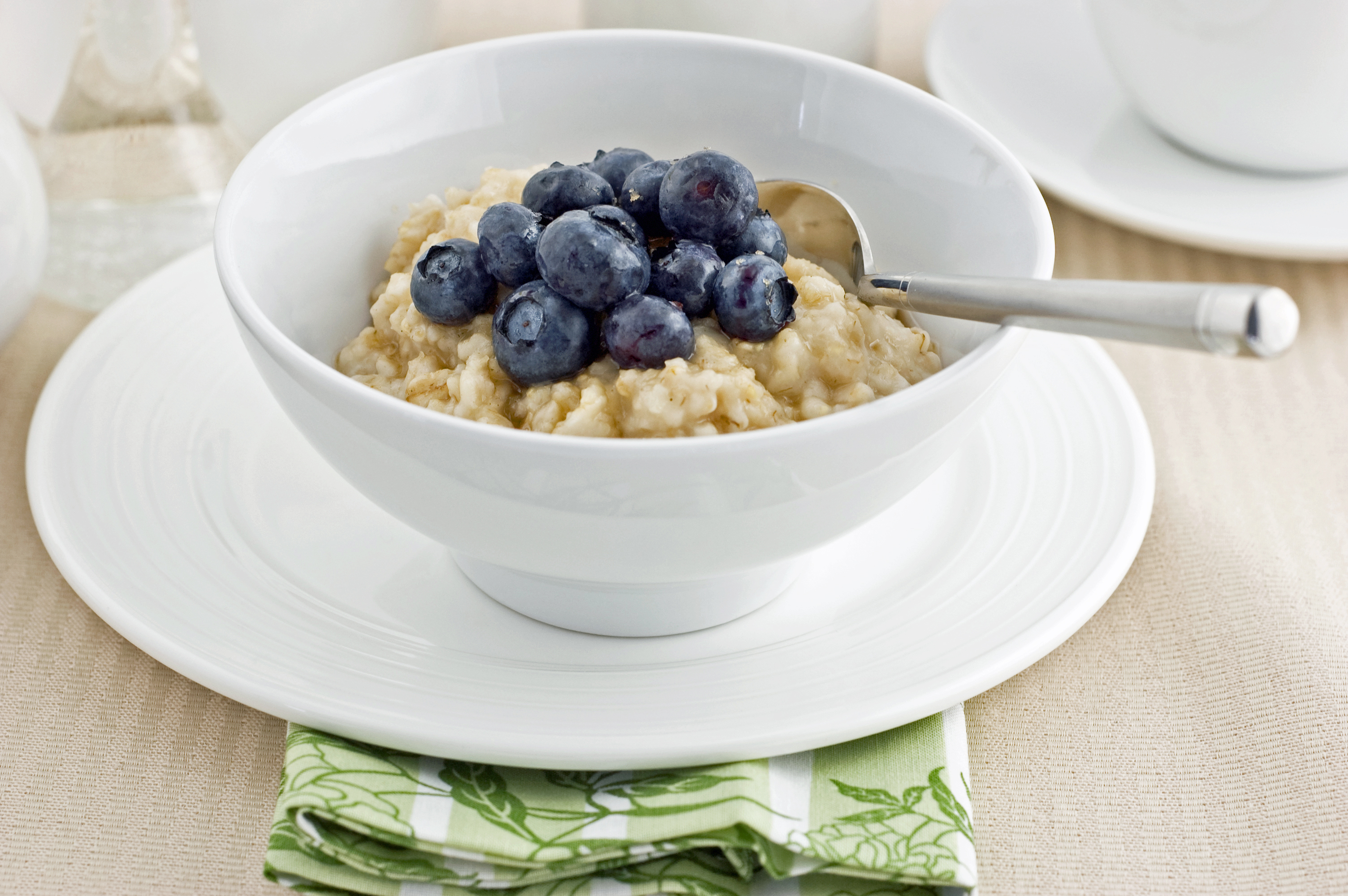 Picture | iStock
Again, it's all about portion control so don't go mad on the oaty goodness. It needs to be steel cut oats made with half water, half unsweetened soya milk, a tablespoon of chopped walnuts, a handful of blueberries and a drop of maple syrup. See it's not all bad.
Dessert for breakfast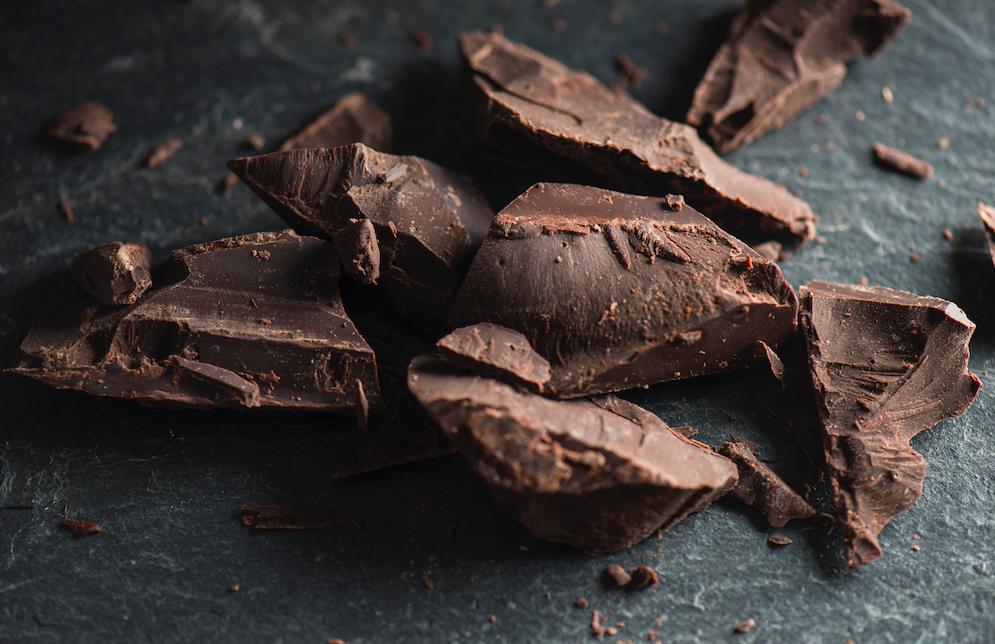 Picture | iStock
Yep, you heard us correctly. A study found that people who ate a little bit of cake or a few squares of chocolate with their breakfast lost more weight than those who didn't. This is because it helps stifle food cravings until later in the day. But don't go downing a bowlful of pudding for breakfast.
Bigger cereal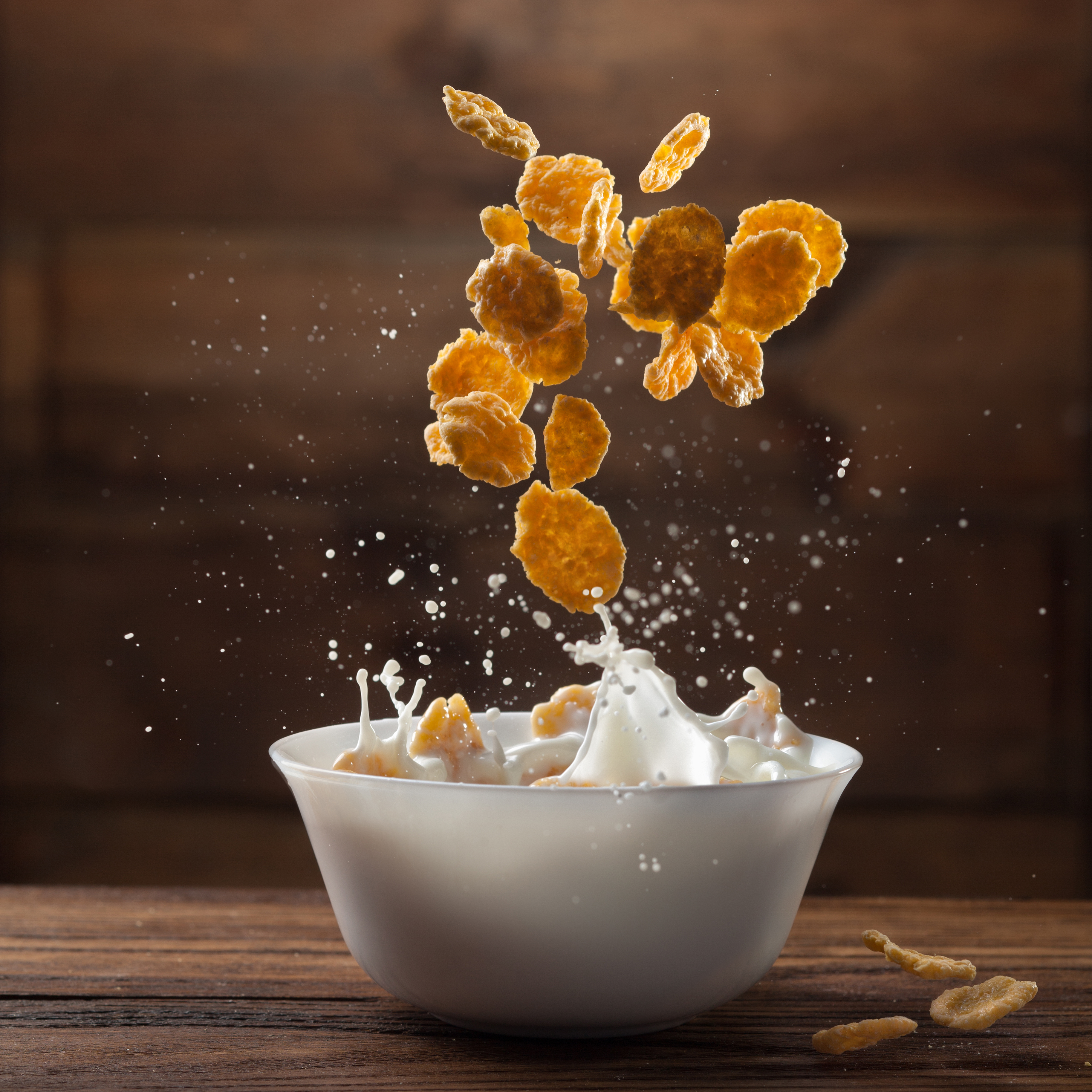 Picture | iStock
No, we don't mean bigger bowls of cereal, we're talking flakes that are physically bigger. According to the experts, people who eat cereal with smaller flakes eat more of them. Sometimes we can be so simple...
And if you're not convinced, check out Heart's investigation in to how much sugar is really in your breakfast cereals. That might convince you to switch things up...