The Best Money Saving Apps You Need In Your Life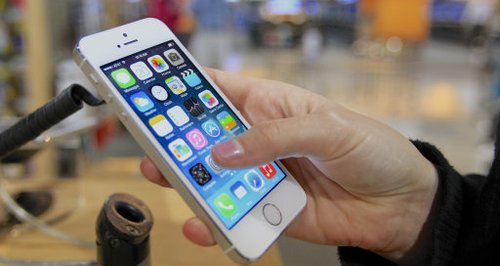 These days there's an app for everything. Some might be just a bit of fun, but others are really useful. We've taken a look at some of the best money-saving apps around and found 10 that will change your life.
Viggle
Calling all entertainment addicts! How would you like to earn points for watching your favourite TV shows, listening to your favourite bands and reading your favourite books? Viggle let's you 'check-in' and earn points for watching TV and movies, listenting to music or reading eBooks on the app. You can then use the points to redeemed rewards from well-known brands like Starbucks, Barnes & Noble and more.
Price: Free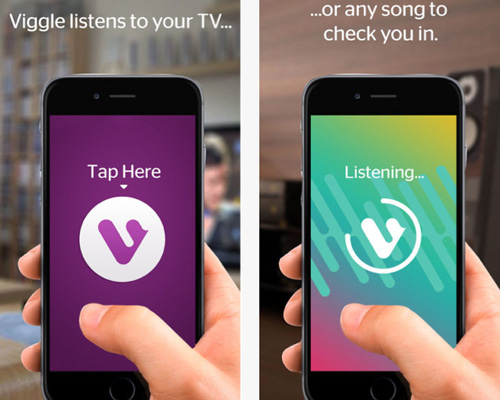 BestParking
Parking can end up costing you a fortune, especially if you're visiting somewhere new. Avoid paying an arm and a leg with the BestParking app, which will direct you towards the closest and cheapest parking options. They promise to be accurate with their recommendations and if you find the price isn't what they stated, they'll send you a Starbucks voucher.
Price: Free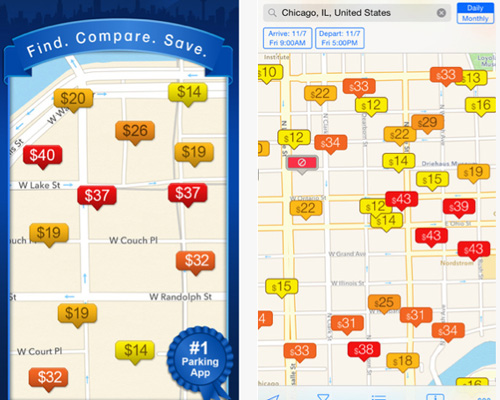 Expensify
If you're self-employed or run your own business, the Expensify app is going to change your life. Take photos of all your receipts, keep track of miles travelled and record other travel expenses all on one app. The best bit is that the app recognises values on the receipt so you can say bye bye to manually entering figures. Plus, if you lose your receipts you can also import credit transactions digitally.
Price: Free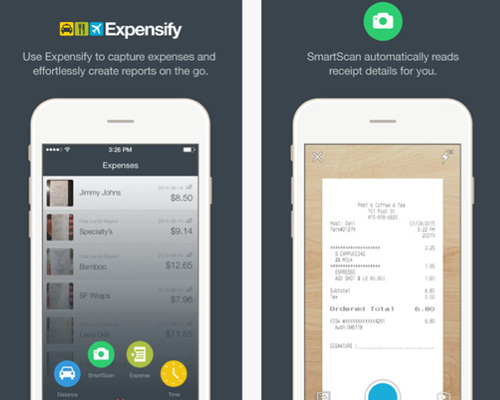 Spendometer
This great little app watches the pennies for you, making sure you don't overspend. Set yourself a budget and every time you spend money, log it on the app. Spendometer will let you know daily, weekly and monthly how much you have spent, so you can keep track of your outgoings.

Price: Free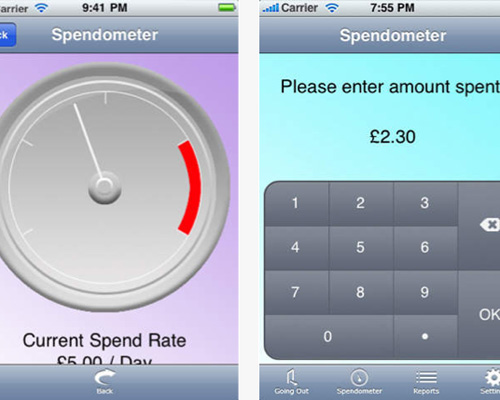 Foodmatic Lite
An app that stops you from wasting food? Yes please! Foodmatic Lite is easy to use yet brilliant. Simply type in whatever you have left in the fridge or cupboard and this app will tell you what foods go together and suggest recipes with whatever you have left over. Genius!
Price: Free
Idealo
This regularly updated price comparison website has more than 90 million offers from more than 20,000 shops. What's more, Idealo let's you compare flights on almost 1,000 airlines. A quick and easy way of saving lots of cash on purchases.
Price: Free.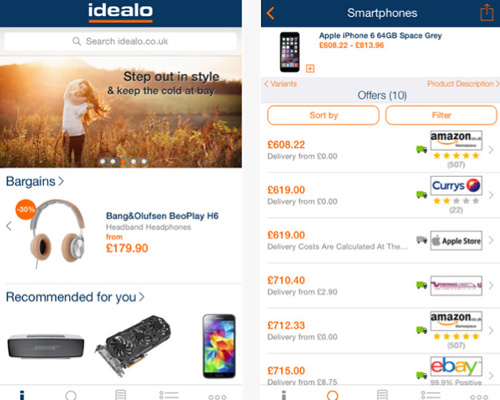 Petrol Prices
Another helpful app to use on the go, Petrol Prices checks and compares petrol prices wherever you are. Simply tap in the postcode of where you are and this app will find petrol stations around you and give you a breakdown of their prices. Brilliant!
Price: £2.99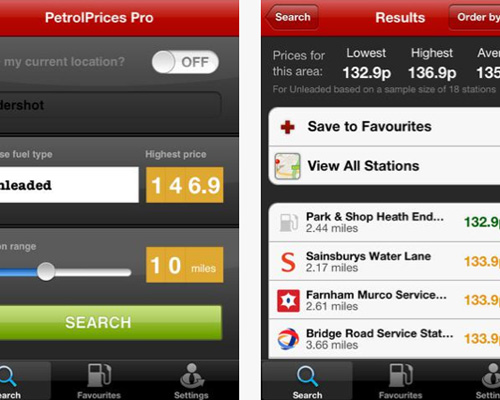 0800 Wizard
0800 and 0500 numbers may be free from a landline, but at up to 41p per minute, they are not cheap to call from your mobile and don't count towards your monthly minute bundle. The 0800 Wizard app allows you to make the call without incurring any extra charges, by changing that number to a 01, 02 or 03 one, which cost the same as a standard call instead.
Price: Free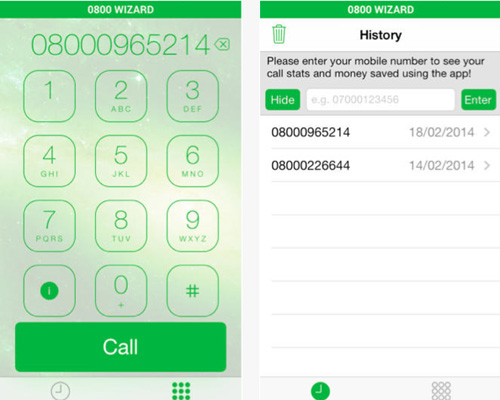 MySupermarket
This app allows you to create and organise your shopping list and it compares prices between supermarkets. Plus, mySupermarket alerts you of offers, so that you can make quite a saving on your grocery bill.

Price: Free


Whatsapp Messenger
Whatsapp Messenger has been around for a while, and we still love it. For just 69p per year you can text anybody who also has the app anywhere in the world for free. That's a pretty good saving on mobile bills!
Price: 69p