The New £10 Note Gets Unveiled Today And Here's A Sneak Peek!
18 July 2017, 07:57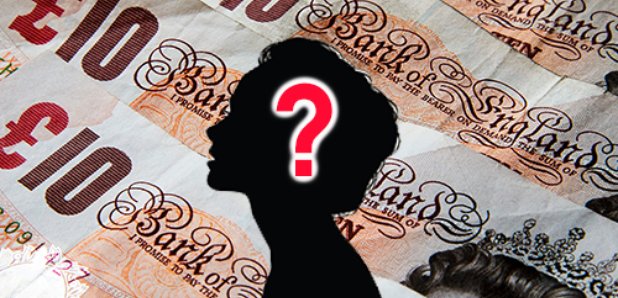 The new tender will be revealed by Bank of England governor Mark Carney today.
We've heard about the launch of the new £10 note for a while now and today is the day the Bank of England's top dog, governor Mark Carney, unveils the new tender officially.
The new note is one for the history books as it features author Jane Austen and as a result makes her the only woman - except from the Queen - to be currently featured on an English bank note.
Before the new £5 notes were introduced last year, they also featured a prominent female, philanthropist Elizabeth Fry but she was removed in favour of former Prime Minister, Winston Churchill.
Today's special unveiling of the new £10 is also a particularly special nod for Austen as it marks the 200th anniversary of her death aged 41 on 18th July 1817.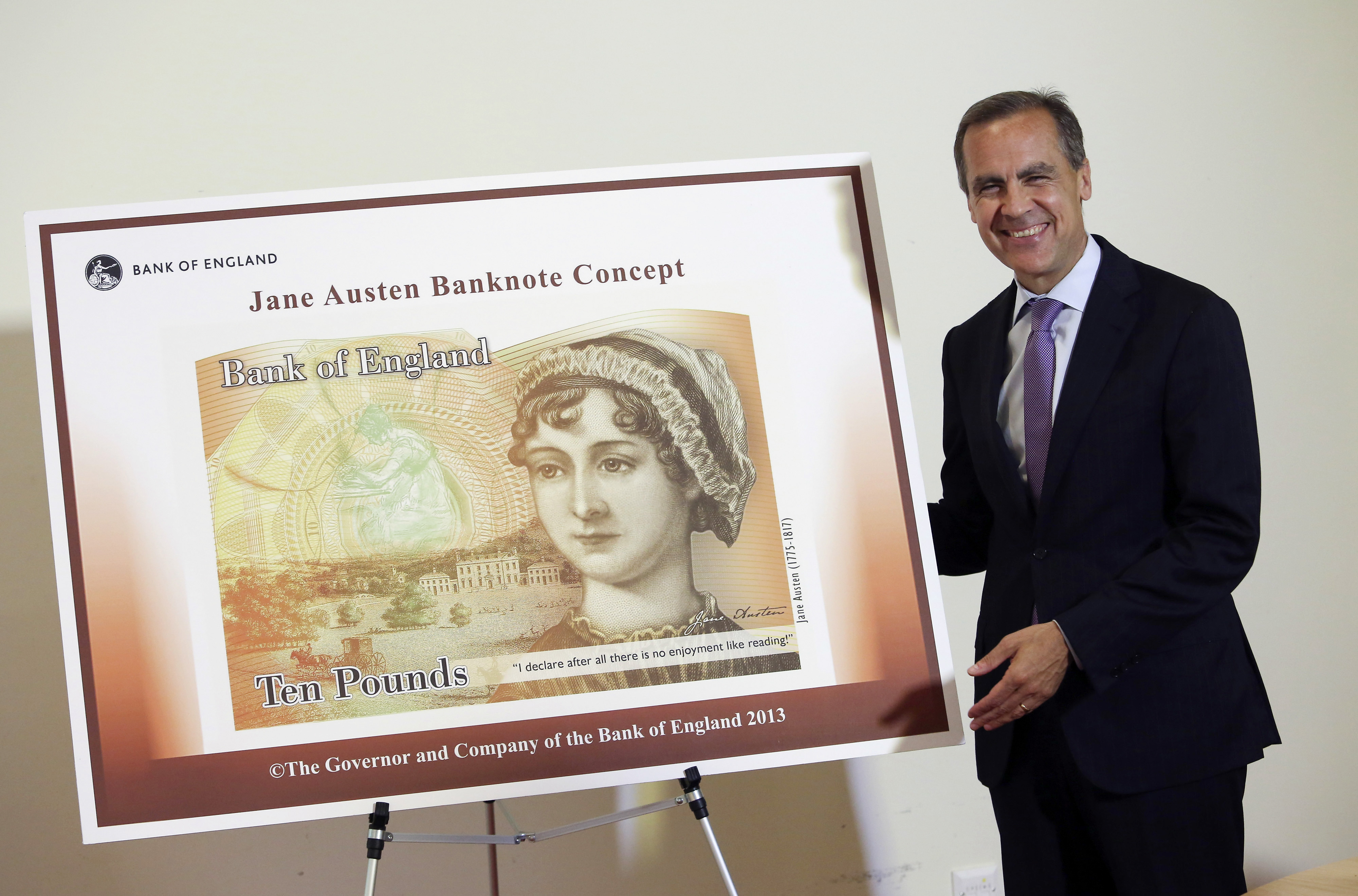 Bank of England governor Mark Carney presents the new £10 note design | Picture: Getty
So when will we be able to start spending the new tenner?
It's due to enter circulation in September and simultaneously, like what happened with the old £5 notes, the paper version will begin to be withdrawn.
The governer of the bank explained the choice of Jane Austen's appearence on the new money some time ahgo when it was first announced back when he was appointed to the top role at the bank.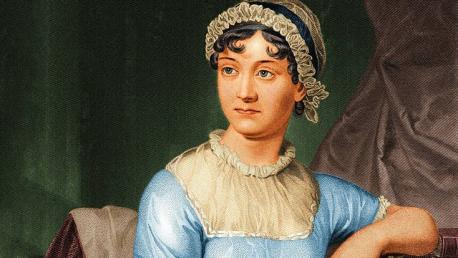 He said: "Jane Austen certainly merits a place in the select group of historical figures to appear on our banknotes."
"Her novels have an enduring and universal appeal, and she is recognised as one of the greatest writers in English literature"
The note will feature a portrait of the author which was commissioned after her death alongside a quote from one of her most famous novels, Pride and Prejudice. The quote is words said by the character Mis Bingley which read: "I declare after all there is no enjoyment but reading!"