The Prices On The App Store Are About To Rocket!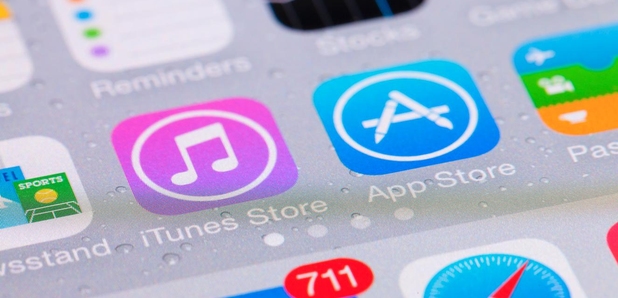 Kiss 79p apps goodbye! The prices on Apple's app store are about to shoot up...
We all rely on our App stores to download those clever applications that make life a little bit easier.
Whether it's the latest health and fitness app to connect to your new watch or something to edit your photos with, sadly, the prices will all soon be hiked.
And of course, this comes after Brexit and the fall of the pound soon after.
A spokesperson for Apple said "Price tiers on the App Store are set internationally on the basis of several factors, including currency exchange rates, business practices, taxes, and the cost of doing business."
Prices on the app store will now go up by more than 25% with apps that usually cost 79p rising to 99p and purchases of £7.99 shooting up to £9.99.
These aren't the only Apple prices that have been effected thanks to Brexit, some of their computers and laptops have risen in cost to almost £500 more than previously on some models.
So if you want to bag some new apps then get in there now! The price hike is expected to come into play within the next week.