The Royals favourite nail varnish is only £7.99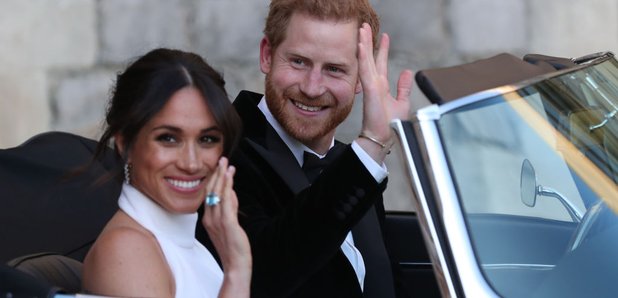 The Queen's favourite shade of polish is worn by all the royals.
If you look closely you'll notice that the Royal ladies all tend to opt for a specific shade of nail varnish. And now Meghan Markle is officially the Duchess of Sussex, she'll be doing the same too.
It's said that the Queen has a disdain for natural or darkly painted nails and has long time been a fan of a particular nude shade by nail varnish brand Essie called Ballet Slippers.
Apparently, in 1989 the Queen sent a letter to the company especially requesting bottles of the shade for her majesty and it is the only colour she, Kate and now Meghan ever wear.
Thought the sign of royalty was a tiara? Think again, it's nude nail varnish!
Essie, Ballet Slippers - £7.99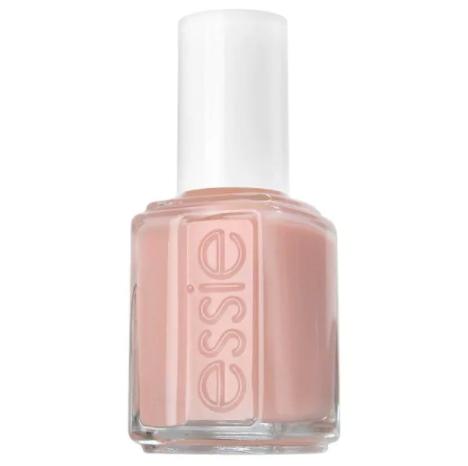 Buy it here.
OPI, Dulce de Leche - £13.00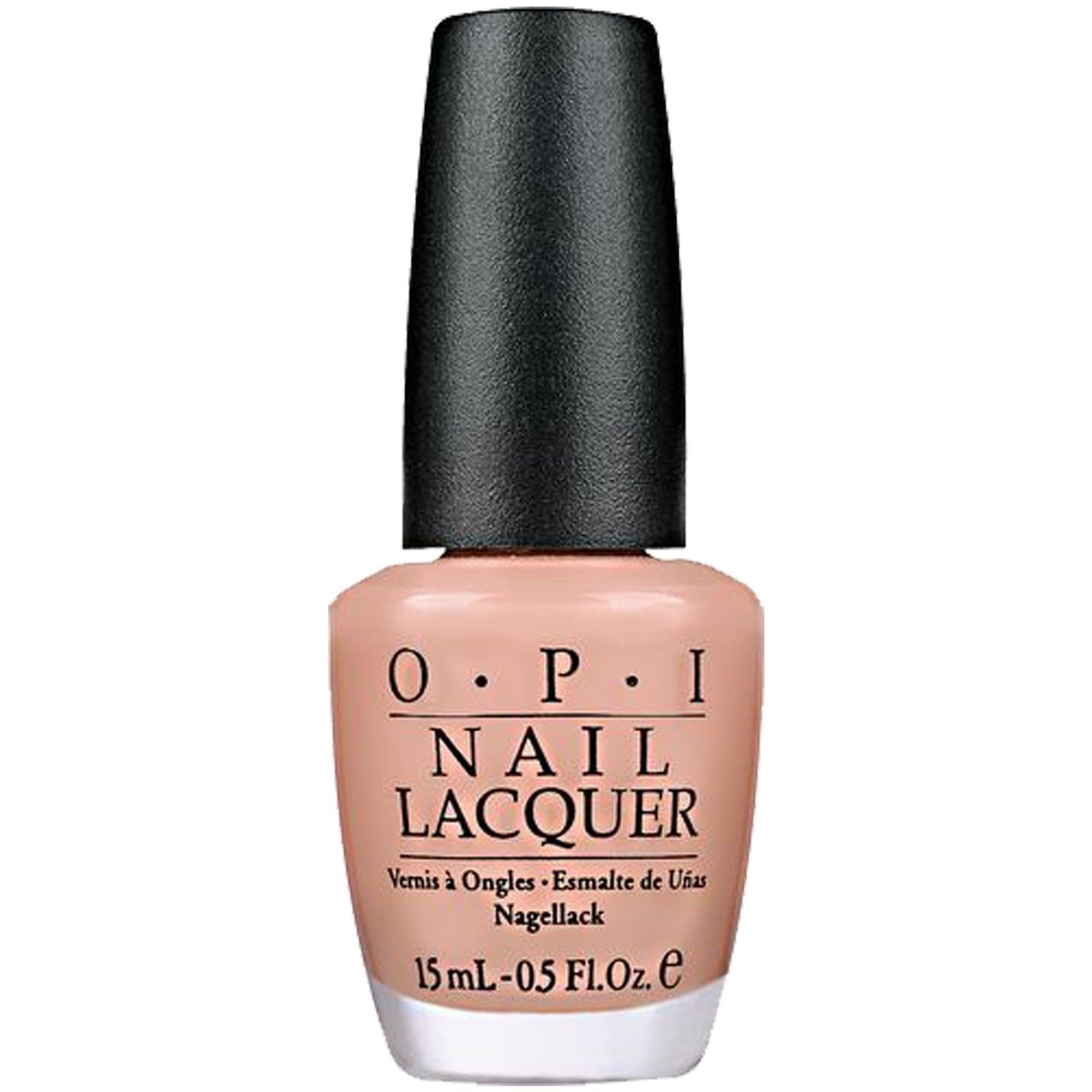 Buy it here.
Barry M, Birthday Suit - £3.99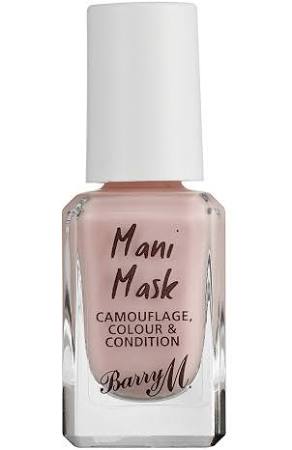 Buy it here.
Rimmel, Let's Get Nude, £2.99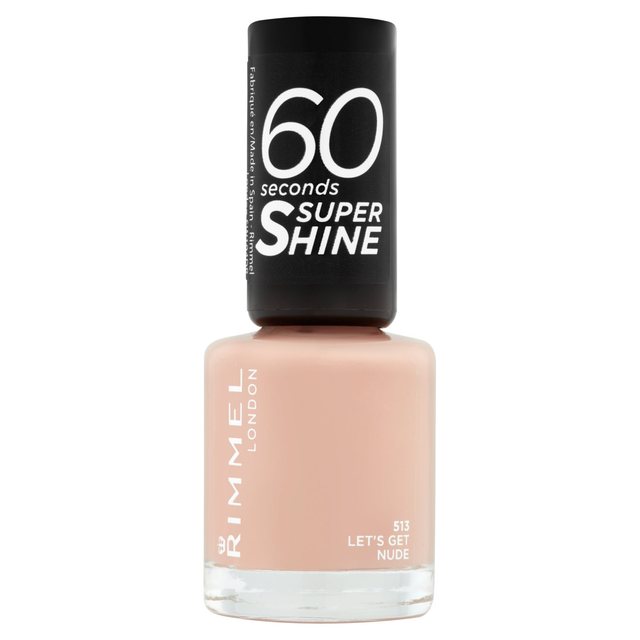 Buy it here.