The World's Biggest Primark Is Coming To The UK This Year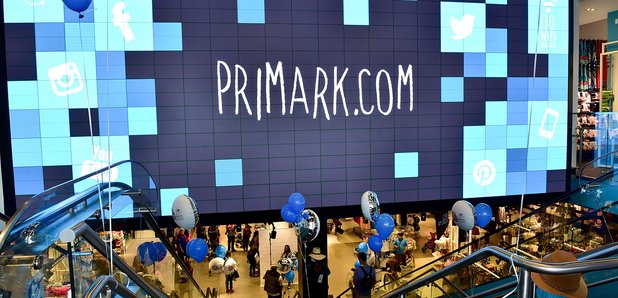 The high street giant is getting even bigger as they launch their largest store ever in the UK.
Primark has been a staple on our high street for what feels like forever and we will defend it's affordable and incredible value (and stylish) clothes to the death.
So you can imagine how excited people have been getting to hear that the biggest Primark in the WORLD is coming to our humble shores.
But which lucky city has been chosen to receive such a gift? Drumroll...
It's Birmingham! Yep, you lucky folks who live in the midlands are in for the shopping treat of your lives.
The new store will be opening later this year on the site of the former Pavilions Shopping Centre and will replace the already existing Primark on New Street.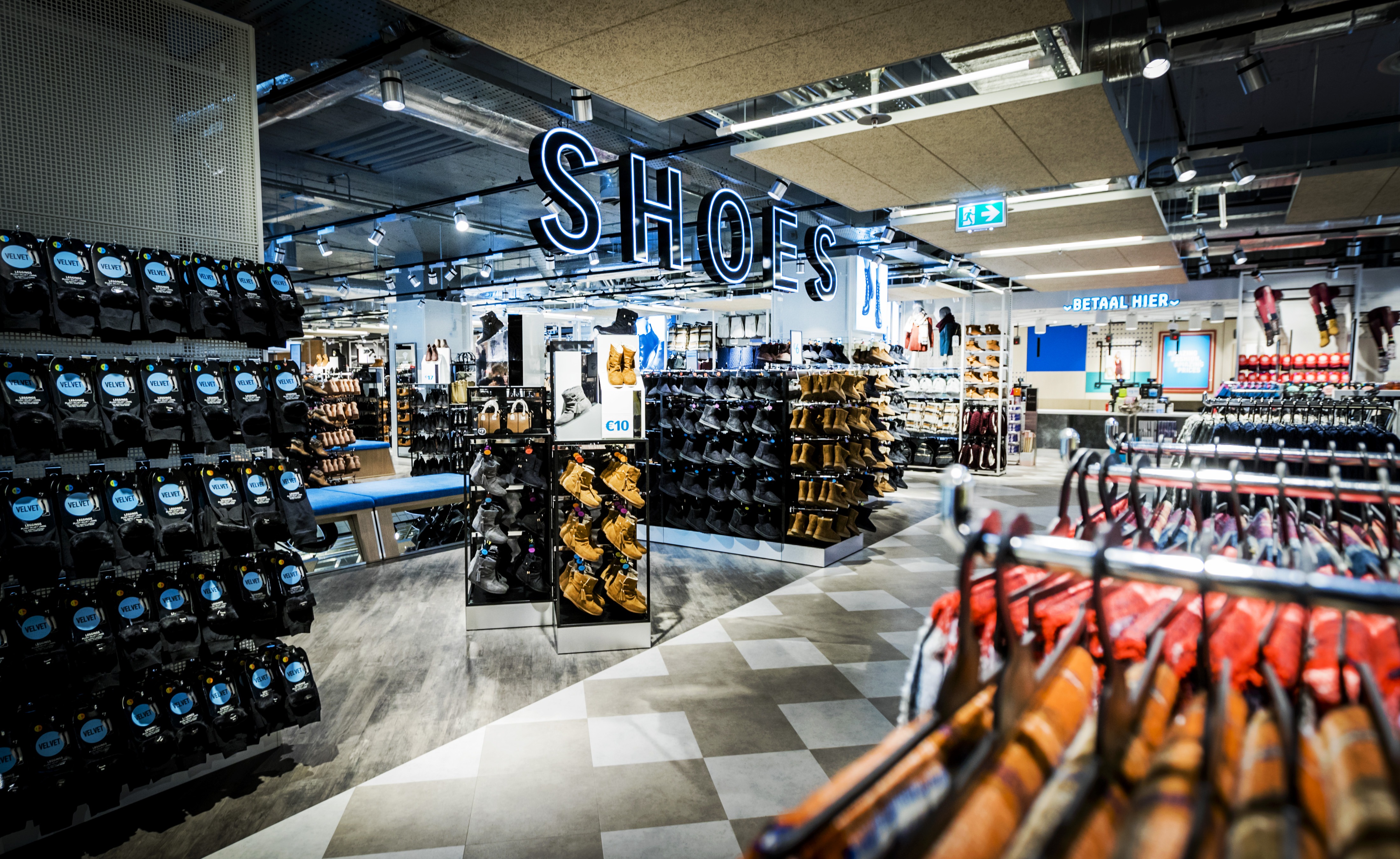 Manchester currently holds the title of having the UK's biggest Primark which occupies a former John Lewis department store but this new branch will be even more impressive.
A spokesperson for the company told the Sun Online: "The new Primark in Birmingham will be the largest in the world, with five floors of our amazing fashion at amazing prices".
FIVE. FLOORS.
Looks like we'll all be booking trains to Birmingham for our Christmas shopping this year!