These Pop Up Businesses Are Going Viral For All The Right Reasons!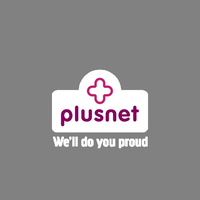 Promoted by Plusnet
These pop ups are taking the internet by storm.
The whole idea of a pop up businesses is that you blink and you miss them, then wish they would come back!
They never hang around for long but thanks to the power of the internet you know they're there thanks to every person who visits cluttering up your Facebook or Instagram feeds with pictures of what a great time they had.
Here are some of the best pop ups coming to a town near you in 2018 that you'll want to shout about online...
Pop Up Pug Cafe
This is exactly what it says on the tin, a cafe FULL of pugs. What could be better...or more photogenic?! You, eating a delicious looking meal surrounded by the most adored breed of dog on the planet - imagine the number of likes THAT photo would get and imagine the amazing time you'd have. This cafe was in Manchester over Christmas and is heading to Liverpool and Birmingham in January 2018.
Yummy food and puppies, there is nothing better in life.
London In The Sky
Ever wondered what it was like to sit at a table for 22 dangling 100 feet over London? No? Well it's a pretty crazy thought but thanks to London In The Sky it could be your reality in 2018.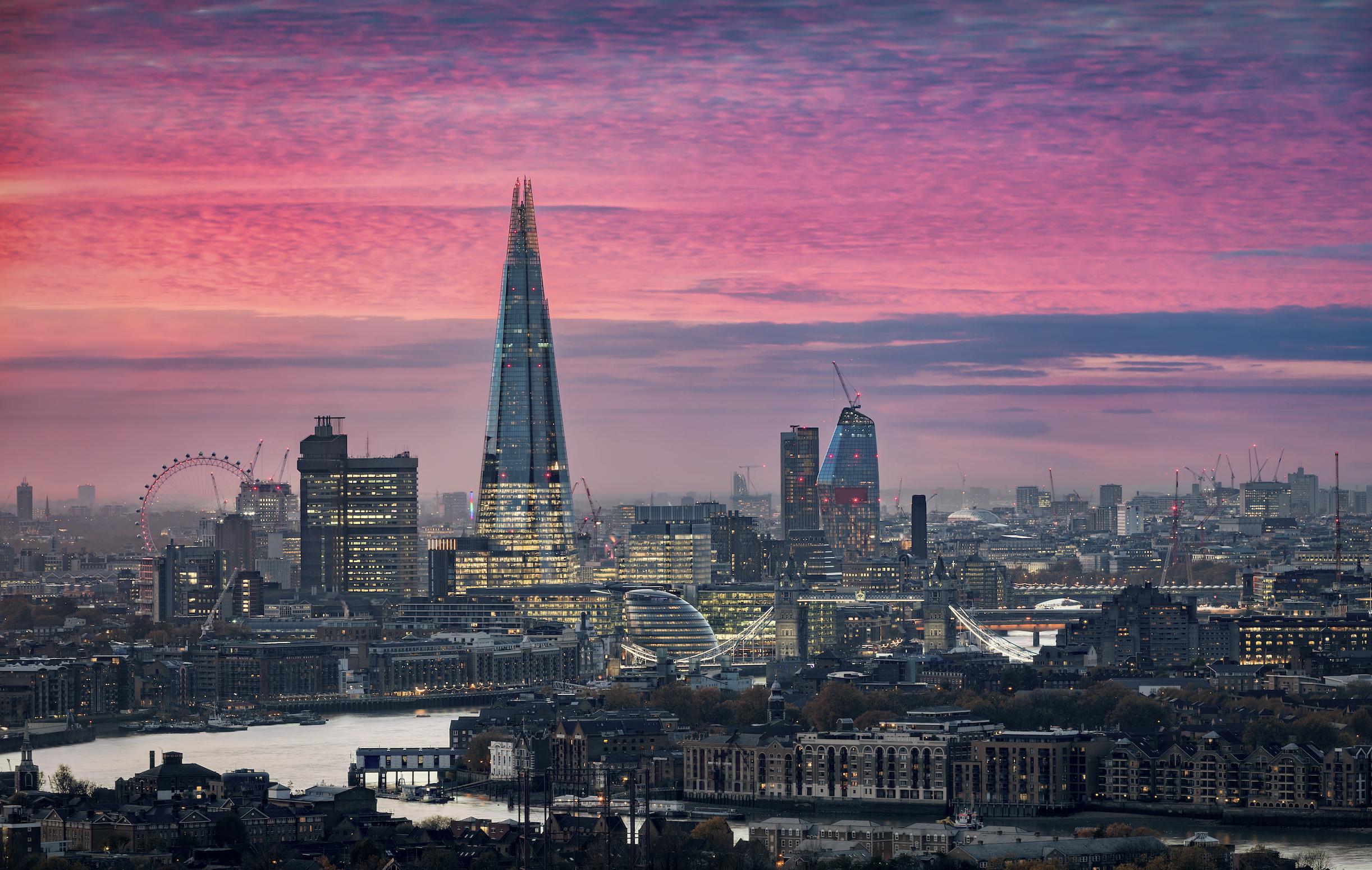 The daredevil events company promises a 'gastronomic dining experience like no other' that sees diners high above the city alongside a chef who will rustle you up a slap up meal with a view. Take as many pictures as you can, this is truly once in a lifetime.
Peckham Levels
The definition of pop up is non permanent, but that doesn't always mean we'll only be able to enjoy it for a few weeks or one night only. Peckham Levels is an example of a long term pop up that Londoners and tourists will be able to enjoy for the next six years.
It occupies two floors of an unused multi-storey car park in Peckham, South East London and will be a buzzing community space for artists and creative folk.
Secret Cinema
Now this is literally what it sounds like, a cinema that is totally secret and the only people who know where it is are those lucky enough to bag a ticket.
The location and film they show changes each year and the limited run is always a sell out. Past Secret Cinema offerings include an immersive Moulin Rouge experience where audiences were given characters, expected to dress in full period costumes and were then treated to an extra special film experience in 'Montmartre'.
Rumours are that next year's incredible experience will be Jurassic Park but location and dates are still TBC. But one good thing to bare in mind before going? Phones are TOTALLY banned so you wont get any spoilers on social media.
So bag a ticket for these and don't miss out on the next event that's bound to be the talk of the internet!
We've got together with Plusnet Business Broadband to give you the chance to win a Samsung Smart TV, a Sound Bar and a 12 month Amazon Prime subscription! Enter here.