THESE Are The Poundland Products That Posh Magazines Are Raving About!
1 November 2017, 12:06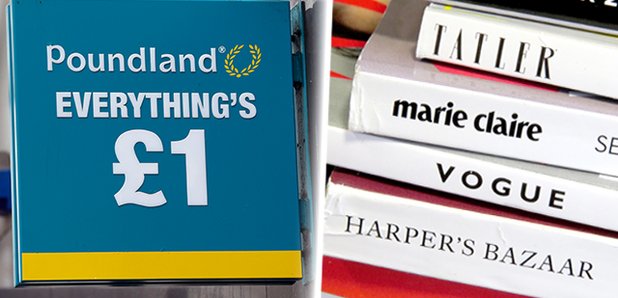 We reckon these are going to sell out pretty quickly now!
There is no shame in finding a bargain these days.
From wedding gowns to home decor, us Brits take great pride in shouting about something we've found for a good price.
And we can't deny, there's something extremely satisfying in seeing the look of wonder on someone's face when you reveal your bargain.
"Oh this expensive looking jacket? It was only a tenner!"
Cue open-mouth-wide-eyed look of amazement (mingled with a tinge of jealousy).
And it now seems that the high-society publishings are jumping on the bargain bandwagon, as fancy magazine 'Tatler' gives Poundland the seal of approval.
In case you hadn't heard of the publication, Tatler's strap line reads: "The UK's biggest society party pictures archive, plus the very best guides to luxury travel, restaurants, the best public schools, and much more."
In other words, a magazine targeting the super fashionable and upper class - also known as 'Sloanes'.
Titled 'The Poshest Things You Can Find At Poundland', Tatler's article lists some of the store's stock they consider the best.
In at number 1 is a shabby-chic plaque for one's home: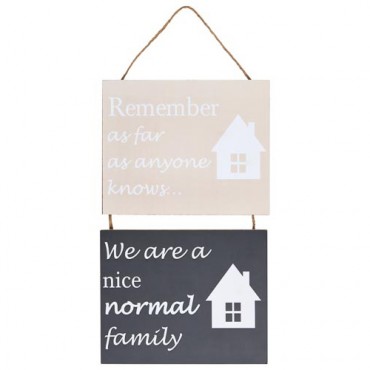 Number 2 will delight knitting-lovers around the country - it's wool!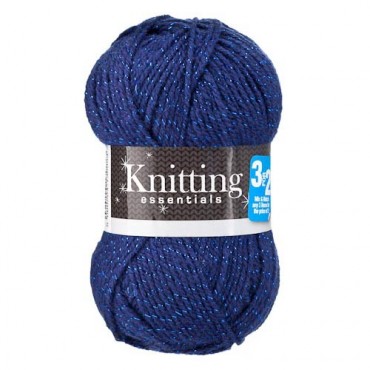 Also amongst the favourites is a handy mini screwdriver set: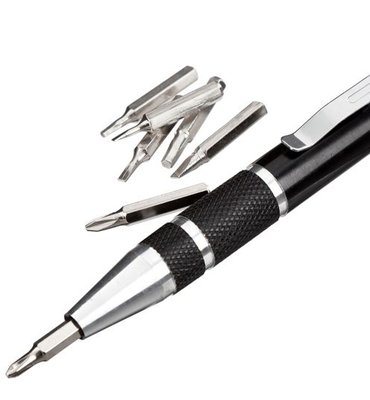 And some rather fabulous glitter paint: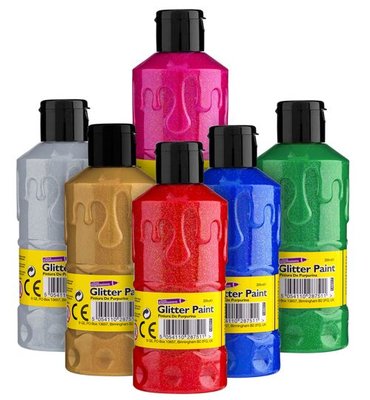 This head torch is undoubtably a handy thing to have in the cupboard: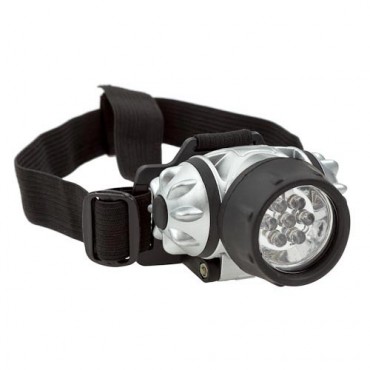 This one raises eyebrows though...a lurid money box covered in brightly coloured stamps?!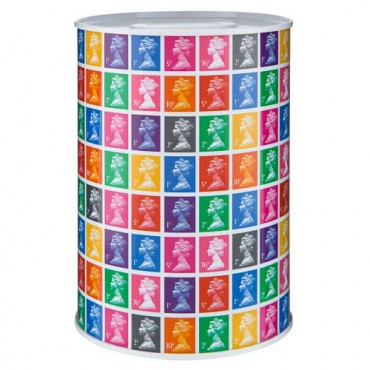 Hmmm. Yeah, not sure on that one.
Tatler admit that even 'Sloane's' are spend thrifts, so have written the article in a bid to "celebrate posh frugality".
It seems that NO-ONE can resist a good old Poundland bargain these days!
WATCH: 9 Times Holly Willoughby Wowed Her With Her Best Looks: