This Is the £8 Lotion That Insomniacs Swear By
10 August 2017, 16:50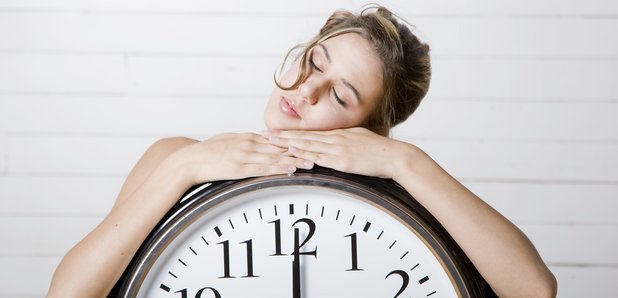 If lavender pillow spray, counting sheep and warm milk just aren't doing it for you then this might be the miracle you're looking for.
He snores, you steal the covers. It's 3am and you're still awake brain buzzing, hardly a recipe for a good night's sleep but according to shoppers and Reddit users, they think they've found the holy grail for insomniacs.
This £7.95 product was a limited edition but has been made permanent by popular demand from shoppers who swear it helps them get a good nights kip like nothing else.
Read More: Are You Getting Enough? The Good Sleep Guide
Sleepy lotion comes from the high street's most pongy shop, Lush and the reviews for this simple lotion are very positive.

The ingredients are very impressive, it's made with an oatmeal infusion, lavender flower and sweet tonka absolute. It clearly does the trick as fans are taking to social media to applaud it.

It also contains Fair Trade organic cocoa butter and lavender water.
If you regularly struggle to catch those ZZZ's this might just do the trick for you!