This Ridiculously Good-Looking Man Is A LOT Older Than You Think He Is
26 July 2017, 12:17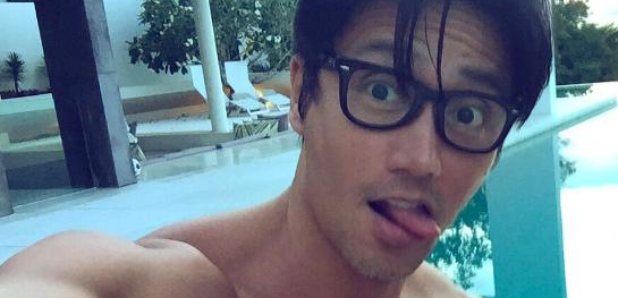 You would be forgiven for thinking that photographer Chuando Tan was in his twenties. In reality, he's a whole lot older and we can't believe our eyes!
Forget George Clooney. Move over Phillip Schofield. We've found the new silver fox and he's not even working those sexy silvery hues. You would be forgiven for thinking that Chuando Tan is in his twenties.
In reality, the photographer from Singapore is actually 50 years old! You heard us correctly, he's FIFTY.
Nowadays, Chuando owns a modelling agency, but back in the day, he was one of Singapore's most sought-after models in the 1980s (?!?!?) and even had a short career as a Mandarin pop singer.
He reinvented himself in 1996 as a celebrity photographer.
Do you want to know his secret?
Well, he puts it down to avoiding late nights, never bathing late at night or early in the morning and eating Hainan chicken breast meat every day.
Chuando also told Straits Times that he works out four times a week too.
So if you need us, we'll be in the gym, eating chicken and showering in the middle of the day.