How To Get More iPhone Space Without Deleting A Thing
12 September 2017, 16:34 | Updated: 12 September 2017, 16:56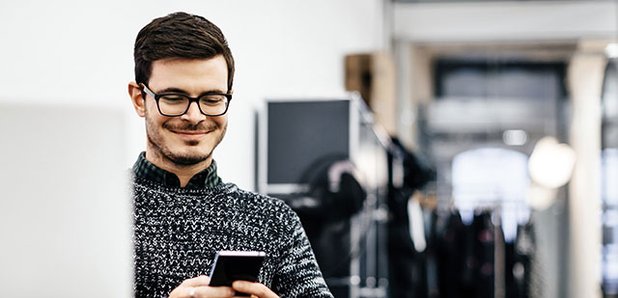 The answer to all your phone storage issues without paying more …
If you're an iPhone user, you are no stranger to the 'No storage space' notification popping up at every given moment. Well thanks to the hack Gods, a new trick has been found that gives you hundreds of megabytes of space without deleting anything!
All you have to do is try to rent a film in the Apple iTunes store that requires more space than is available on your phone. Your device will then free up an incredible amount of storage by clearing saved caches in Apple apps.
The amount that gets freed up varies from phone to phone but some people have reportedly had 9GB worth cleared.
So how do you do it?
Open Settings, then click General and About

Check the 'Available' header to see how much storage you already have free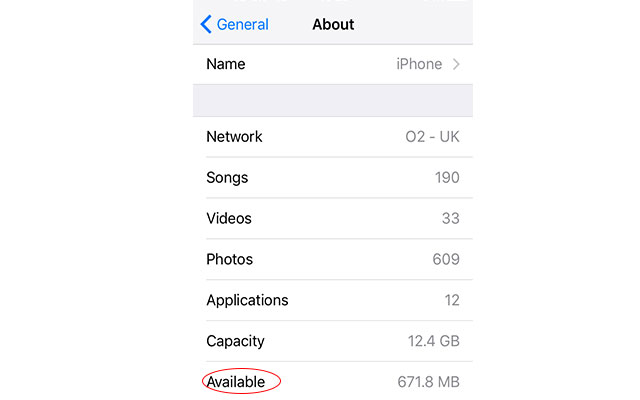 Go on the iTunes Store app and search for a long film, that is larger than the amount of space left on your phone

After pressing the rent button twice, a notification will pop up saying you do not have enough storage space to download it - which means iOS has freed up some space!


Then go back to Settings - General - About and you should now see hundreds more megabytes in the available section
Pretty simple!