Thousands of holidays at risk of being CANCELLED after Brexit
18 June 2018, 16:28 | Updated: 18 June 2018, 16:49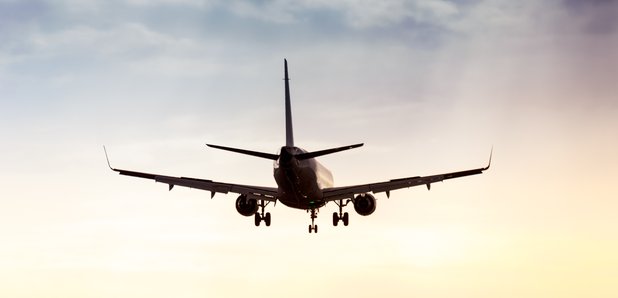 UK airlines may not be allowed to use European airspace unless an agreement is reached - and that would be catastrophic for Easter hols.
A potential shut down of the skies could leave thousands of pre-booked holidays in jeopardy if a post-Brexit deal is not reached.
There is currently no agreement in place for British flight departures to continue to enter European airspace beyond 'exit day' on 29th March next year.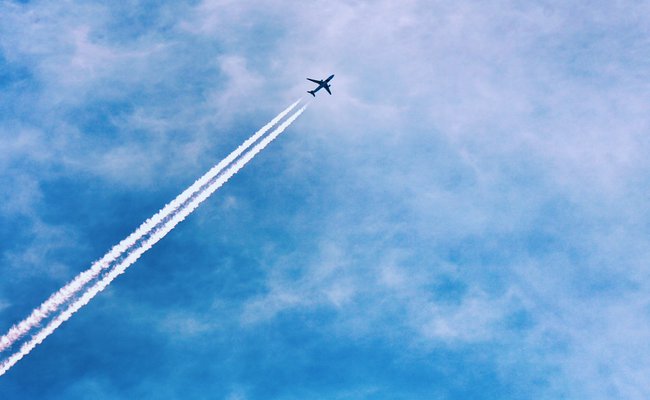 Credit: Getty
Experts are predicting that many flights for March 2019 and beyond could face cancellations or re-scheduling, causing chaos for those hoping to enjoy a trip abroad next year.
Ryanair has already warned customers that any flights booked for the summer of next year could be subject to cancellation in the event of a 'no deal' outcome - but customers will get refunds if this is the case.
British Airways has continued to repeat the promise that a deal is likely to be struck.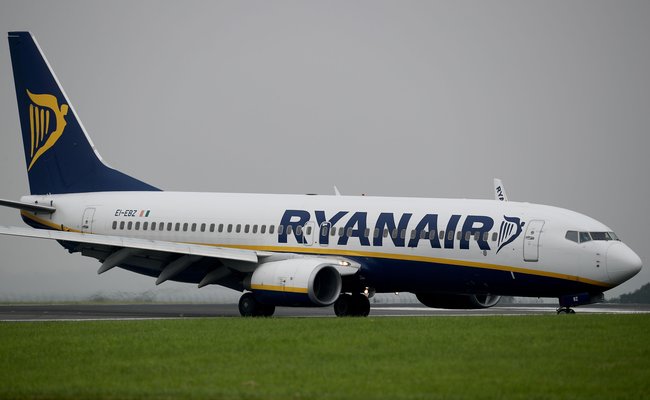 Credit: PA Images
Peter Jenkins, managing director of luxury villa specialist Sun-hat Villas & Resorts, told MailOnline: "Passengers need clarity or they simply won't book. An update is needed, and quickly.
"This is going to take a long time to negotiate. It's not as simple as ticking a few boxes.
"We are moving towards a situation where people are going to be pre-booking themselves on flights that may not even be legally allowed to take off or land when the time comes."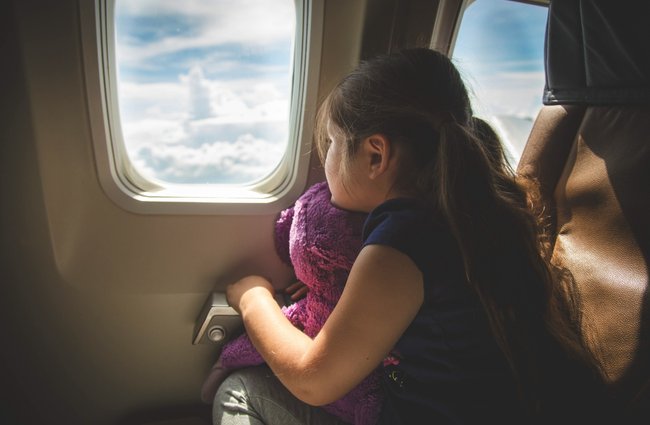 Credit: Getty
Under current rules, all EU airpsace is controlled by the European Aviation Safety Agency as part of the "open skies" agreement, which has been in place since 2002.
In order for Britain to re-establish its own agency for civil aviation, new International agreements must be reached. However it is reported that Brussels are 'obstructing' these talks and barring aviation chiefs from planning for a 'no deal' situation.
In the meantime, airlines are continuing to release flights for 2019 as per the norm.
WATCH! Flying car completes its first test flight: