Tiger's Spooky Decorations Are Making Us Wish It Was Halloween Already!
6 October 2017, 16:50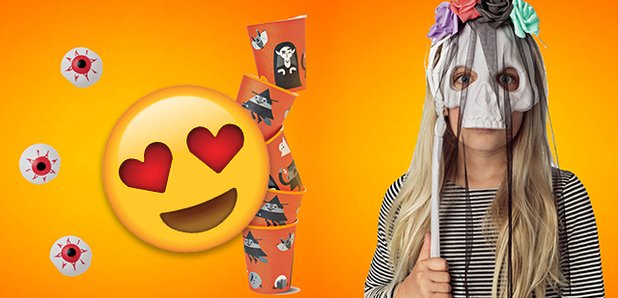 It may only be early October but Tiger's amazing affordable decorations are making us wish it was the 31st.
It's October! That time of year when the leaves turn orange and thinks start getting seriously spooky in the lead up to Halloween.
But if you're not venturing out to a fright night or wanting to head to the cinema for a scary movie marathon then there are ways you can bring the fun into your own home and Flying Tiger are the KINGS of halloween decorations this year.
The super cheap and super fun Swedish brand have popped up on almost every high street in the past couple of years and are always a good go to for party decorations or bits and bobs for the home.
Here is all the fab affordably spooky stuff they have on offer this October!
Get witchy for a bargain price
Tagging along with the kids for a session of trick or treating this year and looking for a quick fix outfit? Tiger are selling a perfect witch hat for £2 an adorable broomstick (comes in orange or purple) for £2 and a cauldron for holding all those sweets for £2.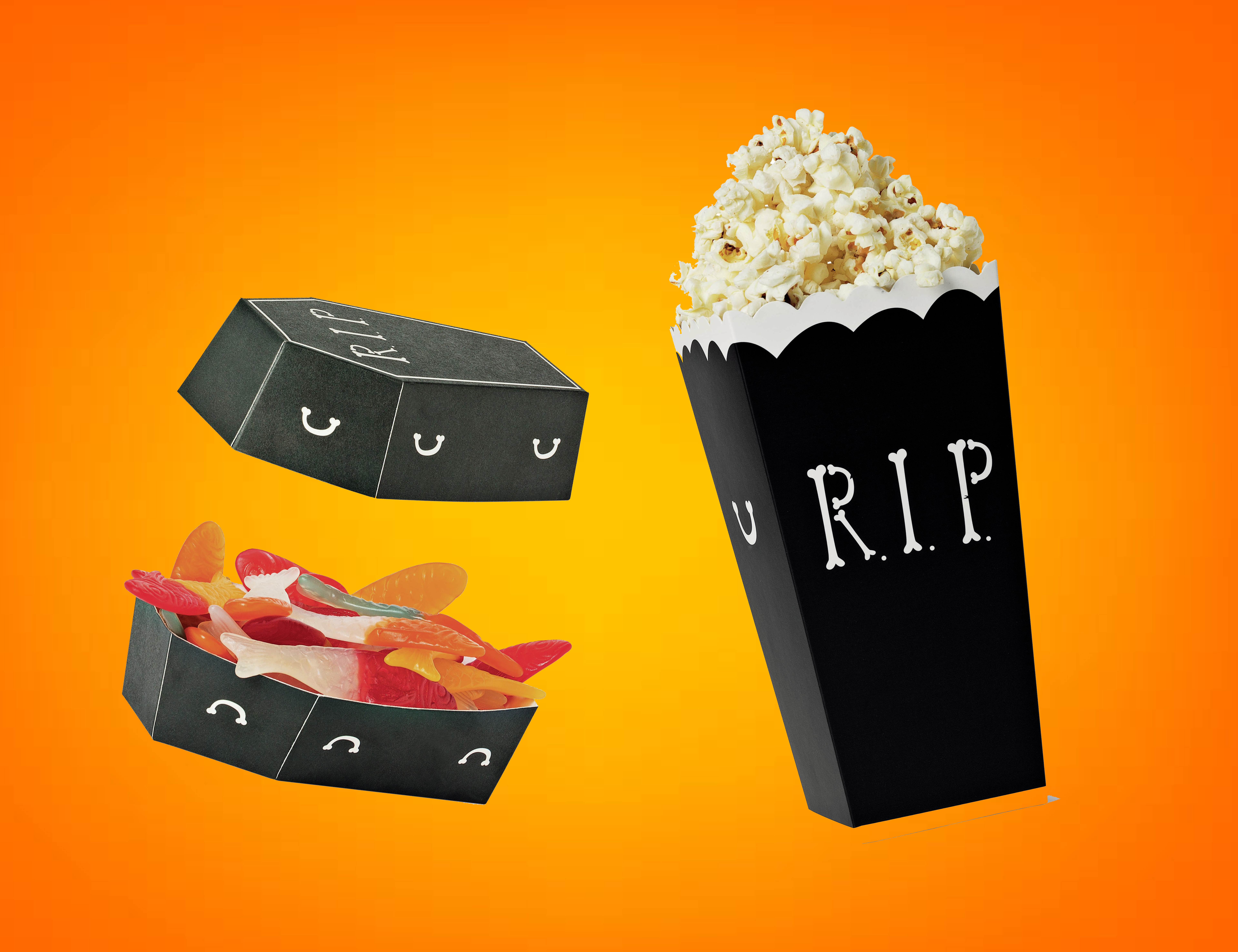 Having a night in watching scary films? Then spook up your snack selection with these cute snack boxes for popcorn and sweets. The coffin box costs £1 as do the popcorn holders.
Want an easy peasy quick costume fix for the kids? Or don't want to put on a whole outfit but accessorise ghoulishly instead? This sugar skull mask is the perfect thing and costs a wee £6.
This ones for the grown ups! Throwing a party? Then why not play a gruesome game of beer pong with some festively themed cups and ping pong eyeballs! The eyeballs are £1 for a pack and the cups also £1 a pack.
Happy Halloween!