'Tinder' for homeless cats and dogs is totally a thing now
30 June 2018, 11:50 | Updated: 30 June 2018, 11:51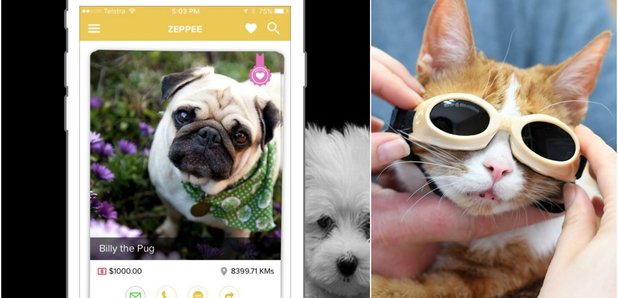 It's the best thing you'll see on the internet...EVER
While dating apps are slowly taking over the world, joining lonely hearts together from near and far, there's just one thing we've forgotten...our pets need love too!
Introducing "The Tinder for cats and dogs" - no literally that's what they call themselves.
A new app called Zeppee is helping homeless pets find a loveable home with just the flick of the wrist.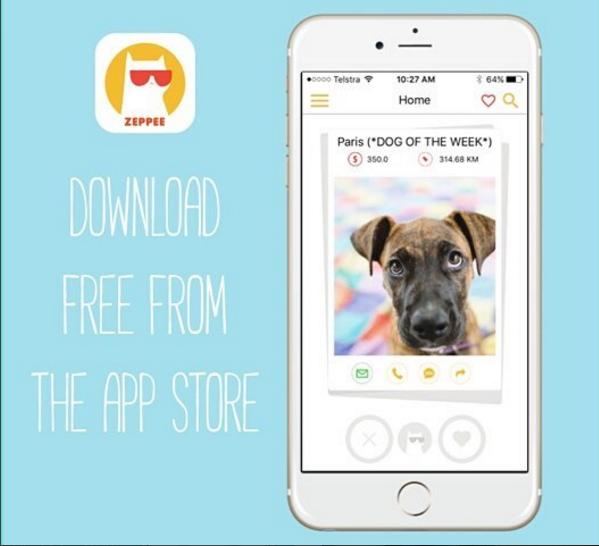 Wannabe pet owners can swipe right to for their favoured dogs, cats, birds and more with the intention of adopting one of them and taking them home to start their new lives.
Creator of the app Ben Burton came up with the genius idea one night after spotting a missing dog poster on his way home from dinner one night.
From that moment, the Australian decided that he was going to create an app that linked potential pet owners with animal shelters.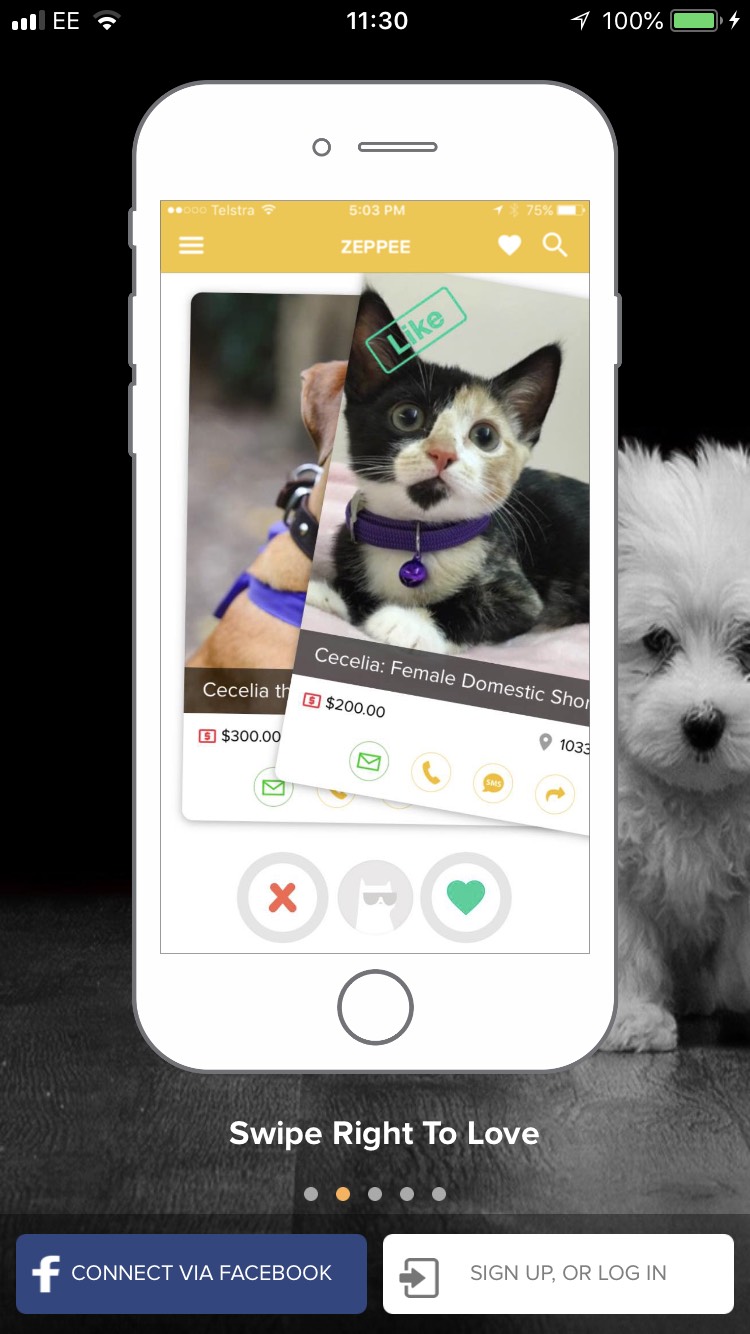 "I woke up the next morning and kept thinking about it," Ben told the Daily Mail Australia.
Despite having such a great idea, not everyone was on board with Ben's plan, with Zeppee creator's own friends trying to deter him from making his idea a reality.
It wasn't until he spoke to a tech friend, Pierre Moio, that Zeppee finally had the backing it needed to get going.
"I called him up and I said: 'I have an idea, a business idea. I want you to be super critical. Tell me if I'm being an idiot. I told him about it, and he was like: 'Yup!'"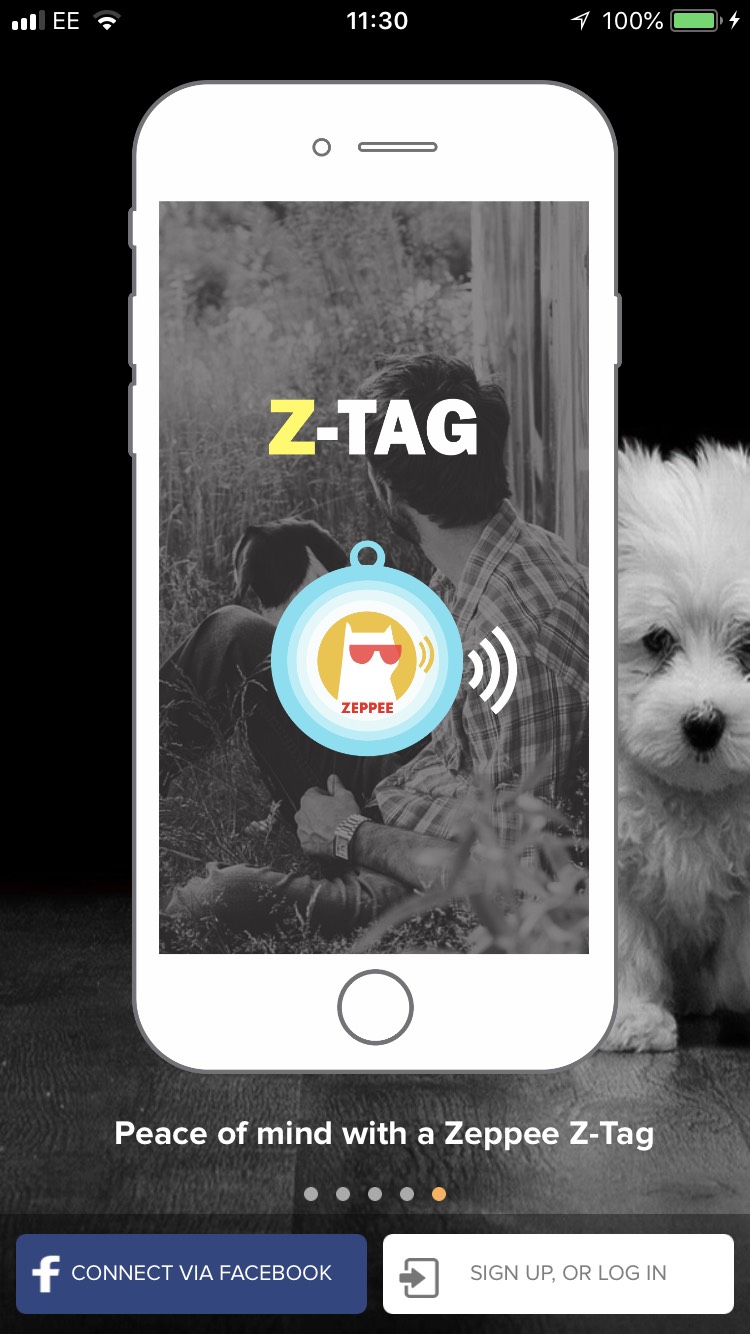 After that the pair began working on it, taking them seven months of round-the-clock work before the app was ready for the public.
And despite the app only launching two weeks ago, around 2000 animals have already been listed!
Animals must pass a strict entry process, which includes being vaccinated and microchipped before they are uploaded onto the app.
Zeppee also has procedures in place to ensure that people don't try and over-breed their pets to sell online. ""You can't just pick up a kitten and whack it online to make a quick buck," Ben explained.
As for the inspiration behind the name, Ben has a rescue cat of his own named Zeppee who he came across on Gumtree when she was just four-weeks-old.
He said, ""she was just a rib cage with a set of eyes and fur," when he first met her, but six months later Zeppee is alive and healthy thanks to a little tlc from Ben.
He added, "If nobody had found her on Gumtree, she would have died."
Zeppee is available on the App Store and Google play.