Tom Daley Copes With Stress In A Way You Wouldn't Expect!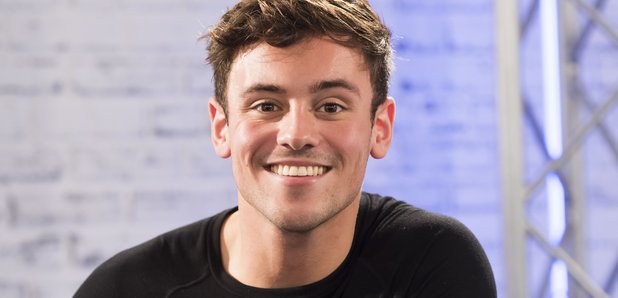 The Team GB diver and author has revealed how he combats stress and anxiety.
Being Tom Daley must be pretty hectic!
Heading to the gym to get fit, the pool to practice diving and then out and about to promote his new book 'Tom's Daily Plan'. It's a wonder that he ever gets 10 minutes to himself.
But he has recently revealed to AOL that that's EXACTLY what he does and how he combats the stress of being a famous athlete.
The 22-year-old Olympic diver said he meditates for ten minutes every morning, focusing on his breathing and taking time to sit still in order to cope with the pressures of competitions.
He said "I started doing it in January and it was unbelievable in the way that it made me feel a lot calmer".
Like many people probably are, Tom admitted he was sceptical about the powers of meditation but is now a big fan!
He said he has now learnt that "with all the thoughts that are going around in your head and all the clouds...above that is always blue sky".
Well if it works for Tom we might give it a try!