Too Much Exercise could be bad for your mental health, experts say
11 August 2018, 12:07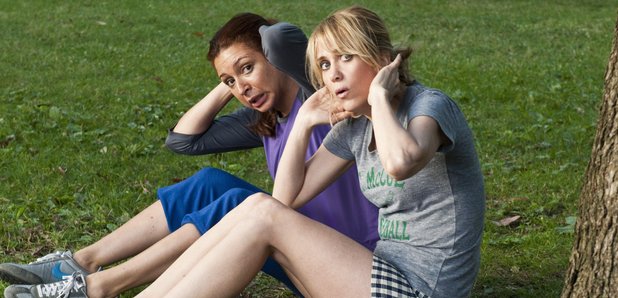 ...but don't pick up that ice cream just yet.
We've often heard about the multiple benefits that exercise has on the body, but according to experts too much exercise can cause more harm than good.
While the notion of doing some exercise remains beneficial for your health as well as your mental wellbeing, a new study has found that doing too much physical activity can be more detrimental to your mental health than doing no exercise at all.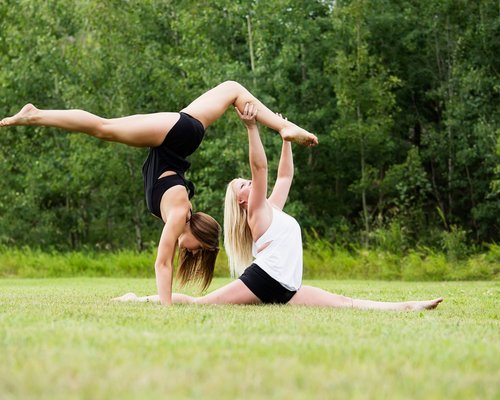 The study, which was conducted by Yale University and the University of Oxford and published in The Lancet Psychiatry Journal, found that people who exercise have 1.5 fewer days of poor mental health days than those who haven't exercised at all.
HOWEVER, the study also found that those who exercised more than three hours a day experienced worse mental health days than those who didn't exercise.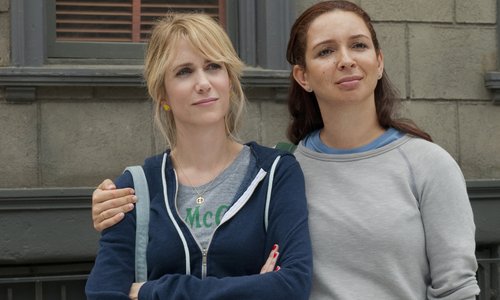 Now before the exercise-a-phobes among us jump for joy and reach for your nearest snack cuboards, researchers still found that performing some exercise contributed to a better mental state than those who didn't do any exercise at all.
In fact, researchers found that exercising at least 45 minutes for three to five days of the week had the greatest benefits to people's mental health.
The research even showed that just two hours of physical activity had a significant effect on people's mental wellbeing.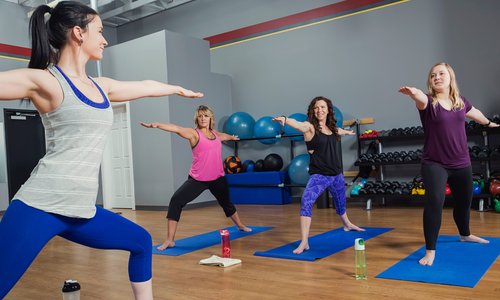 For the study, researchers analysed 1.2 million people who answered questions about their exercise, health, lifestyle habits, and number of poor mental health days between 2011 and 2015.
On average, people reported 3.36 days of poor mental health per month, but those that had done physical activity saw those days decrease by 1.5 days a month.
While all types of activity contributed to a better level of mental health, the study found that team sports, cycling, aerobics and going to the gym were the most effective.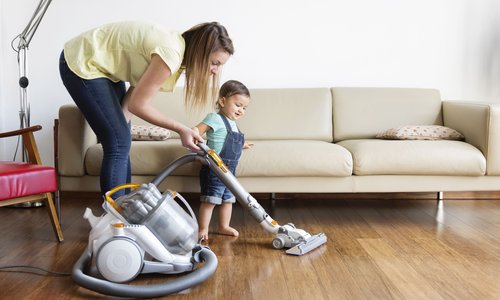 And if you're still not convinced that the gym is for you, even completing household chores was associated with a reduction in poor mental health days of around 10 per cent.