Are Brits The Most Prudish Beneath The Sheets? Most Frisky Countries Revealed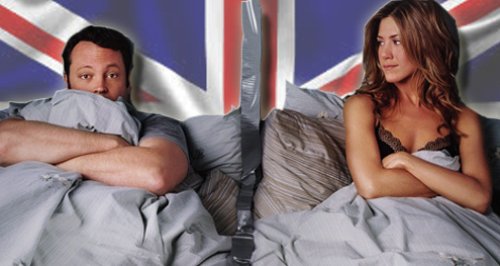 A new survey has revealed the countries who are most happy in the bedroom, and it's bad news for Britain.
A list of the countries who are most pleased with their activities in the bedroom have been revealed, but Britain hasn't made the cut.
The depressing news comes from research carried out by the Alternet, which showed that Switzerland is the MOST keen to get down to business with 21% rating their sexy time as "excellent" whilst 2% even admitted to getting frisky in public places!
Their enthusiastic attitudes towards bedroom antics could be to do with the fact that Swiss schools introduce sexual education into classrooms a lot earlier, with children as young as FOUR being taught about reproduction.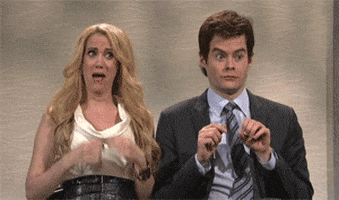 Hot on their heels in second place, is Spain with a whopping 90% of men and women admitting to being satisfied between the sheets.
Italy, who were recently named as the "top lovers" in the world, came in third place whilst Brazil came in fourth after 82% of their citizens revealed they do the dirty at least once a week.
The UK were also beaten by Greece, who according to the research get frisky the most times in a week while OVER HALF claim to be content with their sex lives.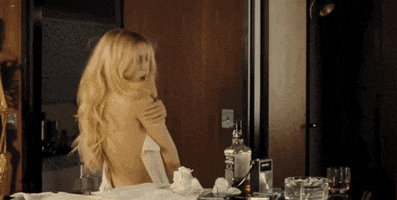 Another shock competitor for the UK was India, who landed in eighth place, despite the average person having their first steamy encounter at 22-years-old.
Unfortunately, their bedroom sessions were the quickest with the average time lasting around 13 minutes!
Well, judging by Britain's poor results, it looks like we'll be moving to Switzerland then!