Apparently THESE Songs Are The Key To Improving Life In The Bedroom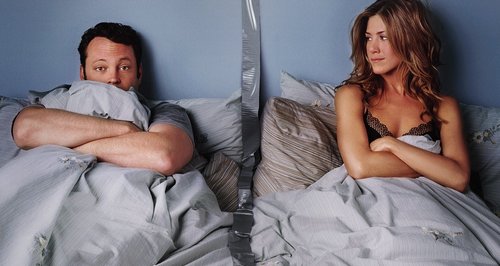 If you thought Marvin Gaye topped the list, then you may be a little surprised by some of these entries.
It's no secret that playing a few tunes can spice things up behind close doors, but now Brits have revealed the songs that are most likely to get them in the mood.
New report by Deezer, found that over half of people (55%) claimed that music improved action in the bedroom, while a fifth (19%) admitted that it helped get their pulses racing.
Apparently the most important factor is the artist's voice, with the majority of people (12%) sighting Marvin Gaye as the singer they're most likely to listen to while knocking boots, with Michael Buble and Lionel Richie rounding off the top three.
Meanwhile, the sexiest songs appear to be a little more unconventional.
Rihanna's 'Skin' trumped Marvin Gaye's 'Let's Get it On' to the top spot as the song most likely to get people geared up, while Beyonce's 'Drunk In Love' crept onto the list at number 4.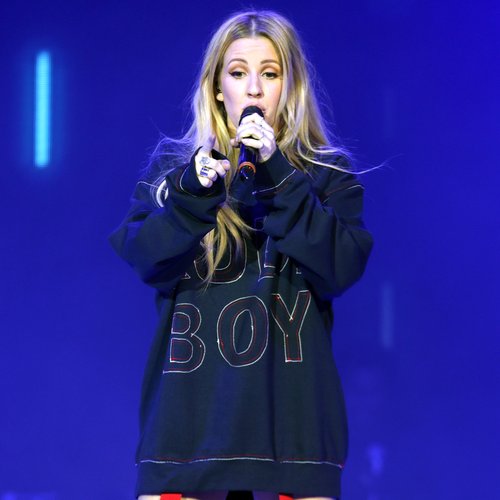 Elsewhere, the Fifty Shades effect has officially taken over too as Ellie Goulding's track 'Love You Like You Do' which featured on the movie's soundtrack snuck onto the list in tenth place.
Sex and body language and relationships expert Tracey Cox, who collaborated on the research with Deezer as part of their The Aphro-Deezer-ac Report, said that base in your music is the best way to ensure a steamy encounter.
She explained: "Physiologically, people's bodies love deep bass sounds, which, if loud enough, also produces vibration, making it powerfully arousing."
Well, we'll make sure to turn up the volume (and the heat) next time!
The sexiest voices to listen to in the bedroom:
1. Marvin Gaye (13%)
2. Michael Buble (10%)
3. Lionel Richie (9%)
4. Luther Van Dross (7%)
5. Frank Sinatra (6%) 6. John Legend (6%)
7. Rihanna (5%) 8. Nina Simone (5%)
9. Stevie Wonder (5%)
10. Gary Barlow (5%)
Top ten 'go to' songs to get the UK in the mood:
1. Skin – Rihanna
2. Let's Get It On – Marvin Gaye
3. Lollipop – Lil Wayne
4. Drunk In Love – Beyoncé
5. Love to Love You Baby – Donna Summer
6. Me & U – Cassie
7. Love Me Like You Do – Ellie Goulding
8. Magic – Coldplay
9. Intro – The XX
10. Sexy Back – Justin Timberlake