The Biggest Trending Baby Names Have Been Revealed And They Are Very Exotic!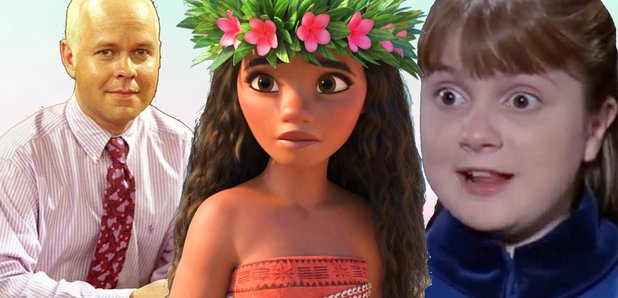 These are the biggest trends for baby names in 2017!
Every year we hear new and wild names that parents have started calling their children.
So here's the round up of name trends for 2017...and we can't help but think they sound pretty exotic!
Name berry compared January's name stats from this year to last year to find out which names have most risen in popularity in the last 12 months.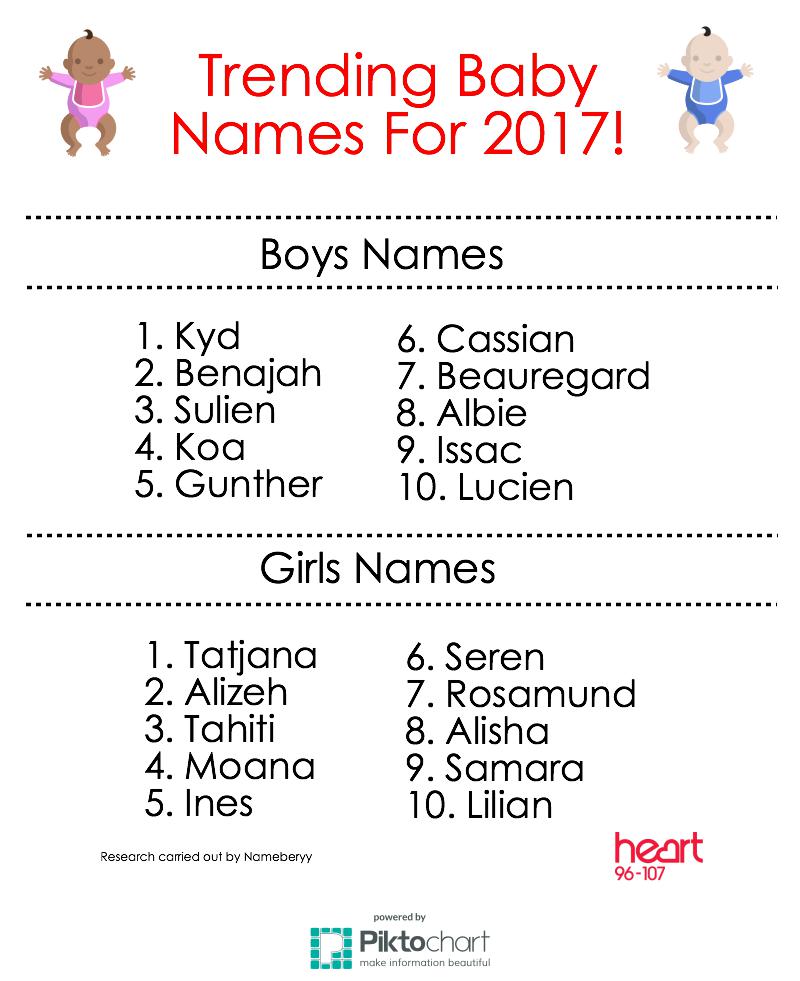 For girls, Tatjana had an increase in popularity of 1,508 percent and Kydhad a rise of 4,141 percent.
Looking at some of the names that have risen in popularity, it's not hard to guess why!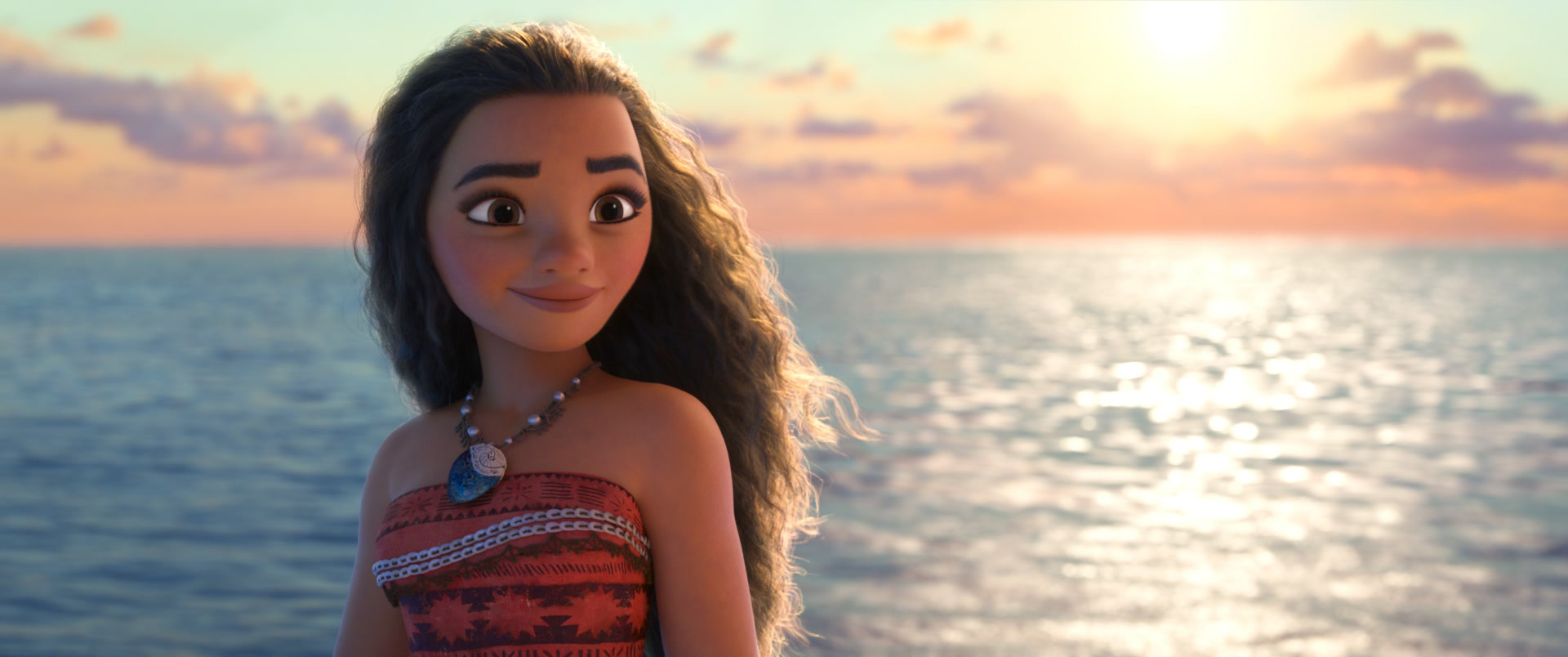 Many of the names have a pretty glitzy, showbiz edge and have taken inspiration from film and movie stars.
Moana is on the up presumably because of the Pixar film starring Nichole Scherzinger and Dwayne Johnson and Ines is what Blake Lively and Ryan Reynolds named their daughter.
So if you're looking for baby name inspiration those are some adorable choices!