Topless men 'banned' from supermarkets as heatwave grips Britain
26 July 2018, 12:44 | Updated: 26 July 2018, 14:37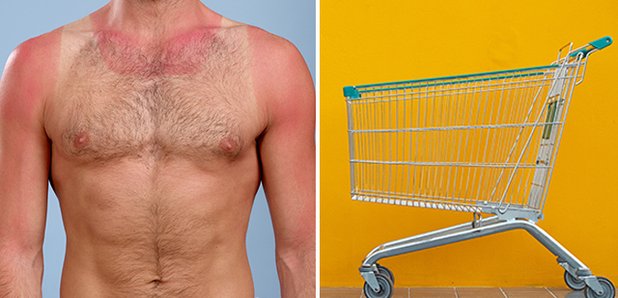 Men are being asked to 'cover up' when entering supermarkets.
A topless man exposing his pasty beer gut to all and sundry is as British as it gets - but they're no longer welcome in supermarkets.
Tesco stores in Gloucestershire have confirmed it is a company-wide policy to enforce a 'bare chest ban', and ask men to cover up.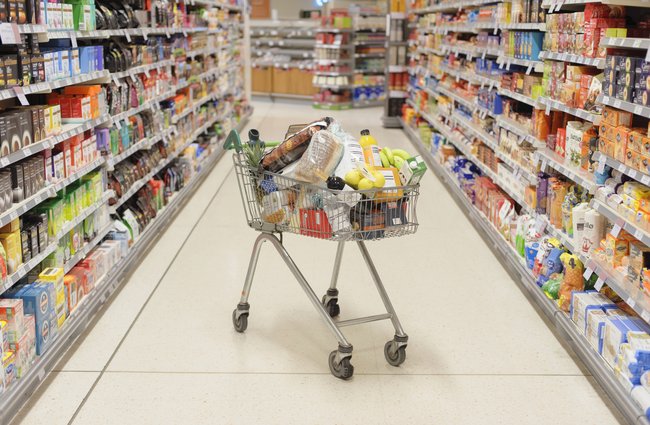 Credit: Getty
The supermarket giant has no 'official clothing policy' but bosses expect staff to use their own "common sense".
A spokesperson for Tesco said: "We do not have a formal dress code in our stores and colleagues use their common sense and discretion when speaking to customers about this issue."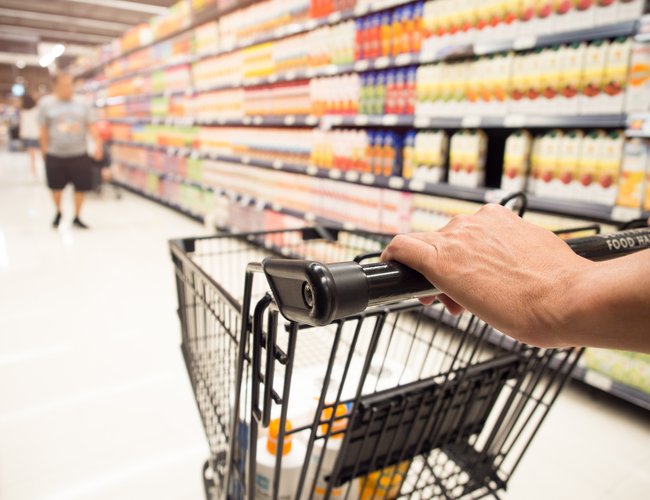 Credit: Getty
It is believed that the nature of their 'bare chest bans' are down to hygiene reasons - and also to relieve the 'embarrassment' that other shoppers might feel.
In previous years, an Aldi store in the West Midlands also enforced a similar rule, with a senior member of staff saying at the time: "We have had a hot summer and it's just not nice – or hygienic – for customers to be dripping sweat all over the place."