Topshop Are Selling Brown Paper Bags For The Price Of A Leather Purse
7 September 2017, 15:22 | Updated: 7 September 2017, 15:30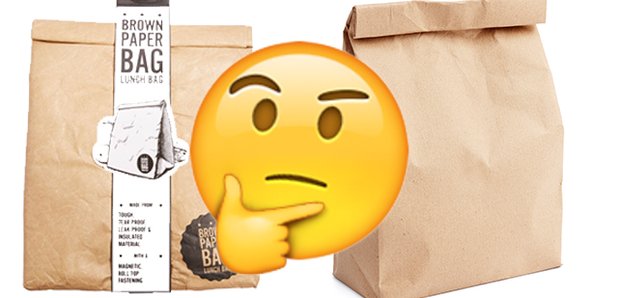 Have the high street chain totally lost the plot with this new item?
Topshop is a high street staple for many women.
Need a new jacket, pair of shoes or a dress for that party and the trusty womenswear shop always comes to our rescue. We bet you didn't think they'd be there for your lunchtime needs too?
Well the retailer does in fact extend its arms beyond clothes and stocks homeware including lunchboxes and stationary but one of the objects in this department is seriously diving opinion.
They are stocking a brown 'Paper Bag Lunch Bag' just like something your takeaway burger might turn up in on a Friday night, except it costs you £13...and there's no burger inside.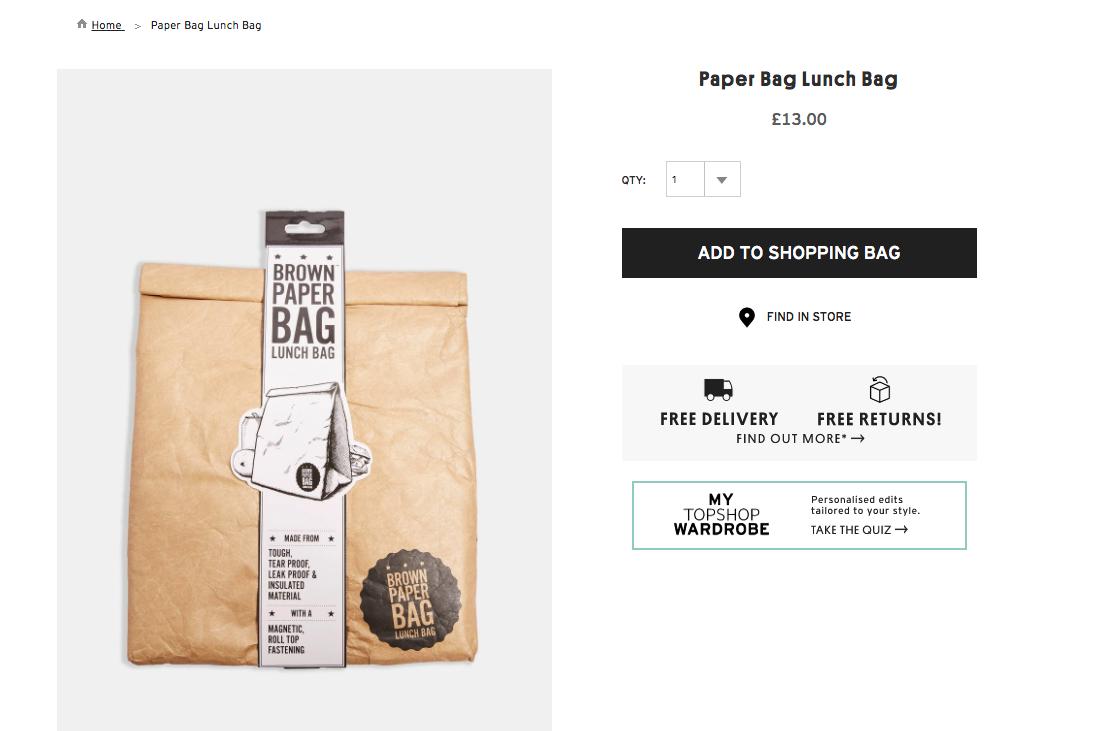 Elsewhere on the Topshop website £13 might buy you a leather purse, make up bag or even a nice top so why opt for what essentially looks like something ready to go in the bin?
Well the idea behind the bonkers product is that it looks like a lowly paper bag but in fact it's tear proof, leak proof, insulated and has a magnetic fastener. Basically the definition of shabby chic!
So looking for a more hipster way to carry your lunch? Look no further.
The lunch bags are available to buy on the Topshop website here.