Truffleshuffle are selling Groovy Chick clothing
20 June 2018, 16:55 | Updated: 20 June 2018, 17:24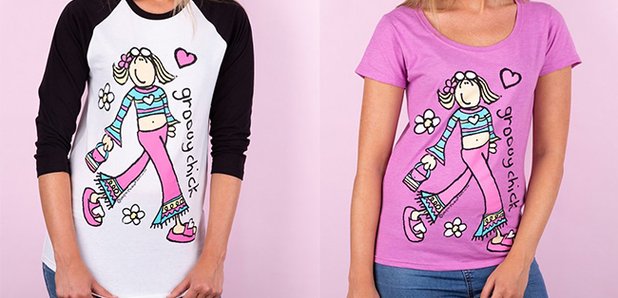 The iconic cartoon babe is back thanks to this exclusive range of clothing.
The early noughties were dominated by cartoon figures.
The PowerPuff Girls, Scooby Doo and many other animated hits were regular staples on our TV sets but nobody if you were a teen in the early 2000s nobody appeared on your clothing more than Groovy Chick.
Thanks to retro clothes website Truffle Shuffle she's back and available to wear again!
The brand have released an exclusive collection of Groovy Chick tops in three different styles that you can buy online from their website here.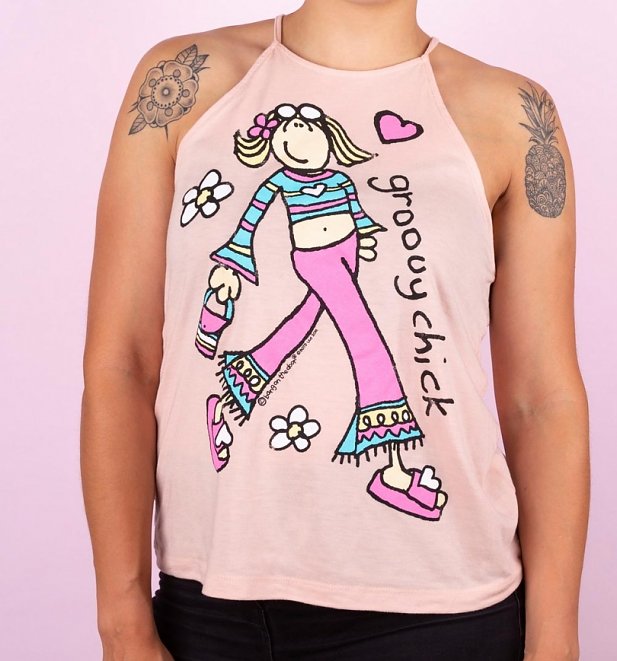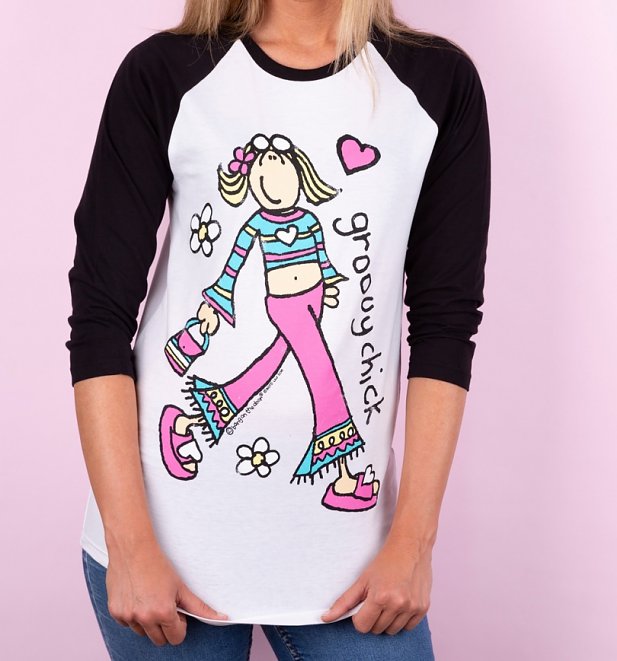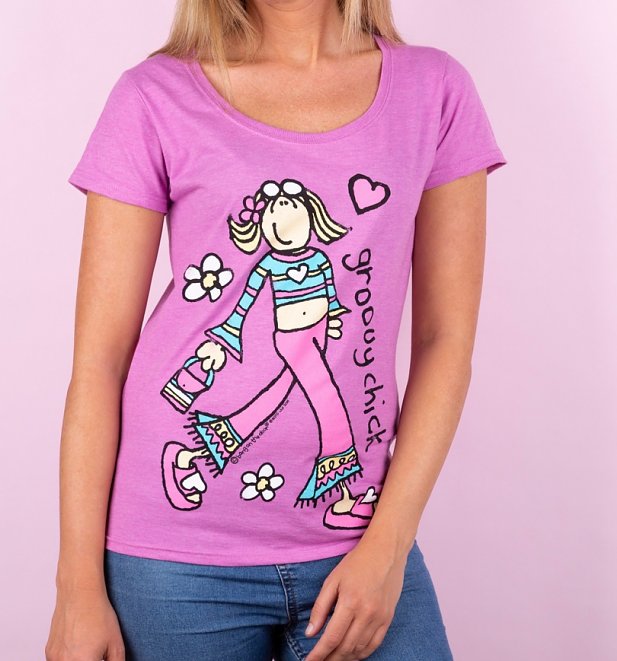 Pictures: TruffleShuffle
The return of Groovy Chick isn't the first that we've seen of noughties in the shops as Topshop, Primark and other high street stores are giving us some fashion throwbacks.
Here are some other clothes that are so ten years ago fresh from the Great British high street right now...
This top from New Girl Order at Topshop wouldn't look out of place in Tammy Girl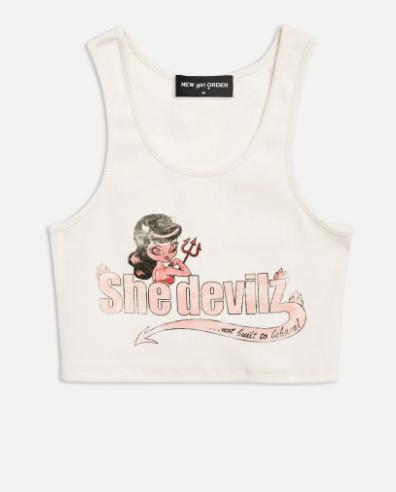 Buy it here.
Sketchers are officially cool again!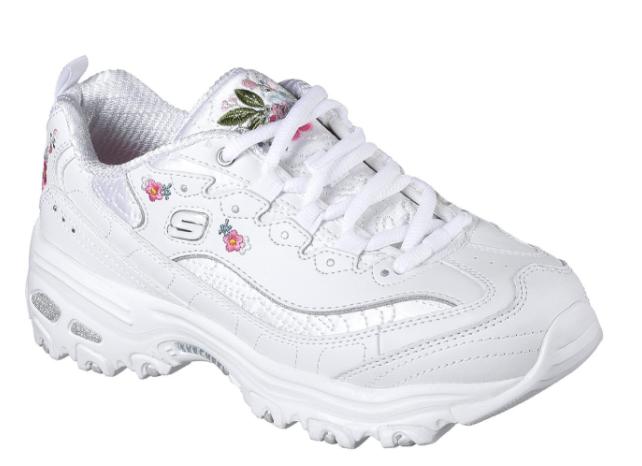 Buy them here.
We can't believe inflatable accessories ever went out of style - but they're back, and in Poundland!
Buy them in stores.
Thank goodness for noughties fashion! Now if only some of our favourite noughties bands could get back together too? Girls Aloud we are looking at you!