Uber Eats are offering 50% off Ice cream for the scorching hot bank holiday this weekend
5 May 2018, 12:48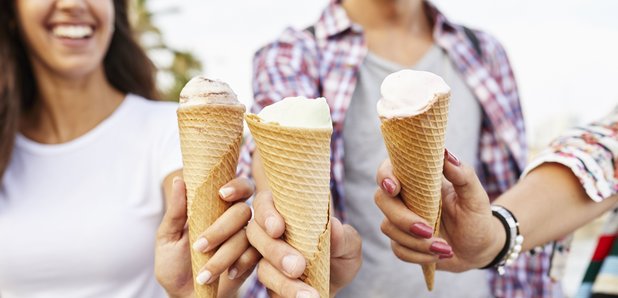 As Britain gear up to face the unusual highs of 20+ degrees this weekend, Uber Eats are offering a chilling discount on our ice cream favs.
Teaming up with The Dessert Shop, the food delivery app are giving customers 50% off ice cream this bank holiday weekend thanks to the predicted scorching hot weather.
The offer applies to 22 stores across London with customers being able to chow down on cold treats such as Magnums and Ben & Jerry's for half the price with the code 'COOLME' using the app.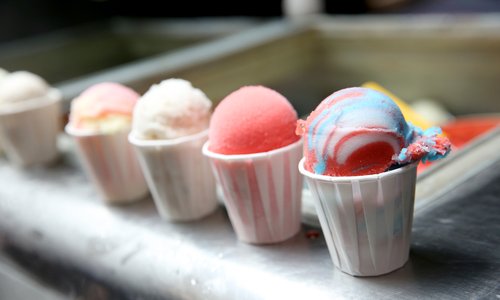 The cold deal comes just in time for the May bank holiday which is said to be the hottest on record with highs of 26 degrees.
Toussaint Wattinne at Uber Eats said, "This weekend is expected to be the hottest of the year, with temperatures soaring to 26 degrees.
"To celebrate the balmy weather, we've partnered with the legends at The Dessert Shop to offer every Londoner a half price cooling treat. Keep your eye on the mercury and your app at the ready, it's Magnums and icy treats all round London!"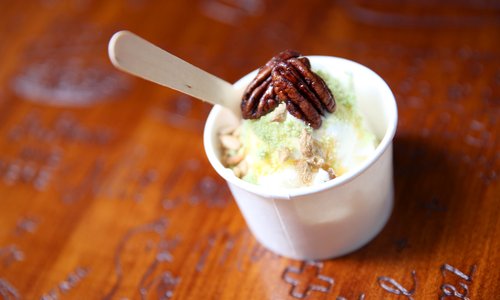 Sound good?
The offer runs from the 5th-7th May 2018 between 12am and 11:59pm while stocks last, so hurry.
London Dessert Shops that are offering the deal include Norwood, Crincklewood, Notting Hill, Mile End, Chelsea, Tower Bridge, Battersea, Barkingside, Camden, Westminster Bridge, Hoxton, Fulham, Walthamstow, Acton, Harringay, Canary Wharf, Hammersmith and Oval.