Experts claim working week should be slashed to just FOUR days
10 September 2018, 13:34 | Updated: 10 September 2018, 15:59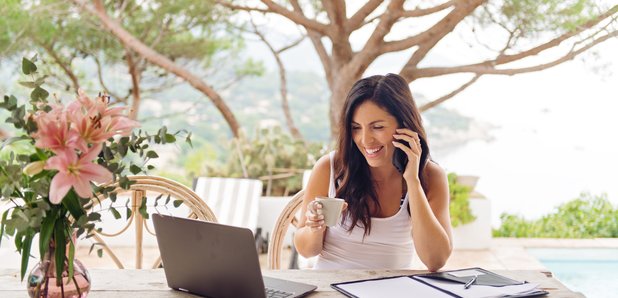 The Trades Union Congress (TUC) have said working weeks should be cut to just four days due to technology making workplaces more efficient.
The working week should be just FOUR DAYS long claim union bosses.
Employees across Britain should be paid more and have longer weekends according to TUC general secretary Frances O'Grady.
She claims too many companies are using technological advancements to treat their staff unfairly, and that more employees should benefit from shorter weeks to improve work-life balance.
Ms O'Grady is set to address congress in Manchester on Monday and believe we should be fighting for better working conditions to ensure staff remain motivated at work.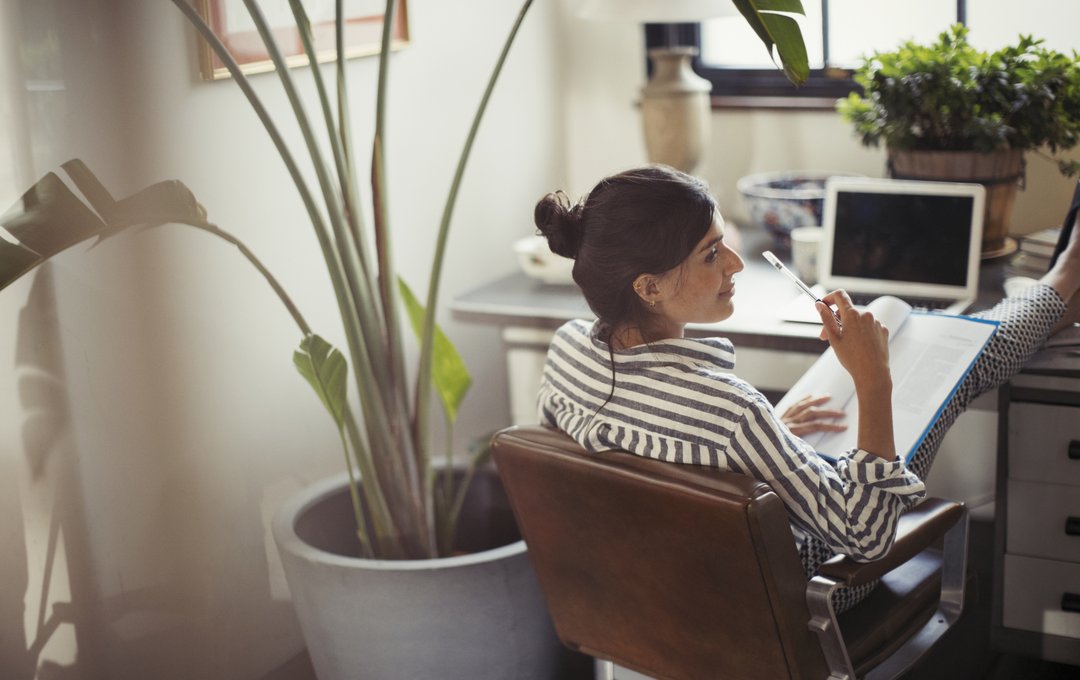 Credit: Getty
"In the 19th century, unions campaigned for an eight-hour day. In the 20th century, we won the right to a two-day weekend and paid holidays," she will say.
"So, for the 21st century, let's lift our ambition again. I believe that in this century we can win a four-day working week, with decent pay for everyone."
She added that technology should mean that people are working less, not being exploited more.
"It's time to share the wealth from new technology. Not allow those at the top to grab it for themselves," she said.
"We need strong unions with the right to go into every workplace - starting with Amazon's warehouses here in the UK."
TUC polling identified stress and long hours as workers' biggest concerns after pay.
A New Zealand boss recently revealed that putting his staff on a four day week boosted productivity and positively affected his business.
And we revealed that having less than three weeks of holiday a year can shorten your life.