The UK is set to be hotter than IBIZA this Bank Holiday weekend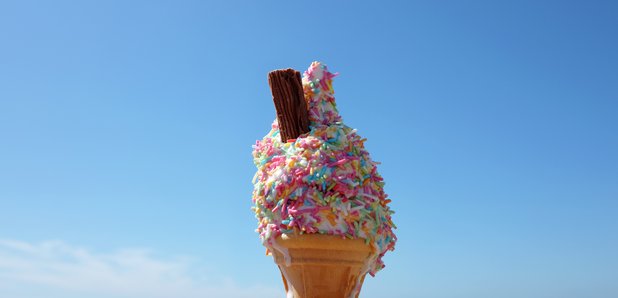 Finally the weather we have all been hoping for after weeks of snow and rain... time to get the shorts out.
Some parts of the UK will be hotter than Ibiza, with the mercury set to reach a whopping 25C over the next three days.
According to the Met Office, highs will reach 24C in London on Monday, 22C in Manchester, 22C in Cardiff and 20C in Plymouth.
The UK will be treated to the Bank Holiday temperatures we have crying out for this weekend, which is set to be a scorcher.
Read more: These matching mum and daughter swimsuits are just what you need this summer
Many Brits might finally get a sunny day at the seaside this weekend | Picture: Getty
It's hard to believe after we started the week off with pouring rain and not much sunshine, but Brits should well know by now that our weather can change at the drop of a hat.
Lets hope that the sunshine doesn't leave us too soon, we've been waiting long enough.
So you can pretty much guarantee whether you are at home or heading away somewhere else in the country, the hot weather will reach you at one point.
Prince Harry and Meghan Markle will no doubt be hoping that the nice weather holds for another couple of weekends until their wedding on Saturday 19th May.