UK's busiest motorways to impose 50 mph speed limit to reduce pollution
19 June 2018, 11:31 | Updated: 19 June 2018, 12:37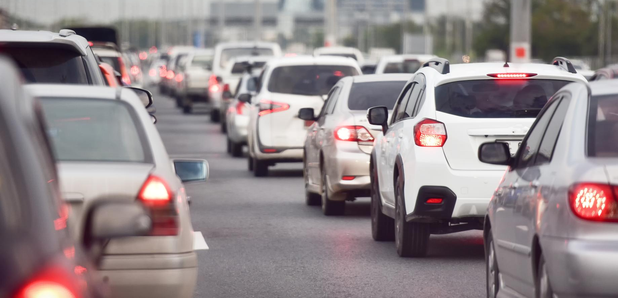 Some areas of the UK will see national speed limits on motorways reduced from 70 mph to 50 mph from today.
The new law will affect five of Wales' major roads - and if it proves successful, could be rolled out to other parts of the UK.
By limiting motorists to 50 mph in high-traffic areas, emission levels could drop by as much as 18 per cent.
This is down to toxic nitrogen dioxide levels being at their lowest when cars are travelling between 40-50mph.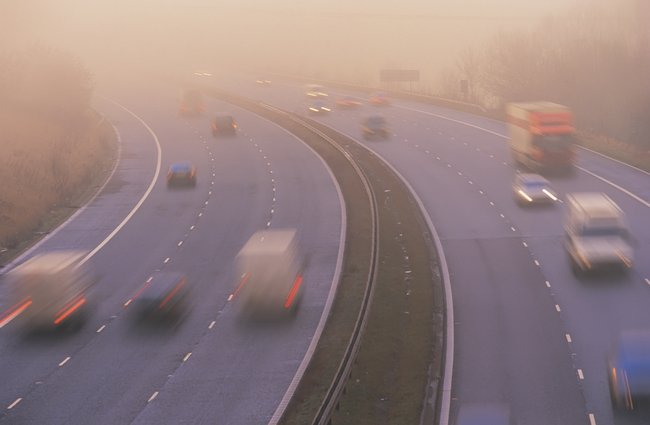 Credit: Getty
The roads and motorways affected by the speed restriction are M4 between junctions 25 & 26 for Newport, M4 between junctions 41 & 42 for Port Talbot, A494 at Deeside, A483 at Wrexham and the A470 between Upper Boat & Pontypridd.
The Welsh Government confirm that these are temporary restrictions that they will be monitoring.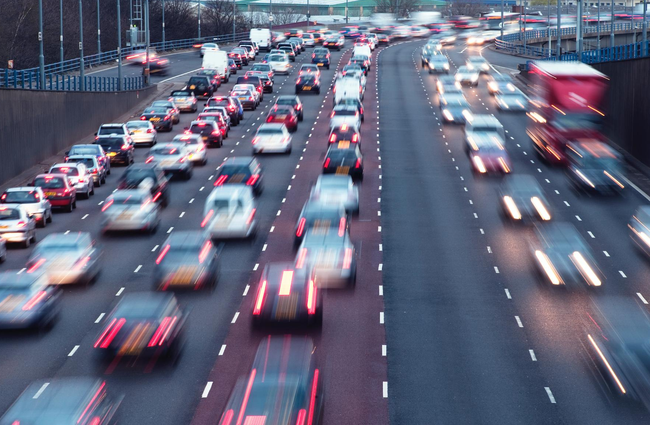 Credit: Getty
Hannah Blythyn, Welsh Minister for Environment, told Wales Online: "Our initial studies tell us that 50mph speed limits should have the greatest potential to improve air quality at each location.
"Current levels of nitrogen dioxide exceed the legal limit at the five road locations, so we need to act.
"The actions we take to improve air quality in Wales have a key role in supporting the right conditions for better health and well-being."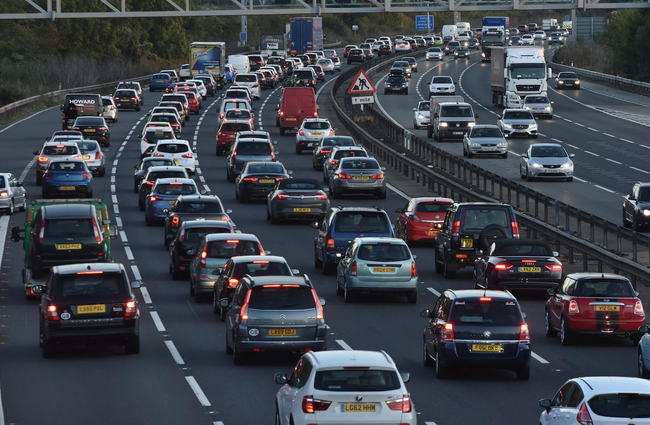 Credit: Getty

Hannah also explained that they will be looking to encourage local authorities to introduce Clean Air Zones in the more heavily polluted areas of the country.
However, Highways England say they have no current plans to reduce speed limits.
WATCH! Katie Price shares video of son seemingly not wearing a seatbelt: