How To Make Your Bedroom The Ultimate Romantic Cave This Valentine's Day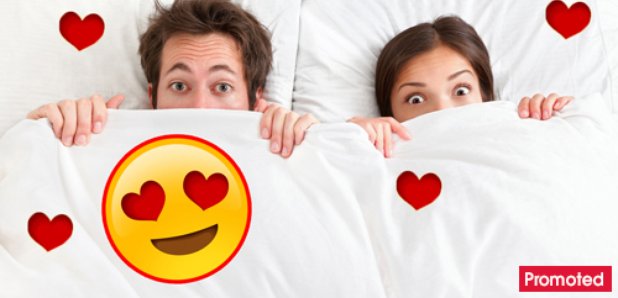 Is your bedroom more boring than boudoir? Transform your space with these tips and tricks ahead of a romantic Valentine's Day this February...

When you step into your bedroom, what's the first thing you see?
Is it piles of clothes stacked high on the bed and a pile of dirty laundry in the corner, or is it a blissfully romantic setting for an incredible Valentine's Day? We know what you're thinking... isn't the former what EVERYONE'S bedroom looks like?
Well, never fear, as we have some quick and easy top tips to add a bit of boudoir back into your bedroom.
All you need now is some Barry White music and a bottle of champagne...
Create a soft glow from your bedside lamps
Turning on the big light will definitely ruin the mood, so stick to soft white lighting from bedside lamps instead. If your bedside lamps are too stark, you could try switching the shades to pink tones, or painting the inside of the shades a peach hue to throw out a warming glow.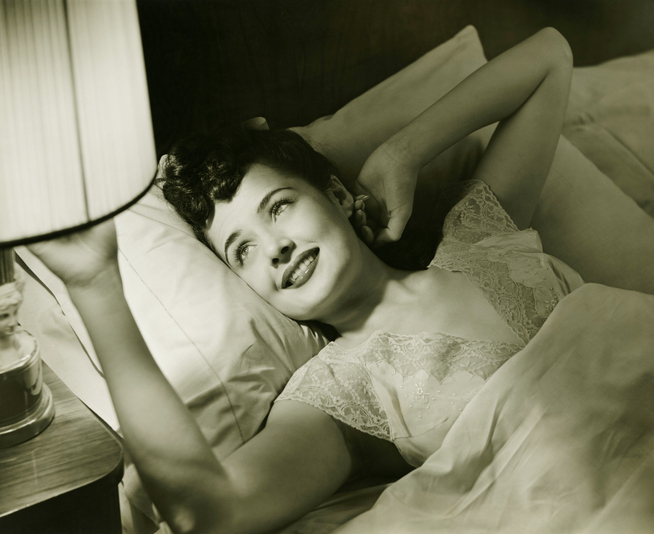 Choose your best sheets without garish prints
Nothing sets the mood like crisp, clean sheets... but there are certain conditions. Just because those comic book character sheets are clean doesn't mean you should put them on the bed! Stick to simple colours and patterns with the highest thread count you can muster.
Leave your mobile phones downstairs and out the way
A phone call right in the middle of your private time is guaranteed to kill the moment. Save yourselves the aggravation and just turn off your phones, tablets and computers and leave them on the kitchen table. Your bedroom will be a distraction free zone!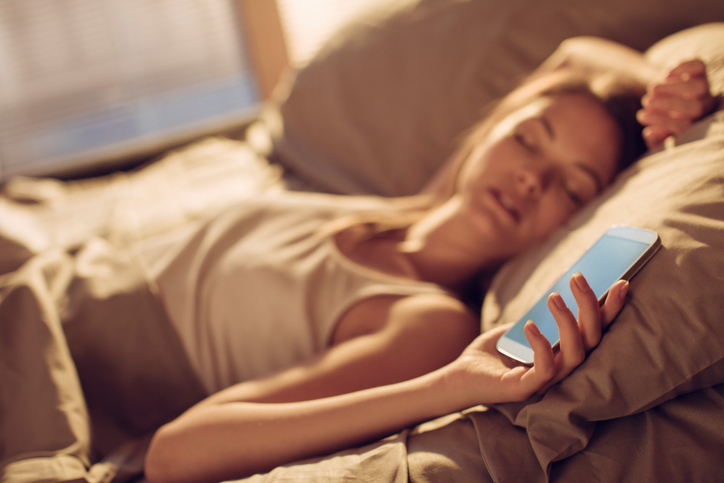 Add your signature scent to the pillow cases
We all know how important our sense of smell is for conjuring amazing memories, so think about scents before Valentine's Day arrives. You could either spritz some of your favourite perfume on sheets and pillow cases, or try a plug-in air freshener or a diffuser to add a subtle scent to the air. Remember, overpowering isn't good either, so take a less is more approach.
Clear away unnecessary clutter for a tidy bedroom
There's nothing worse than stepping into a pigsty! Lots of clutter, stacks of books, dirty washing and brick-a-brac tumbling out of drawers doesn't exactly scream romance, so if you're really trying to get in the mood have a tidy up!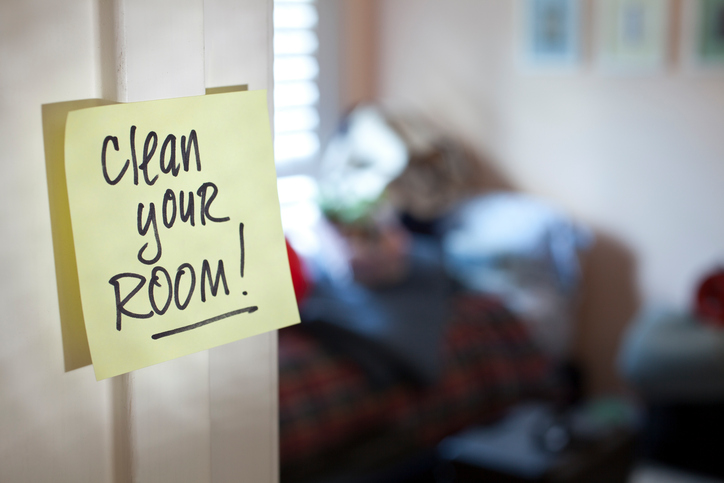 Push the boundaries and do some bedroom redecorating
You may think that siren red wallpaper is the ideal way to add some romance to your life, but some studies suggest that red shades in the bedroom can actually reduce the amount of action you get! Warm caramel tones and neutrals are said to improve your game, so why not head to the DIY shop as bit of pre-date preparation?
Not so romantic, but the long term results could be great!
What are your most romantic Valentine's Day memories? Share your stories below...