Would You Be Annoyed If Your Partner Got You THESE For Valentine's Day…
8 February 2018, 16:43 | Updated: 23 August 2018, 16:58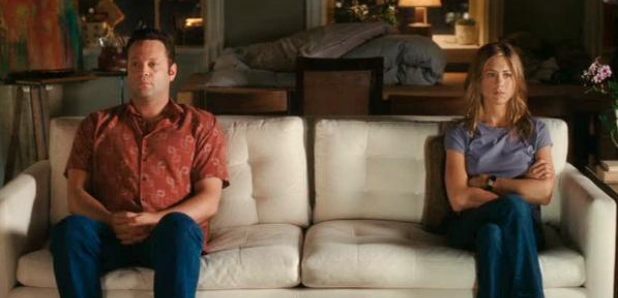 If your partner is doing Valentines day on a budget, you might have these to look forward to...
As Valentine's day rolls around, year after year, it's often one of two thoughts that spring to mind. Whilst minted couples might have it somewhat easier when it comes to present planning, the rest of us find ourselves questioning how big of a dent it will make in to our bank accounts.
Nonetheless, you may still be hoping to receive a nice gift yourself. But would you be happy if your partner was also shopping on a budget? And more specifically, shopping on a Poundland style budget?
Well now your favourite supermarket's and budget restaurants have created special Valentines collections and menus, and here's a rundown of what you could be in for...
Dinner Indoors With Poundland's £5 Three Course Meal
For those with partners who are on the ultimate budget, you COULD find yourself on the receiving end of Poundland's £5 three-course meal.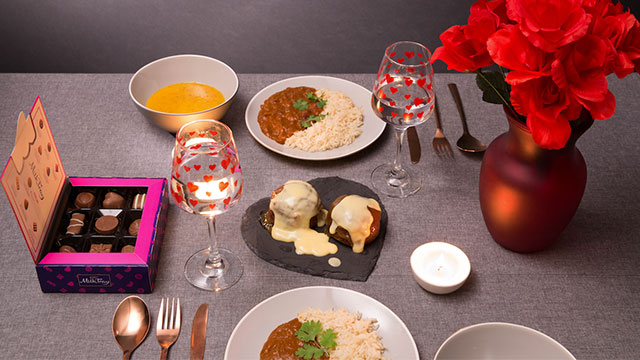 On the menu you'll find, Heinz carrot and coriander soup for starters, Prince's chilli and Uncle Ben's rice for mains, and Mr Kipling sticky toffee pudding for dessert.
£15 Candle Lit Dinner for 2 at Greggs
What can possibly make you feel more warm and fuzzy inside than a Greggs pasty? Britain's favourite pastry shop is going all out for the occasion with a four-course meal. They've got prosecco and all!
The starters menu will feature steak and blue cheese en croute, katsu tortilla wrap, Mexican chicken chipotle spoon and béchamel toasted honey cured ham square.
Mains include your choice of a signature Greggs puff pastry parcel, accompanied with spiced potato slices, spinach leaves and sunblush tomatoes. Then you can have brochette of doughnuts to finish.
Lidl's Valentines Lingerie Collection
For those hoping to treat their women to some sexy underwear, Lidl have launched their first ever Valentine's Day lingerie collection.
Beau's can buy their special ladies two sets of briefs, a matching bra, and kimono all for under £15!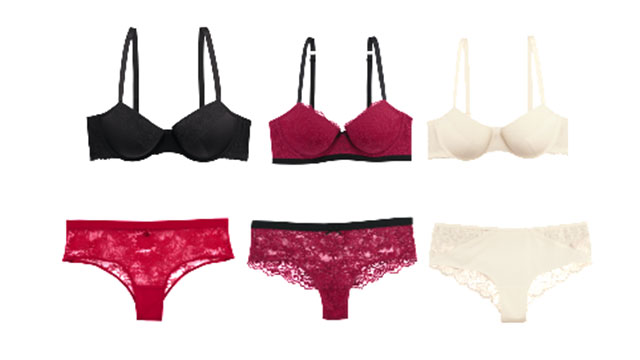 Just remember, it's the thought that counts guys!
Watch more: