Valentine's Day 2021: Romantic gift ideas for your girlfriend, wife or best friend
10 February 2021, 12:16 | Updated: 27 January 2022, 15:03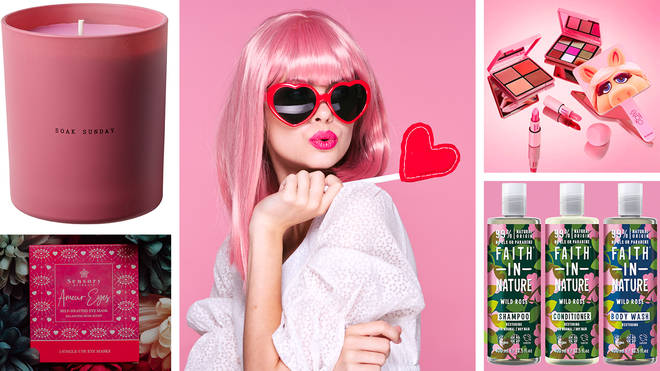 With Valentine's Day looking a bit different this year, we've picked out some cute and thoughtful gift for your partner, best friend, or to buy for yourself!
Self-heating eye masks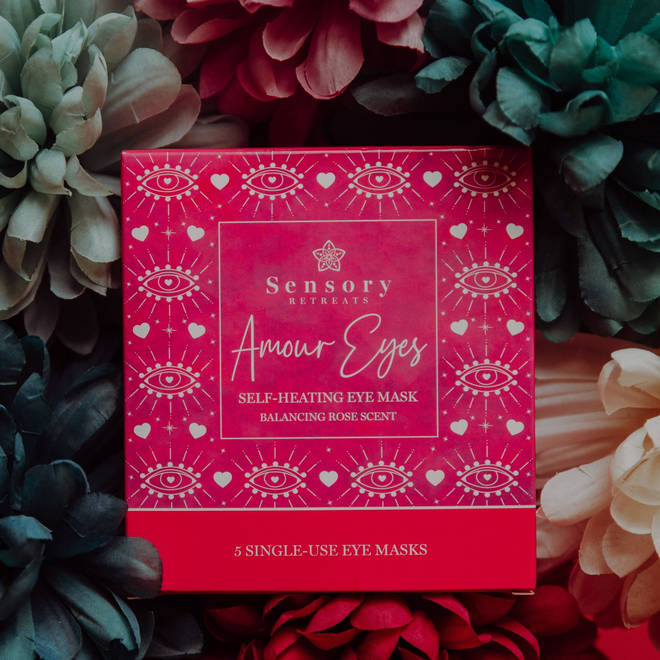 Amour Eyes Self Heating Eye Mask -  sealed with a kiss and sent with love We all deserve to cultivate loving kindness and to experience the comfort of a good night's sleep. Now, with
Sensory Retreats' rose infused eye masks, Amour Eyes, are the gift of a good night's sleep.
These luxurious and pampering, vegan-friendly eye masks are made with natural ingredients that heat up to deliver soothing warmth when they come into contact with the air.
Where to buy: Sensory Retreats, £15 for five
Aphrodisiac chocolates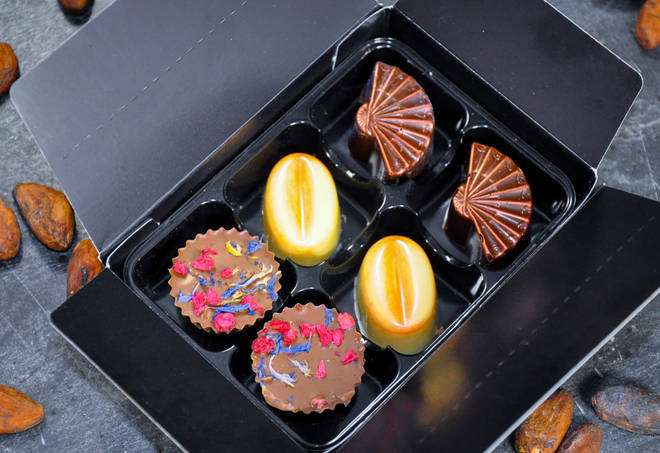 The Aphrodisiac Six includes three well known romantic flavours: Oysters and Tabasco sauce (not made with real oyster – it's just a flavouring!), Screaming Orgasm and Pornstar Martini.
Where to buy: Wickedly Welsh, £14.99
Long stemmed roses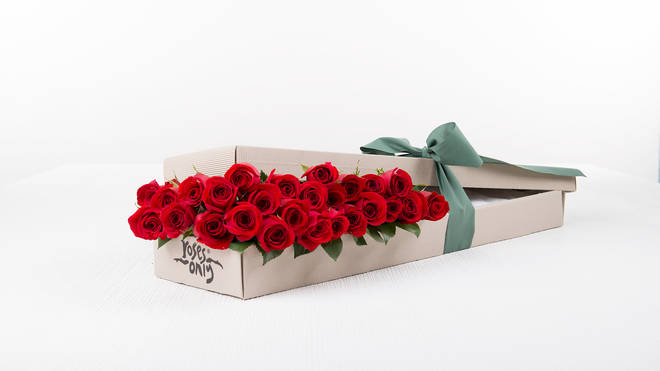 Send a classic token of love with 65cm long roses grown in Ecuador that will take your Valentine's breath away.
Where to buy: Roses Only, from £69
Rose scented candle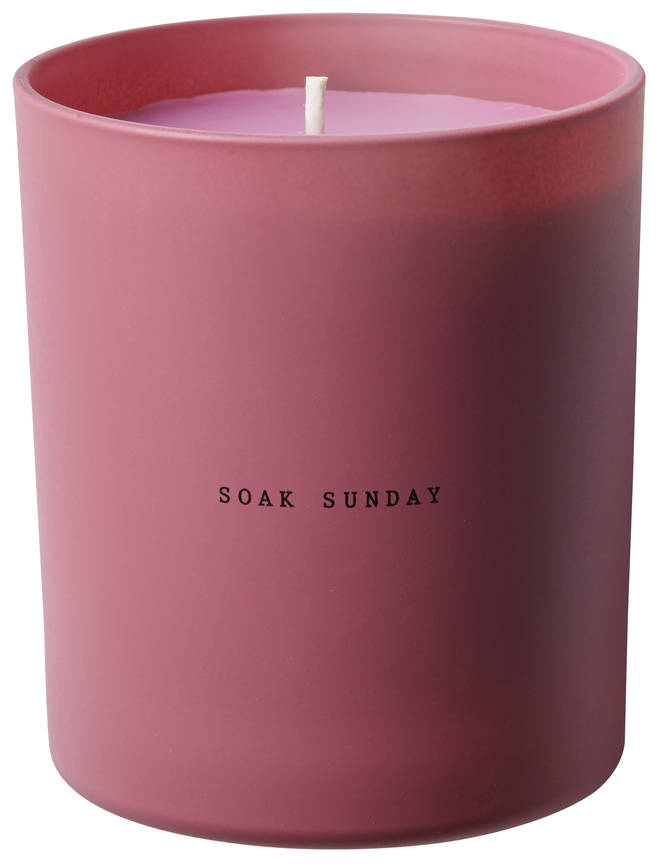 The Rose Utopia Candle is a heady aroma of blossoming rose, oceanic sea salt and intoxicating geranium.
Where to buy: Soak Sunday, £21
Ciate London x Miss Piggy
When it comes to self love - and devotion to romance despite having a very unenthusiastic partner - no one beats Miss. Piggy.
Ciate London have teamed up with the Muppet diva to bring out her own range of make-up - including a very fun handheld mirror, snout shaped beauty blenders, and pallets of luxurious jewel and earth tones.
MWAH!
Where to buy: Ciate London, from £7
Faith in Nature Valentine's Day gift bundle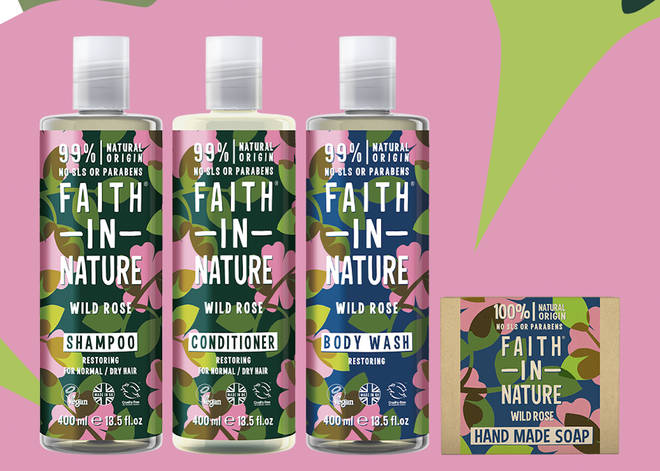 Faith in Nature Valentine's Day gift bundle includes their Wild Rose Shampoo, Conditioner, Body Wash and Soap all for just £14.00, a saving of almost £5.
The brand are proudly vegan and cruelty free, and only use natural ingredients in their products.
Where to buy: Faith in Nature, £14
Schitt's Creek-inspired cake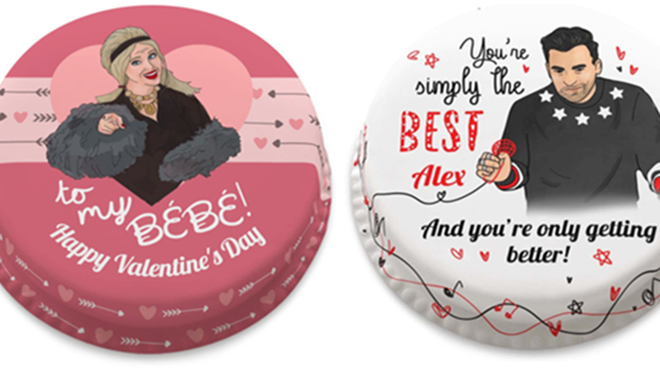 If, like us, your partner love Schitt's Creek as much as we did, then treat them to a special personalised Valentine's Day cake from Moria Rose or David – ew, David!
Created by Baker Days, the letterbox cakes or normal door delivered cakes – depending on which side you want – can be delivered to your girlfriend, fiancée or wife for the special day.
With delicious cake varieties and options to personalise the cakes as well, there's nothing not to love.
Where to buy: Baker Days, from £14.99