Vaping IS addictive and could cause a huge health crisis warn experts
1 June 2018, 09:59 | Updated: 23 August 2018, 16:58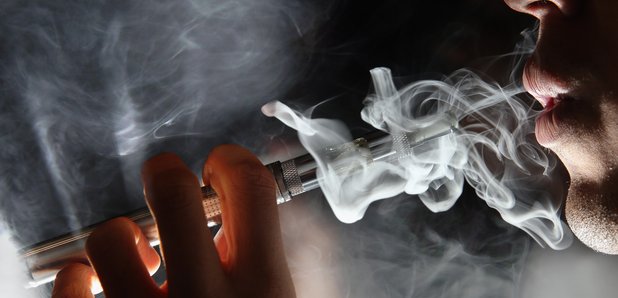 Experts have warned that e-cigarettes might be too good to be true as they predict users could end up with a number of health problems.
World leading experts earned of the risks of vaping and are branding them as 'highly addictive'.
They claim that vaping is a slippery slope towards smoking tobacco, as users are being lured in by the seductive flavours available.
Dr Tom Ferkol, a co-author of the report from Washington University in St Louis, said the rising trend of e-cigarettes risked normalising smoking again and could therefore undermine years of public health education.
He said: "These products are normalising smoking and leading to new generations addicted to nicotine.
"It's not merely the risk of the e-cigarettes, it's possible these products are introducing the next generations to tobacco, something that we've tried to avoid and with some success over the years."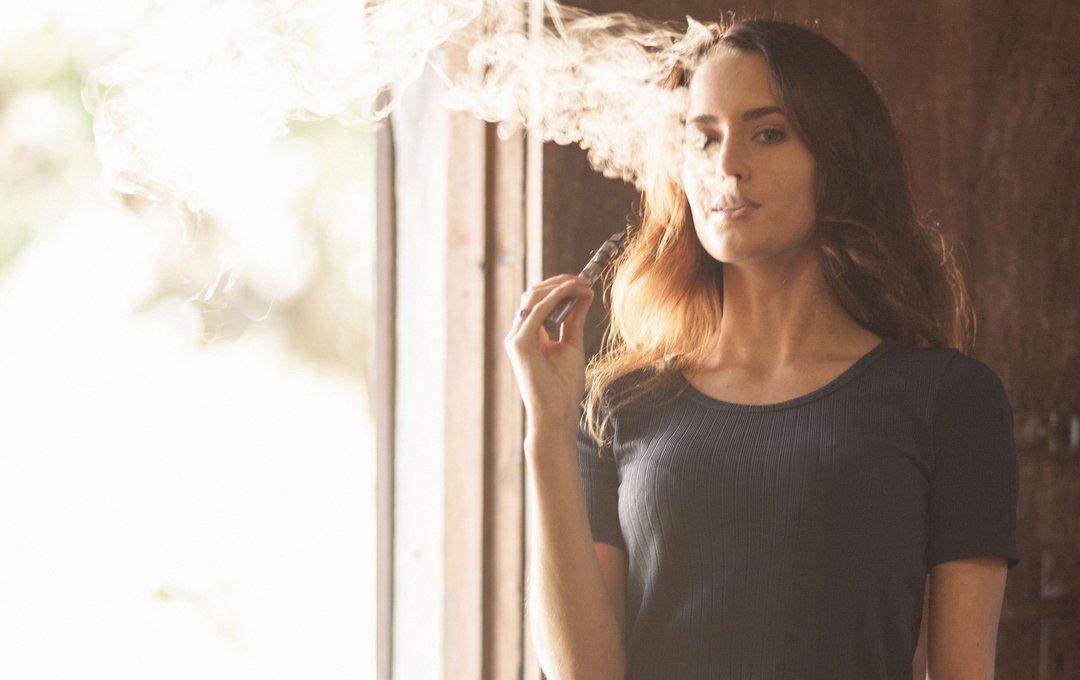 Credit: Getty
Despite the warnings, manufactures are still marketing the products as the 'healthier' alternative to cigarettes, which contains poisons chemicals such as Carbon Monoxide.
Now a panel of lung experts from the Forum of International Respiratory Societies want flavours banned in a bid to crack down on vaping products.
Other suggested restrictions include 'vape-free' zones in parks and outside schools.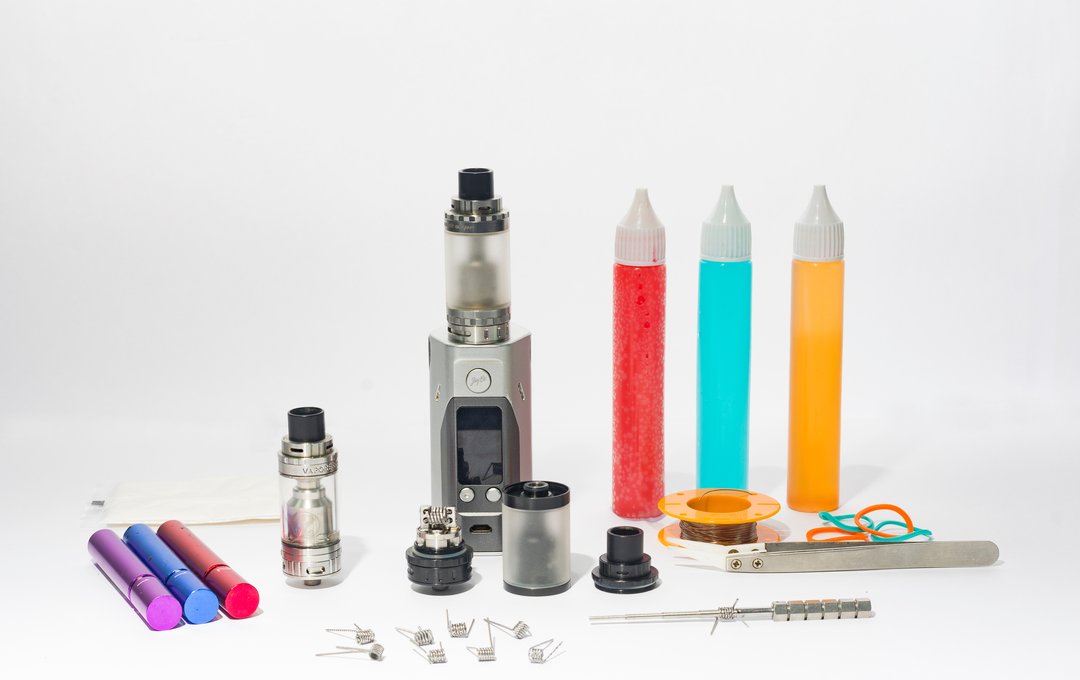 Credit: Getty
It's believed that as many as 3 million people in the UK are using vapes since health officials began promoting them as a healthier alternative to cigarettes.
The battery powered devices convert a liquid containing nicotine into vapour, which is then inhaled.

What's most worrying is that more adolescents are jumping on board the trend, with research showing as many as 1 in 10 secondary school children admitting to having tried them.