Venus And Jupiter Will Spectacularly Align For A SECOND Time Tomorrow!
13 November 2017, 11:57 | Updated: 13 November 2017, 15:55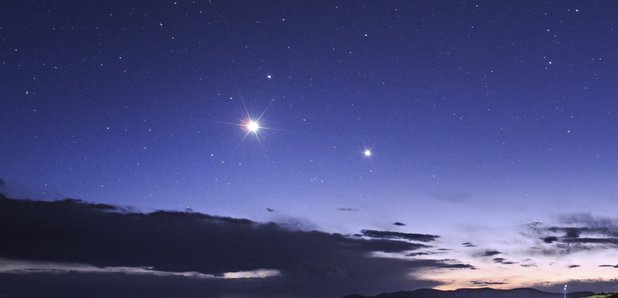 The two planets look like best friends in the night sky!
Stargazers were up early braving the icy weather this morning as a rare phenomenon took place in our skies.
Jupiter and Venus, two of the brightest planets in the solar system, were visible to the naked eye from about 6am.
Despite being about 416 million miles apart, a cloud-free start to the day allowed a fantastic view as the two planets seemingly met in the crisp, clear sky, passing with in 17 arc minutes (0.28 degrees) of each other.
Or, put simply, the visible distance between them was only the size of a half-moon.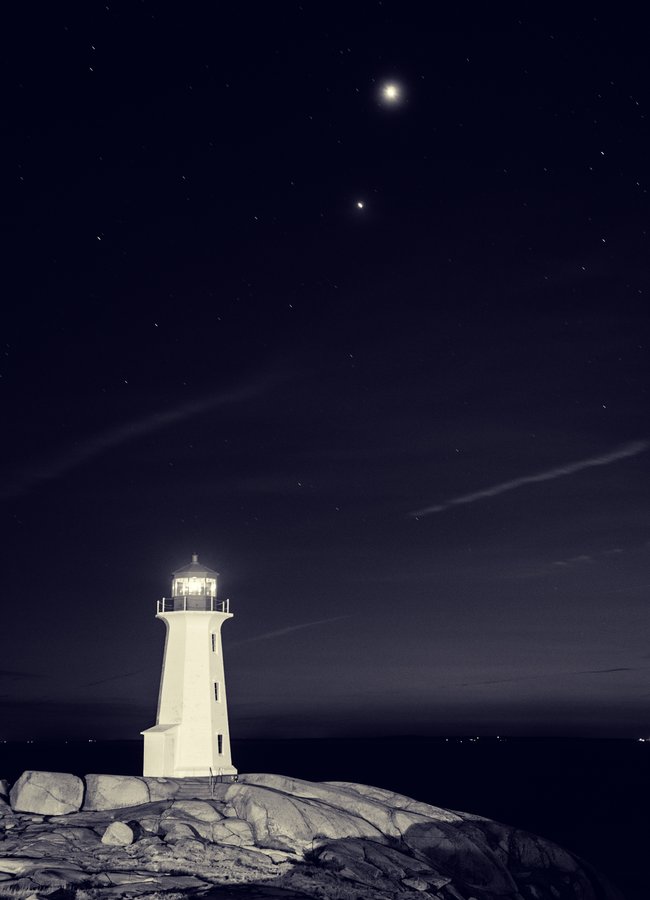 Up and down the country, the planetary conjunction was captured by cameras and phones a thousand times over, as people posted their views on social media:
Conjunctions occur when two planets share the same ascension, so with Jupiter rising two minutes after Venus, it appeared that they rose as a pair.
If you're scrolling through your social feeds wishing that you'd witnessed this celestial wonder first hand, the good news is that it's going to happen again tomorrow morning.
The planets won't be as close together, but just before 6am they will still appear more wondrously intertwined than usual.
In terms of viewing conditions, the Met Office has released a weather statement: "Generally cloudy overnight, and although mostly dry at first, some patchy light rain or drizzle will spread east across the region after midnight. Minimum temperature 4 °C."
It's definitely worth trying to catch a glimpse of something so magical!
WATCH: Unlikely Love Story On Blue Planet 2 Leaves Viewers Swooning!