You May Be Sitting On A Small Fortune If You Still Own These Toys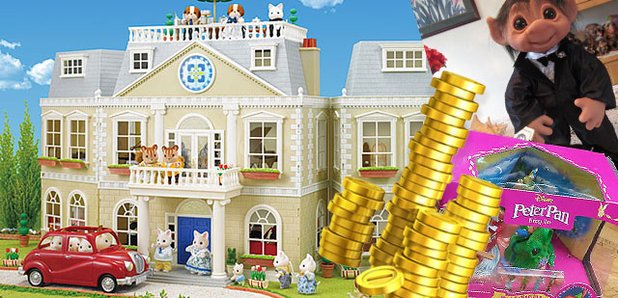 For once hoarding might be a good thing! If you have these old toys lurking in the loft you might be in the money...
As kids we went through hundreds of toys, but only a few have stood the test of time in terms of becoming iconic play things from our decade of childhood.
Remember Barbies, and Polly Pocket and Sylvanian Families? Well, if you (or your parents) were switched on enough to keep them you may be sitting on a fortune.
Here are what some of your beloved childhood toys are worth now...
Sylvanian Families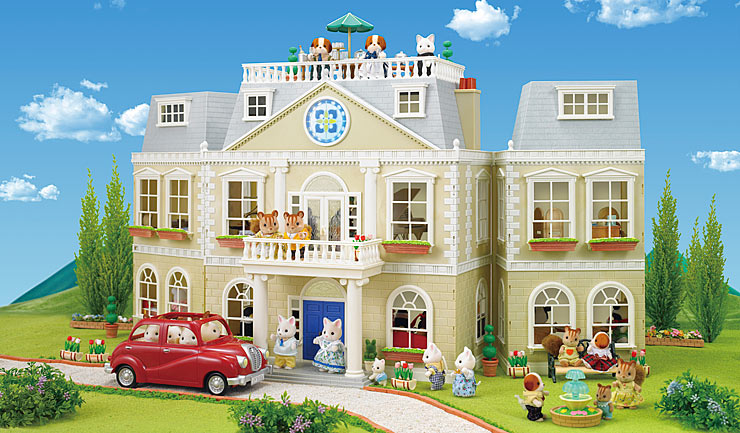 Picture: Unknown
These fuzzy little critters were the animal kingdom's answer to Barbie and her friends. Kids could buy the various characters, dress them up and buy different homes for them to live in.
One of the houses, the Sylvanian Families Mansion House, is fetching a pretty penny on eBay. Recently one of these has sold for £125 which as they are a discontinued product.
Barbie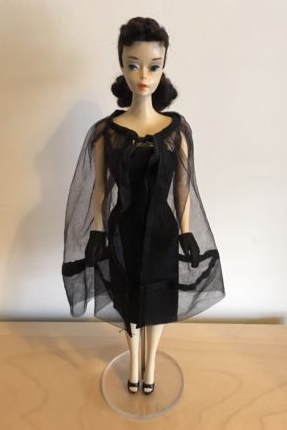 The 'No. 3 Barbie' | Picture: eBay
It's no surprise that certain Barbie dolls are fetching a bit of money online. Children still play with these dolls but her heyday was arguably the 1990s. But if you have dolls even older than that and aren't too sentimentally attached you could be sitting on a small fortune.
One particular Barbie - Number 3 Barbie - from the 1960s sold for £500 in a recent eBay auction.
Top tip: Barbies in their original box with their original accessories are always worth more.
Troll Dolls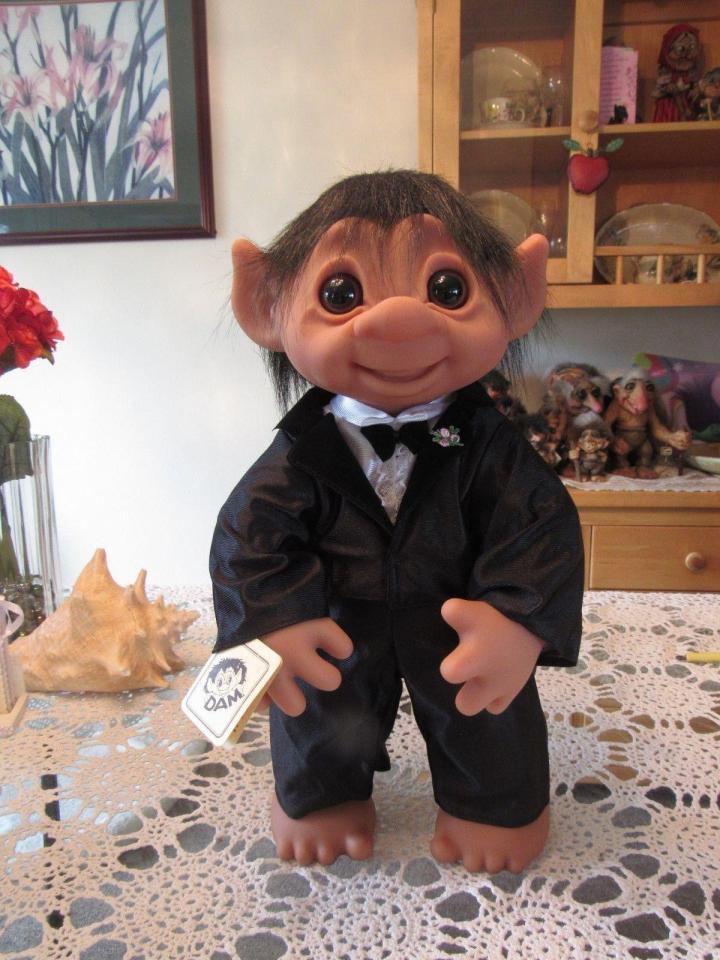 Giant Henry Groom Troll Doll | Picture: eBay
Trolls these days look a lot more adorable than the troll dolls we remember as kids! Plus they're spelt with a 'z' - but do you remember the creepy looking dolls we had as kids?
Well if you have one lurking in the attic it could be worth a fair bit of money depending on what doll you have.
Specific figures are fetching nearly £200 on eBay including the 'Dam Monkey Boy Sailor' (£190) and Giant Henry Groom (£128).
Polly Pocket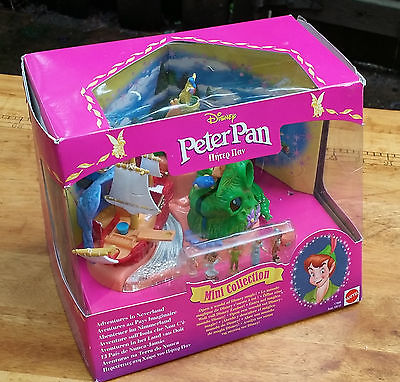 Polly Pocket's were the ultimate portable toy - but a nightmare if you trod on them. These folding dolls houses with their tiny dolls didn't cost too much back in the day but are now reaching THOUSANDS online.
A specific Limited Edition Peter Pan Polly Pocket set recently sold for $1,800 on eBay although it was totally untouched inside its original packaging.
Have a rummage through your loft and see if you have anything that could earn you the big bucks online!