Don't Call It A Comeback: The Vinyl Revolution!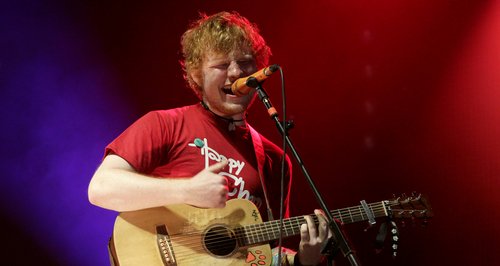 Vinyl's back for good, but this time around things are happening very differently. No longer just for old music buffs, the rule book is now being rewritten by a younger generation with different tastes. Yes, music records are back baby…in a BIG WAY!
"Don't call it a comeback, I've been here for years", so LL Cool J's famous song goes… and the motto couldn't ring more true for those classic spinning disks we all know and love.
This time around however, things are well and truly being shaken up with new artists unexpectedly ruling the charts!
Soaring sales have led to the launches of both the Official Weekly Vinyl Albums Chart Top 40 and the Official Weekly Vinyl Singles Chart Top 40, but interestingly it's not just the classic retro artists succeeding in the charts:
It's official, #vinyl is getting its own chart from today! #VinylRevival pic.twitter.com/xFARS6KanT

— hmv (@hmvtweets) April 13, 2015

Whether you're a fan of Lulu, Amy Winehouse, Bruno Mars or David Bowie, there's something to suit your tastes.
Sales are at a 20-year-high with around 1.29 million records sold last year, with this figure expecting to rise to by a whopping 70% in 2015.
What is more, current artists like Mark Ronson ft. Bruno Mars' 'Uptown Funk', Ed Sheeran's 'Thinking Out Loud' and Chic & Nile Rodgers brand new single 'I'll Be There' all make the first Top Twenty Singles Chart.
Heart's very own Matt Wilkinson shares his own experiences with us:
"I'm right on board with the vinyl revival! I recently bought Stevie Wonder's 'Definitive Collection', from a second hand shop… Now I just need to get a record player - it's on our list of things to buy in our new house!"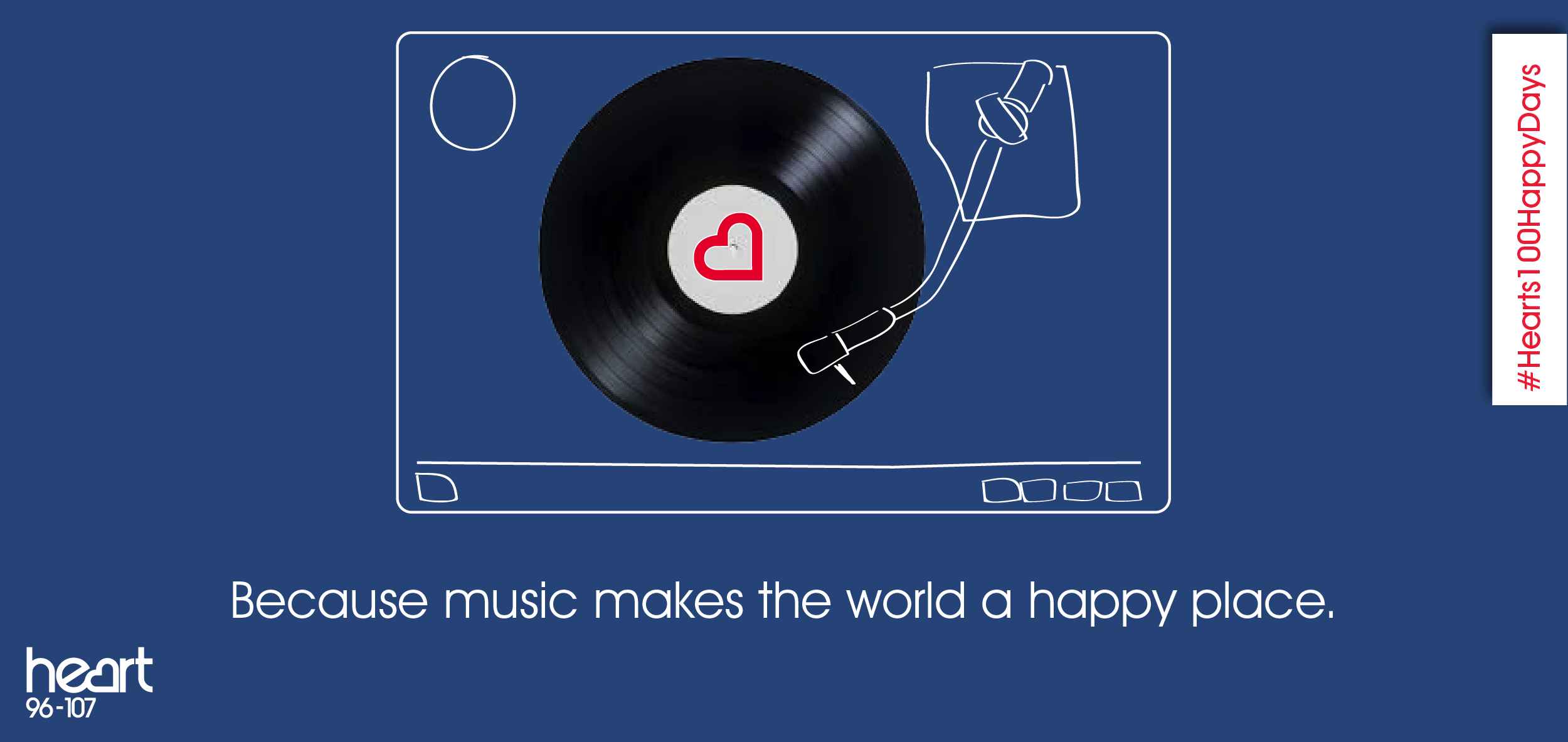 Meanwhile Heart's Toby Anstis invites us into his living room to give us the gossip on what records he still loves playing at home!
"I've got an amazing Massive Attack 'Blue Lines' on vinyl, featuring the legendary 'Unfinished Sympathy.' I also have a 12 inch vinyl copy of Crystal Waters 'Gypsy Woman' and Jamiroquai 'Space Cowboy' (David Morales mix)"
Alright Toby, enough of the cool stuff, what's your guilty pleasure?!
"Well I wouldn't say I feel guilty about it! …But I have a treasured vinyl copy of the original 'Grease' soundtrack which i bought on Ebay when i was in the musical in the West End four years ago."
It seems nothing can compare to the feeling of picking out a record, kicking back and letting your favourite song drift over the airwaves to you.
Experts suggest that as much as new music services such as streaming and downloading are useful, Vinyl serves a different need.
Time to crank it up guys!