Fancy A Posh Dinner In A Supermarket? Waitrose Introduces New Supper Clubs
26 May 2017, 12:21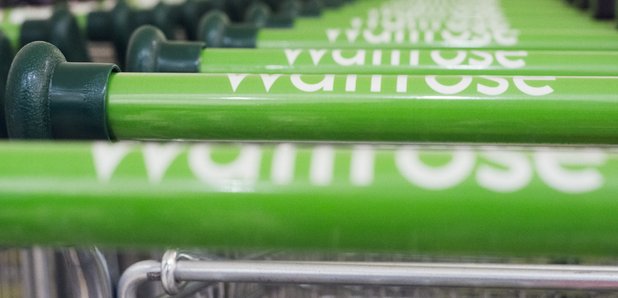 Forget about a fry-up in the Morrisons cafe – posh supermarket Waitrose is doing slap-up £35 per head meals.
Waitrose has been making headlines for years, thanks to its free coffees – which some cheeky customers have been accused of taking advantage of – but now its offering a full-blown three-course meal. Admittedly this is going to cost a little more than nothing. It remains to be seen if it will catch on.
READ MORE: The Most Expensive Isn't Always Best! This Budget Bubbly Is Officially In The Top 3 Champagnes!
The posh supermarket's new offering is to be up for grabs across the country after it first proved successful at the café of the Haywards Heath, West Sussex branch.
Customers are invited to enjoy the £35 per head 'supper clubs' with jazz and mood lighting; it's also been tried out in Newbury, Berkshire and Salisbury, Wiltshire. In those cases, supper clubs diners were served a fittingly fancy menu: a shrimp cocktail to start, roast chicken ballotine for main and chocolate pave desert.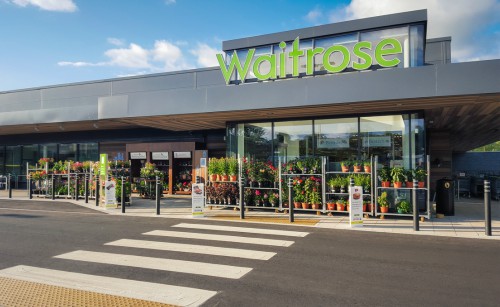 Credit: iStock
We don't really know what a lot of those words mean, but it sounds delicious – and well worth dressing up for when you pop down to the shops for your bread and milk.
The esteemed chefs come from Waitrose Cookery School, whose manager Karen Himsworth has said of the supper clubs: "There is a lot for us to consider before we decide if we can take it forward, but the experience has been incredibly encouraging. All our stores are different, so we need to think about things such as menu choice."
READ MORE: The 2017 Supermarket Of The Year Has Been Revealed! And It's Surprising...
This comes after the news that Waitrose was pipped to the post for Supermarket of the Year in a poll compiled by Which magazine, as the quintessentially M&S rose to the top, beating the likes of Lidl, Aldi, Sainsbury's, Tesco, Asda and Morrisson's.