How many times can a wasp sting? How to treat stings and get rid of wasps
14 August 2018, 12:37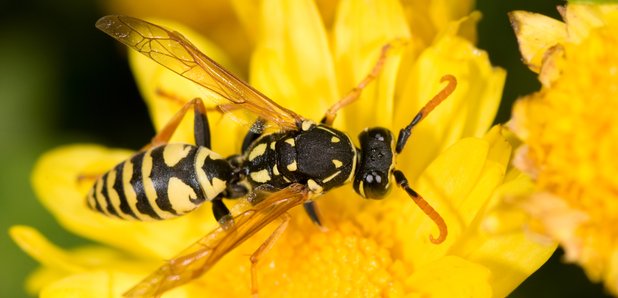 Wasps are the biggest pest in summer so here's how to prevent wasp stings and how to treat them if you get stung.
Wasps are pesky little things and can easily ruin a lovely summer's day with one tiny sting.
Sadly they are a fact of the great British summer but if you take the right precautions you should be able to keep the wasps at bay.
Here's how to deter the pests and how to treat a sting if you do have a spot of bad luck...
How many times can a wasp sting?
Bees can only sting once but wasps can actually sting multiple times.
Where bee stings get lodged in their victim every time, wasps can sting without having to lodge their sting into the skin and it still feels painful and irritable.
How do you treat a wasp sting?
According to the NHS website there are a few things you should do if you get stung by a wasp.
Firstly, remove any of the sting that is left in your body from the insect then wash the area with soap and water.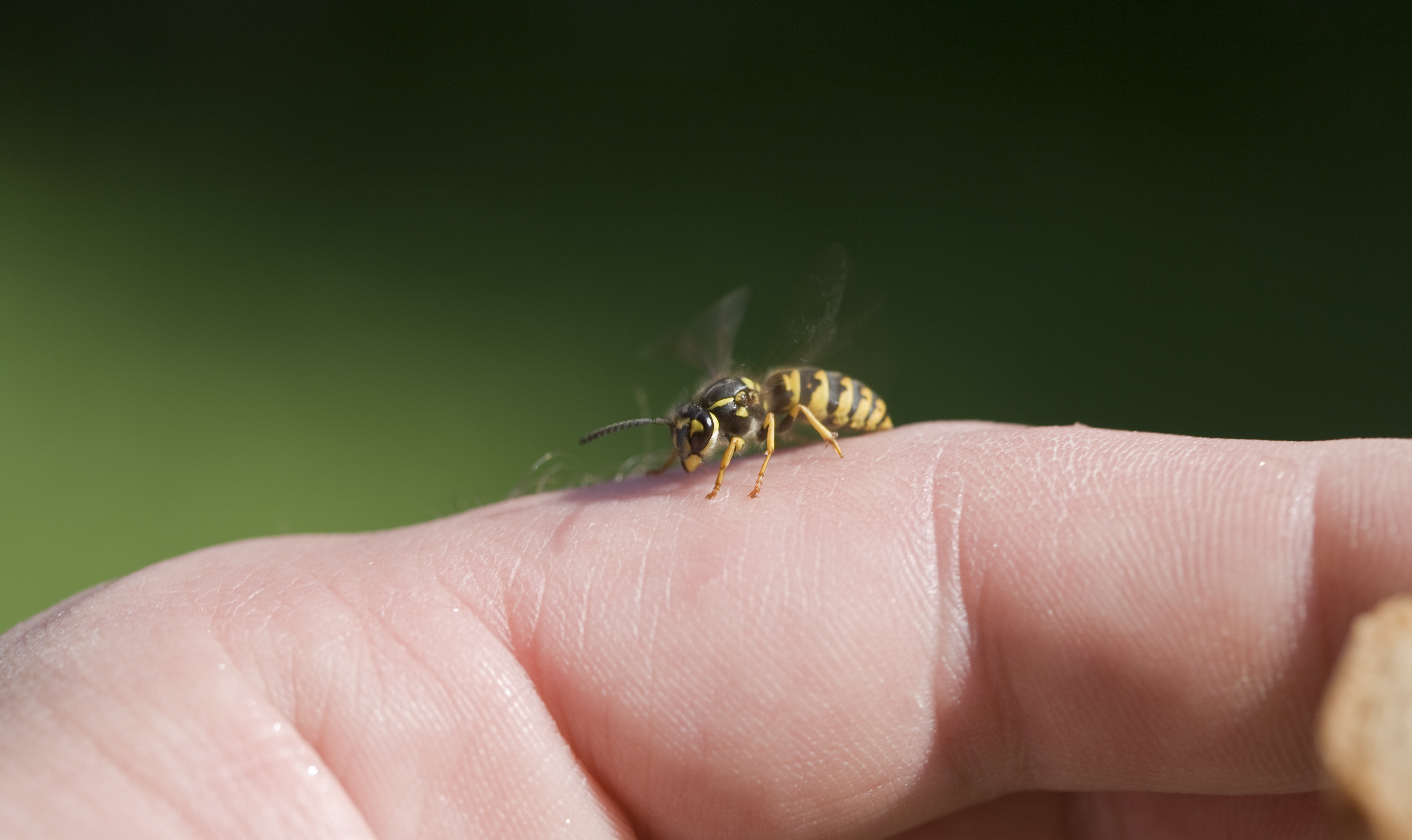 Wasp stings can be painful | Picture: Getty
Apply a cold compress - a flannel or ice pack - for 10 minutes to reduce any potential swelling and raise the area.
Whatever you do, don't scratch it and avoid home remedies such as vinegar or bicarbonate of soda.
How do you keep wasps away?
If you have a severe wasp problem at home such as a wasp nest then you should call your local council or a pest control company to get rid of it.
You can create a humane homemade wasp trap | Picture: Getty
If it's just the odd few bothering you then there are a few tricks you can use to deter them...
Make a homemade wasp trap using a container and sugar water. This will lure the wasps and allow you to trap them.

Wash your dustbins regularly so that wasps aren't attracted to whats in them.

Check your plants! Some are particularly attractive to wasps so do your research first.