Can We Guess What Type Of Lifestyle You Lead By What You Think About Most?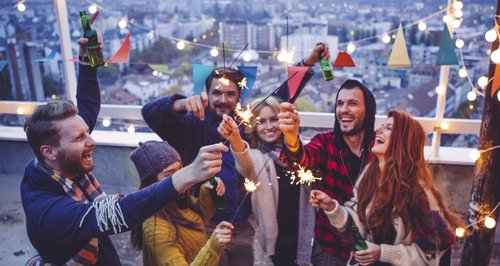 Head in the clouds, or staring out the window, you've got your mind focused on something & we think we know what it is.
What do you like to eat and drink? Is your perfect day hiking up leafy mountains or would you rather sleep so that you can dance the night away?
Are you the loudest person in your friendship group - always brimming with ideas, or do you make a better listener?
Take this quiz and see if we can figure out what type of lifestyle you live, what career you chose and who you like to hang around with and based on how you think.