These are the things people most dislike about weddings
23 March 2018, 12:22 | Updated: 12 July 2018, 13:59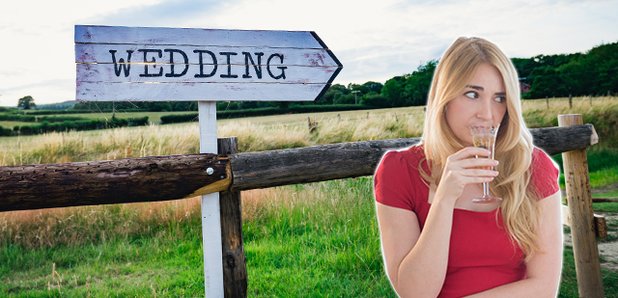 From screaming babies to long speeches, the top 10 wedding peevs have been revealed.
They say that when it come to guests, as long as they're well fed, they're happy.
However, a recent survey by high street jeweller Goldsmiths seems to prove otherwise, and reveals the 10 biggest bugbears attendees have throughout the big day.
After asking 2000 brides and wedding guests a series of questions, the top 10 wedding annoyances are as follows:
1. Being invited to a wedding abroad (or a hen/stag do) - 39%
2. Screaming children - 36%
3. Drunken relatives - 34%
4. An inconvenient location - 29%
5. Long and 'cringeworthy' speeches - 29%
6. A long ceremony - 26%
7. Long waits for food - 25%
8. Not receiving a plus one when invited - 22%
9. Being asked for money for the wedding gift - 17%
10. Weddings that fall on weekdays - 13%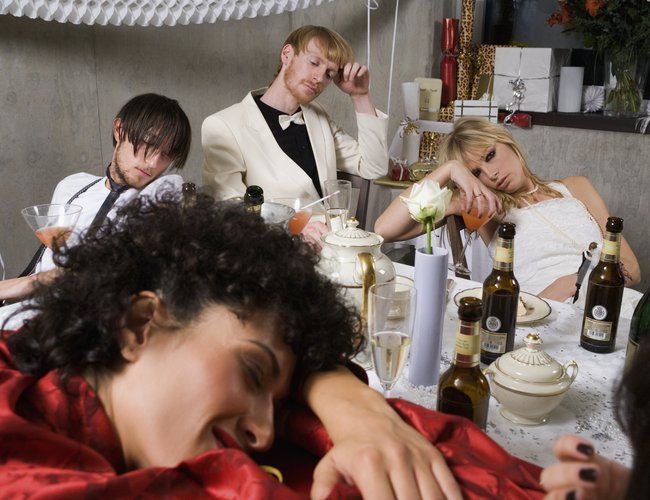 Credit: Getty
The survey also reveals that on average, a wedding guest will spend approximately £217 attending a wedding, which includes accommodation, a gift and a new frock for the occasion.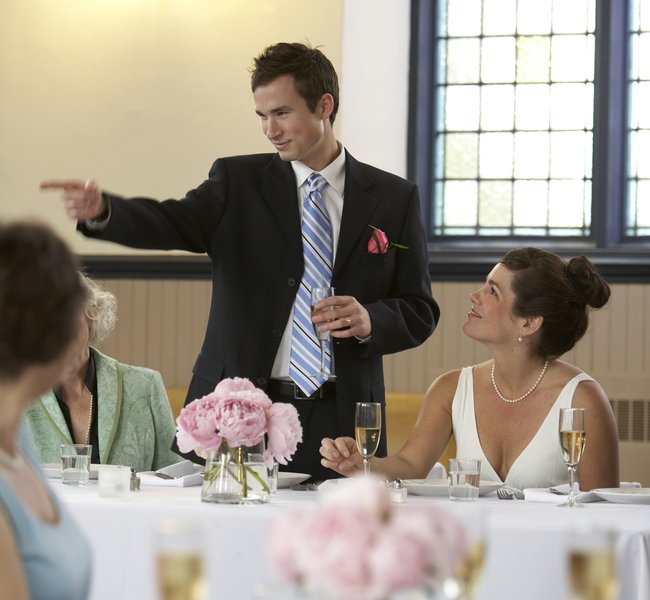 Credit: Getty
WATCH! You can't say no to this wedding proposal!