SO Lavish! Rise Of The DREAM Wedding List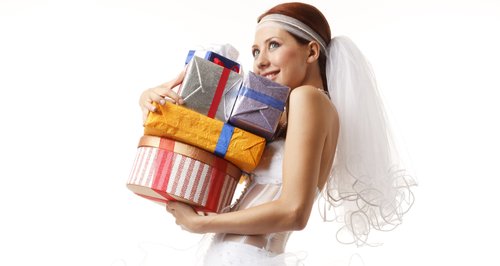 How much would you expect people to spend on your marital presents? £20? £50? £100? How about £20,000?! Introducing the rise of the TOTALLY outrageous wedding list...
We all remember the good old days when a bedside lamp was the ultimate token of love and respect to your newly married friends... Those were simpler times.
Nowadays, according to the beloved department store John Lewis, many couples are making the most of the opportunity to equip themselves for their long life together like never before!
From asking for £3,000 flat screen TVs to the latest health fad, the NutriBullet, brides and grooms to be seems to be getting more and more extravagant with their requests....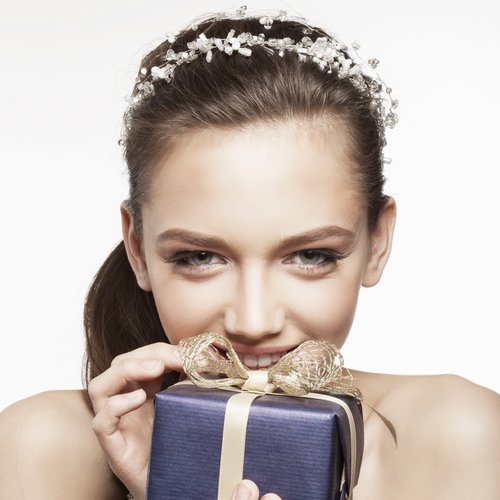 The department store reveals just how much gift lists have changed in the past five years, with our habits changing from asking for toasters, hand mixers and Boules sets, to digital slow cookers, wi-fi music systems and mini football tables.
What is more, whilst back in 2010 a new mattress was in the top five most expensive gifts, they've been ousted in favour of even pricer presents!
Blimey, you lot have expensive taste!