Quiz: What City In The UK Should You Be Living In?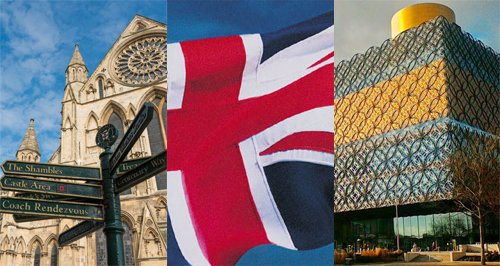 You may be a home-bird through and through, but if you've ever entertained the idea of moving to another part of the UK we'll figure it out in our very British quiz. Answer some simple questions and we'll tell you what city you should be living in…
Can you imagine living it large in Leeds? Are you thinking of enjoying an extended stopover in Edinburgh? If you've ever wondered whether you're living in the wrong British city, well, never fear, because our extremely scientific quiz will give you the answer you crave!
Now remember, this is legally binding, so if you're destined to live somewhere new you must pack up immediately. Wait, what do you mean that's not how it works?
Ah, here's the quiz…
Heart and Plusnet are showing the love by giving you the chance dedicate a song to that very someone special. Give something back and be in with a chance of winning a tech bundle, plus an exclusive romantic film screening near you, by entering the competition here.