Quiz: What Do Your Feet Say About You?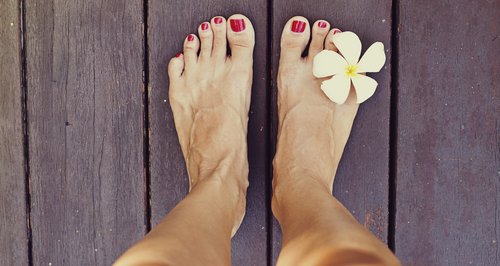 You really can judge a person by their shoes... and it turns out that your bare feet too!
For centuries people have been reading palms to discover destinies but feet can tell a lot about our personalities.
So, put your best foot forward and take the quiz to find out what your feet say about you.