Quiz: What Do Your Favourite Flavours Say About You?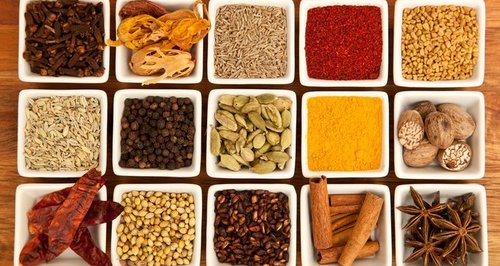 What does your personality really taste like and how compatible are you with your friends based on your food tastes? Prepare to find out...

Are you a roasted romantic - dark and deeply indulgent with a mysterious side? Or more of a sweet seeker with a fresh and fruity side?
Do you often find you and your pals arguing over what to order in a restaurant? Well, the answer may lie in your personality type.
Play along and find out what you are: