What Type Of Traveller Are You?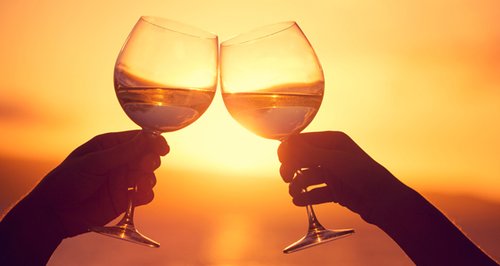 Not sure what type of holiday you're looking for? No, problem. We've got it sorted for you.
It's holiday season! And particularly the time of year when we love to exploit the travel bug.
Not booked yours yet because you still don't know what you fancy? No problem. Take this quiz to help determine whether you need a sight-seeing city break or a relaxing beach holiday.